CFL 2018: Bimal Ghosh replaces Manoranjan Bhattacharya as Tollygunge Agragami coach
Goal
Aug 25, 2018 04:33 UTC +00:00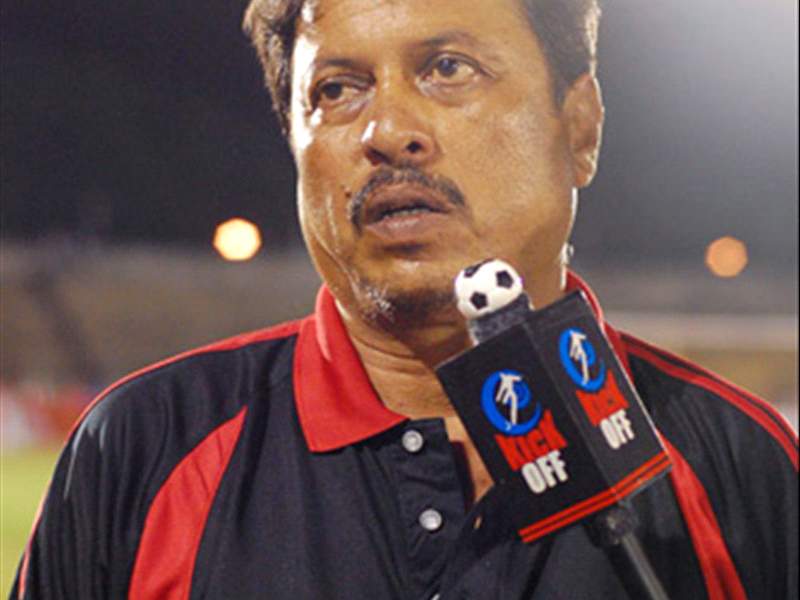 Manoranjan Bhattacharya, head coach of Tollygunge Agragami, has put in his papers after losing all of his team's first four games in the Calcutta Football League (CFL) 2018.
He will be replaced by former Air India coach Bimal Ghosh.
After being humiliated by both Mohun Bagan and East Bengal, Bhattacharya decided to resign, citing a lack of commitment from the players.
Ghosh has already flown down to Kolkata and has joined the team in Barasat. Although he has been in the domestic circuit for more than two decades this will be his first stint as a coach in Kolkata.
The former Mumbai Tigers coach ended his association with Nagpur FC to join Tollygunge. The maverick coach is best known for his eye for spotting young talent and grooming them. Abhishek Ambekar is one of his pupils who is currently plying his trade in CFL with Mohun Bagan.