Best Champions League comebacks in history: Top 10 matches ranked
Last Updated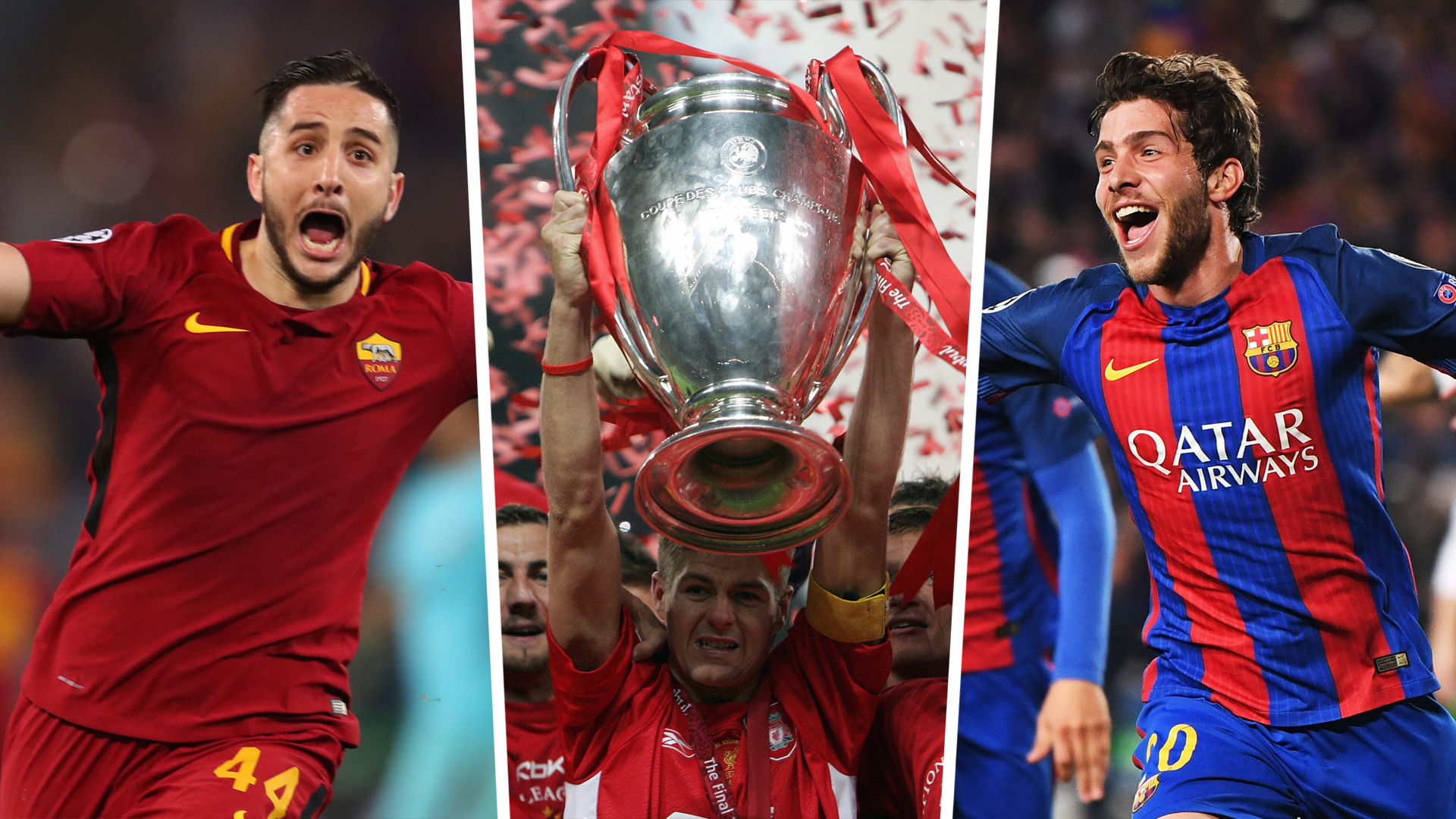 Getty/Goal
In recent years, the Champions League has seen an explosion in against-the-odds comebacks.
Teams at the top level just don't seem to know when they're beaten anymore, as the likes of Liverpool, Barcelona, Roma and Tottenham have shown with coupon-busting turnarounds their fans will never forget.
Europe's premier cup competition has long been a tournament where the unimaginable can come true, but which Champions League comeback was the best?