'Why always Lukaku? Now you know!' – Mourinho tears into Man Utd fringe players
Robin Bairner
May 04, 2018 21:37 UTC +00:00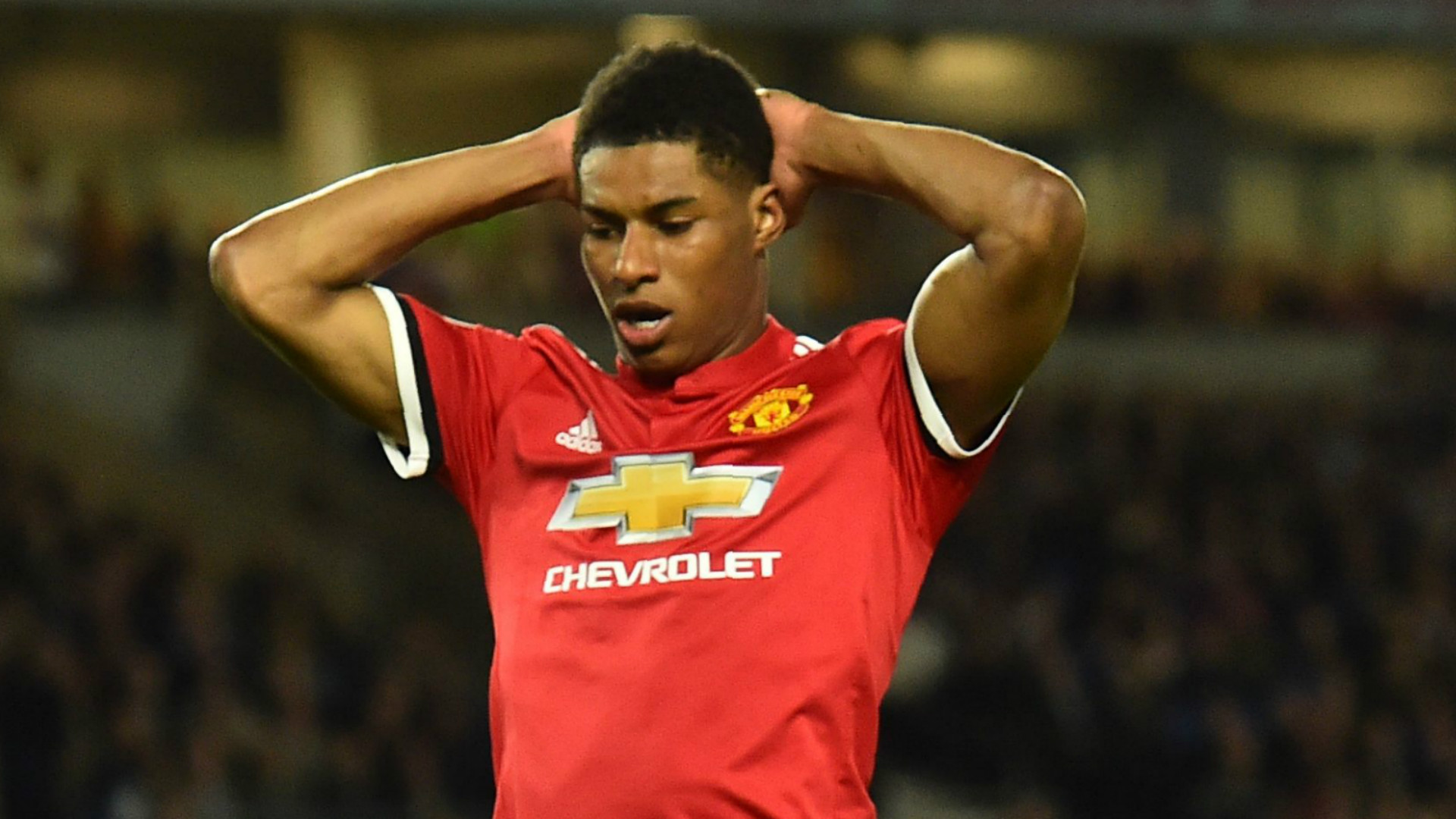 Getty Images
Manchester United manager Jose Mourinho launched a blistering attack on his fringe players after watching his side go down 1-0 to Brighton on Friday.
A goal from Pascal Gross was sufficient for the home side to claim the points, with the Portuguese left fuming over the displays of unnamed individuals.
He handed starts to the likes of Marcus Rashford and Anthony Martial, who critics have argued should have played more this season, but the Red Devils turned in a flat display, leading the manager to question whether they really care about second place.
"Why always Lukaku? You have the answer. We're not as good individually as people think we are," he told Sky Sports . "If we finish second, it's great – it's more than great.
"The players that replaced others, they didn't perform. When individuals don't perform to a good level, it's difficult for the team to perform at a good level. Maybe you can see why some play more than others now."
Mourinho said he gave his squad ample warning Brighton's threat before kick off.
"I told the players before the match what was going to happen. But that's what we go," he said.
"We got a positive reaction in the last 20 minutes. We could have scored and got a point. But overall, in terms of attitude, they were stronger than us, had more appetite.
"I didn't succeed in persuading my players that the four points to get second are very important. It seems that it wasn't important for some of play players."
United's position in the standings now comes under threat from Liverpool, who face Chelsea on Sunday, but perhaps more pertinently from Tottenham, who are six points behind them but have a game in hand.
Mourinho's men go to West Ham on Thursday before concluding their league season with a home encounter against Watford on May 13.
Thereafter, the FA Cup final with Chelsea awaits, though it seems the manager's mind is already largely made up with regards the composition of his squad for that encounter.