When is the FA Cup fifth-round draw? Time, TV info & everything you need to know
There has already been plenty of drama in the 2017-18 FA Cup as the competition moves into the fifth-round stage.
The fourth round saw a few upsets, some VAR controversy as well as a few of the bigger names steam-rolling lower league opponents.
The 'magic of the cup' still exists as some of the Premier League's biggest names have already been knocked out, including Arsenal and Liverpool.
With the fifth-round draw not far away, Goal brings you everything you need to know about it.
---
WHEN IS THE FA CUP FIFTH-ROUND DRAW?
---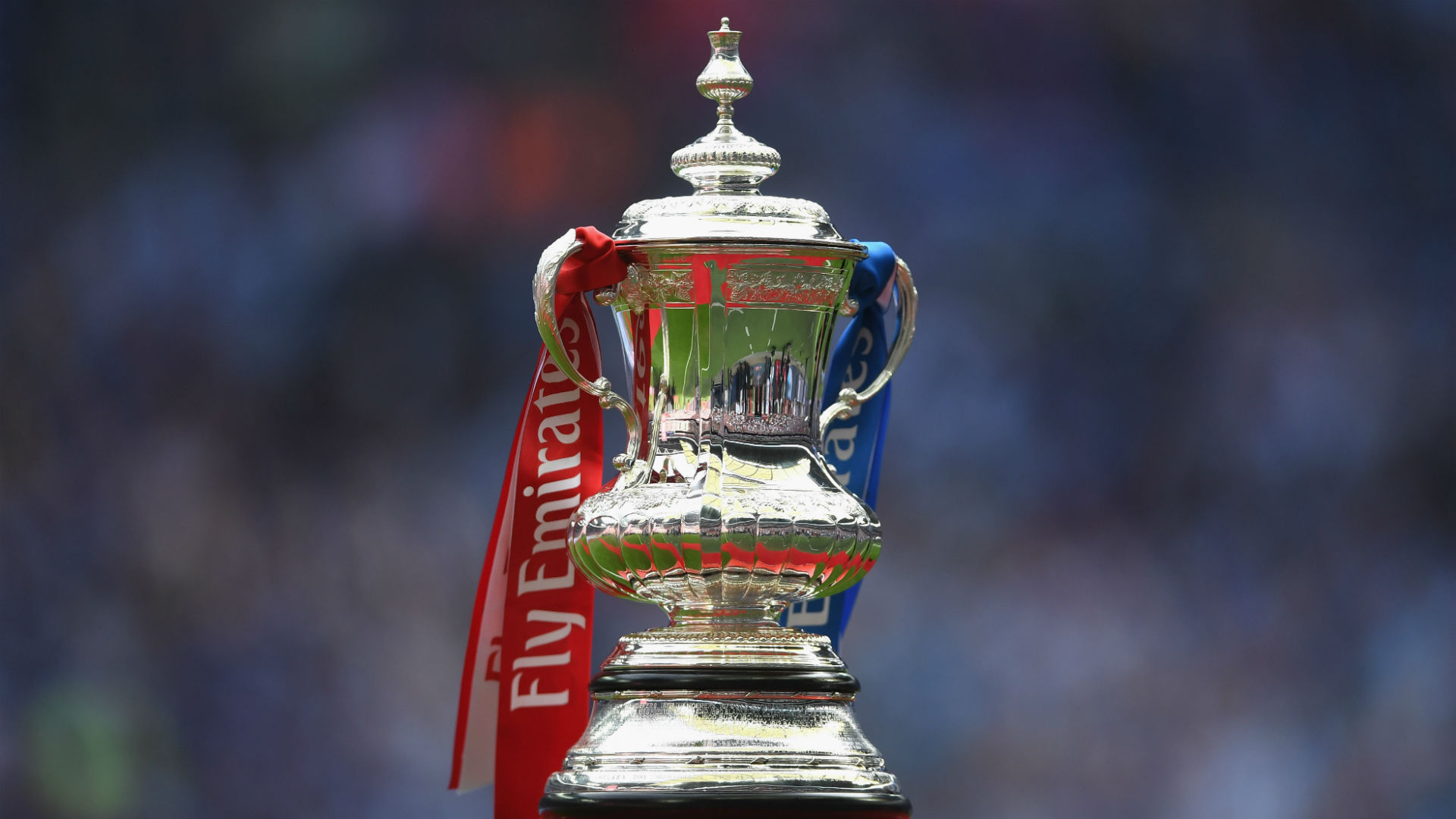 The draw for the fifth round of the FA Cup will take place on Monday, January 29.
It is set to take place at approximately 19:20 GMT, during the BBC One broadcast of the One Show.
When will the FA Cup fifth-round matches take place?
Once the draw is made, teams will have a number of weeks to prepare for their respective ties, with games scheduled to take place during the weekend of February 17 and 18. 
In the third and fourth rounds, the bulk of the games were played on the Saturday of the weekend, but a handful of games were pencilled in for Friday, Sunday and Monday.
---
WHAT TEAMS ARE IN THE FA CUP FIFTH-ROUND DRAW?
---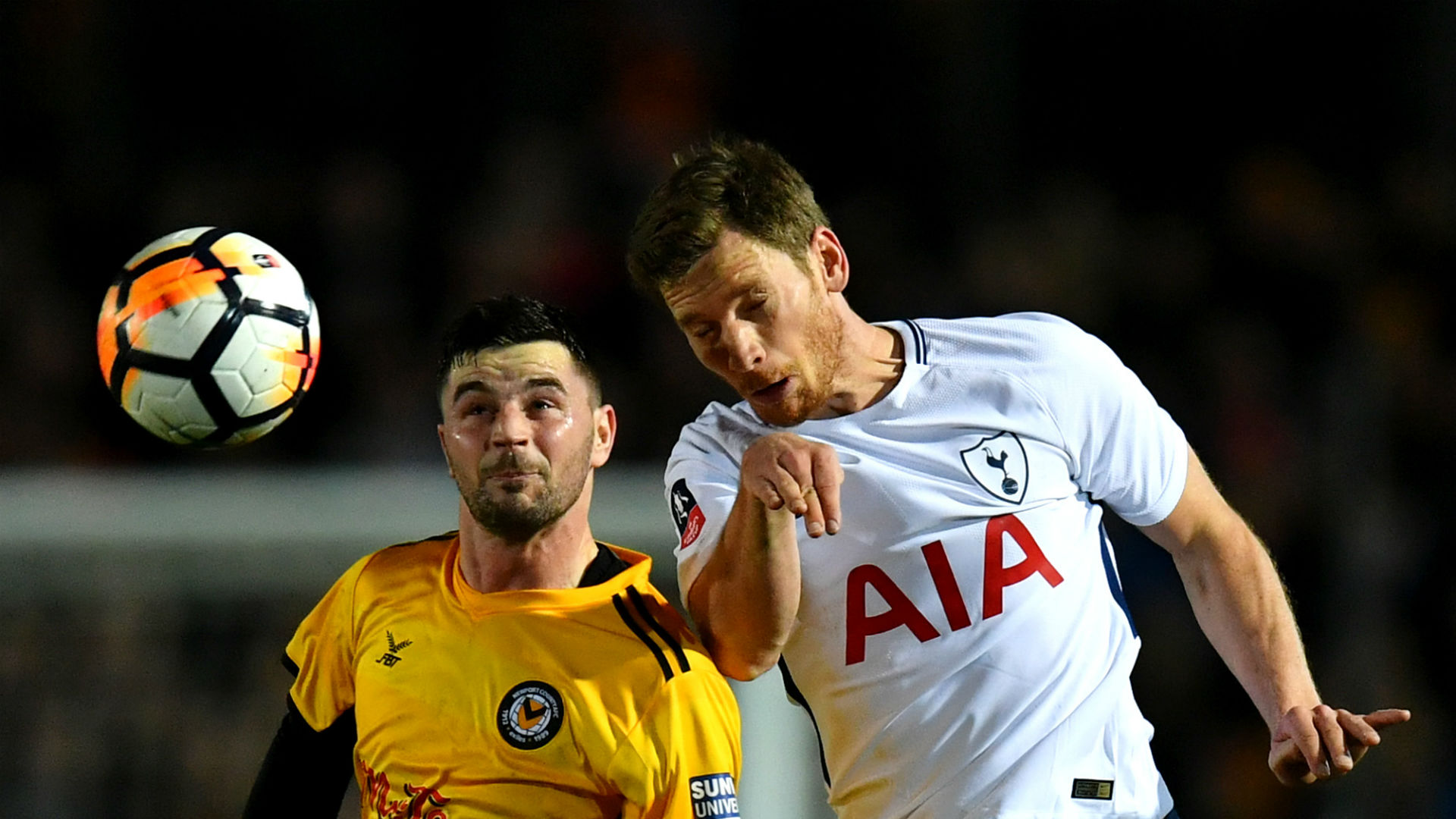 A total of 16 teams will progress to the fifth round of the competition but at the time of the draw there will be more names in the hat due to the fact that four ties are still undecided.
There will be four replays as Tottenham were forced to stage a late comeback against League Two side Newport, while Huddersfield Town could not overpower Championship strugglers Birmingham City.
The fourth round sprung some shocks including West Brom's 3-2 win over Liverpool at Anfield and Wigan knocking out West Ham.
Sheffield Wednesday were the first team to book their place in the fifth round thanks to a 3-1 win over Reading, while Yeovil Town were no match for Manchester United, who handed a competitive debut to new signing Alexis Sanchez.
FA Cup fifth-round draw numbers:
| No. | Team | No. | Team |
| --- | --- | --- | --- |
| 1 | West Brom | 9 | Millwall/Rochdale |
| 2 | Leicester City | 10 | Southampton |
| 3 | Huddersfield Town / Birmingham City | 11 | Brighton |
| 4 | Notts County / Swansea City | 12 | Wigan Athletic |
| 5 | Manchester United | 13 | Hull City |
| 6 | Sheffield Wednesday | 14 | Newport County / Tottenham |
| 7 | Manchester City | 15 | Chelsea |
| 8 | Coventry City | 16 | Sheffield United |
You can see the full breakdown of the fourth-round results in our comprehensive competition guide here.
---
HOW TO WATCH THE FA CUP FIFTH-ROUND DRAW
---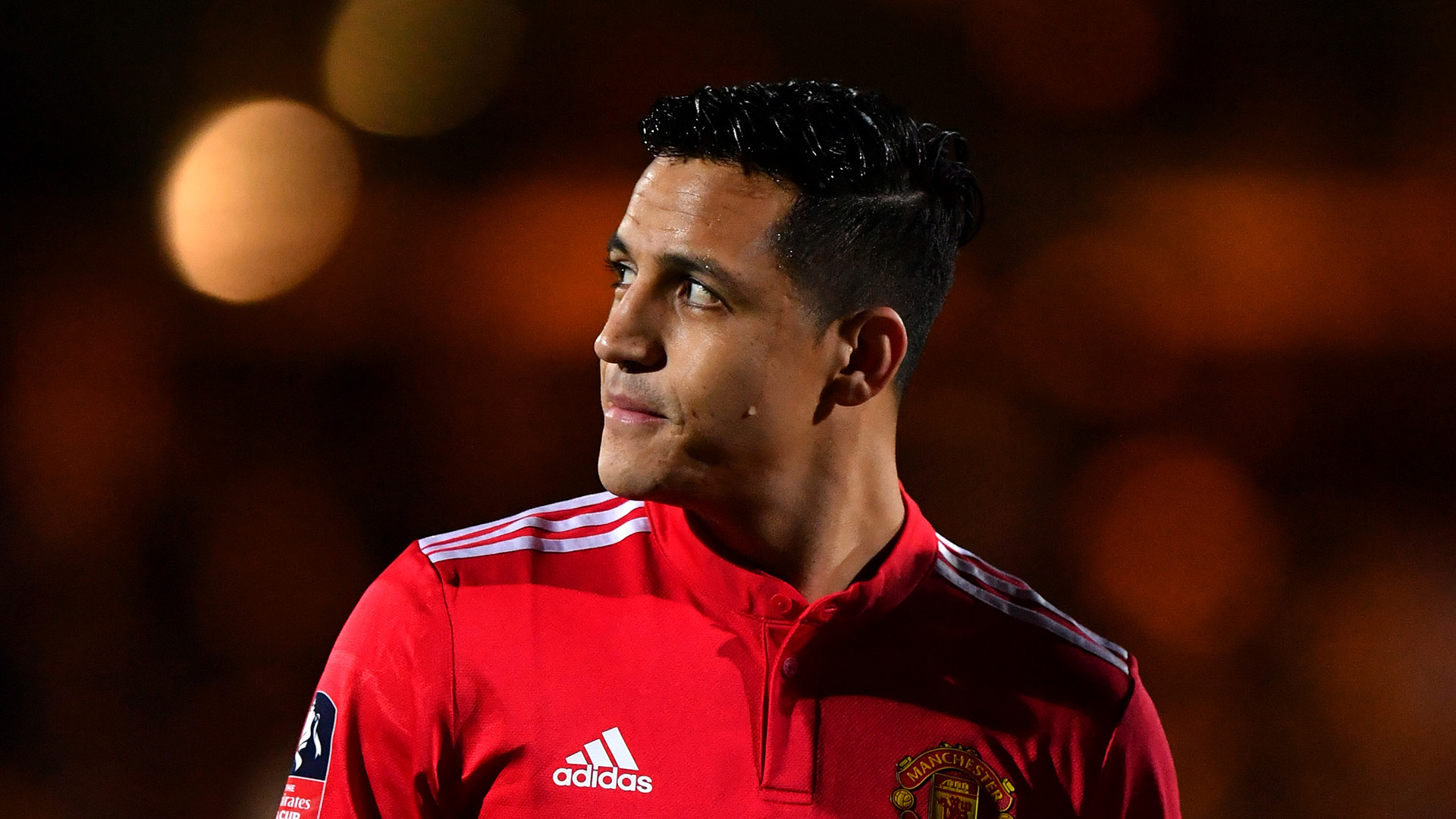 Viewers will have two options if they wish to watch the FA Cup fifth-round draw live.
BBC One will broadcast the event on the One Show, while it can also be streamed on BBC iPlayer in the UK.