Steve Coppell: Super Cup isn't about which is the best league, it's about the best team
Locking horns with I-League champions Minerva Punjab on Monday, Jamshedpur will kick start their Super Cup 2018 campaign. With the do-or-die nature of the tournament, coach Steve Coppell believes it isn't the same as a league. ''A cup competition is different from a league because it is a knockout, which is why we will be going flat out to win the game,'' he commented.
While the competition sees ISL and I-League clubs go head-to-head, there has been a debate that the teams from the former seem to take the contest casually. However, Coppell does not believe so. ''I do not agree with that. It is just that before the tournament was about to begin, nobody knew when or where it was going to be. Even now, it is only today we found out when the next round is going to be. So, for this tournament to be established, it has to have a heritage, a history,'' he explained.
''This tournament isn't about I-League or ISL, it is about the professional teams in India. It isn't about which is the best league, it is about which is the best team,'' added the Englishman.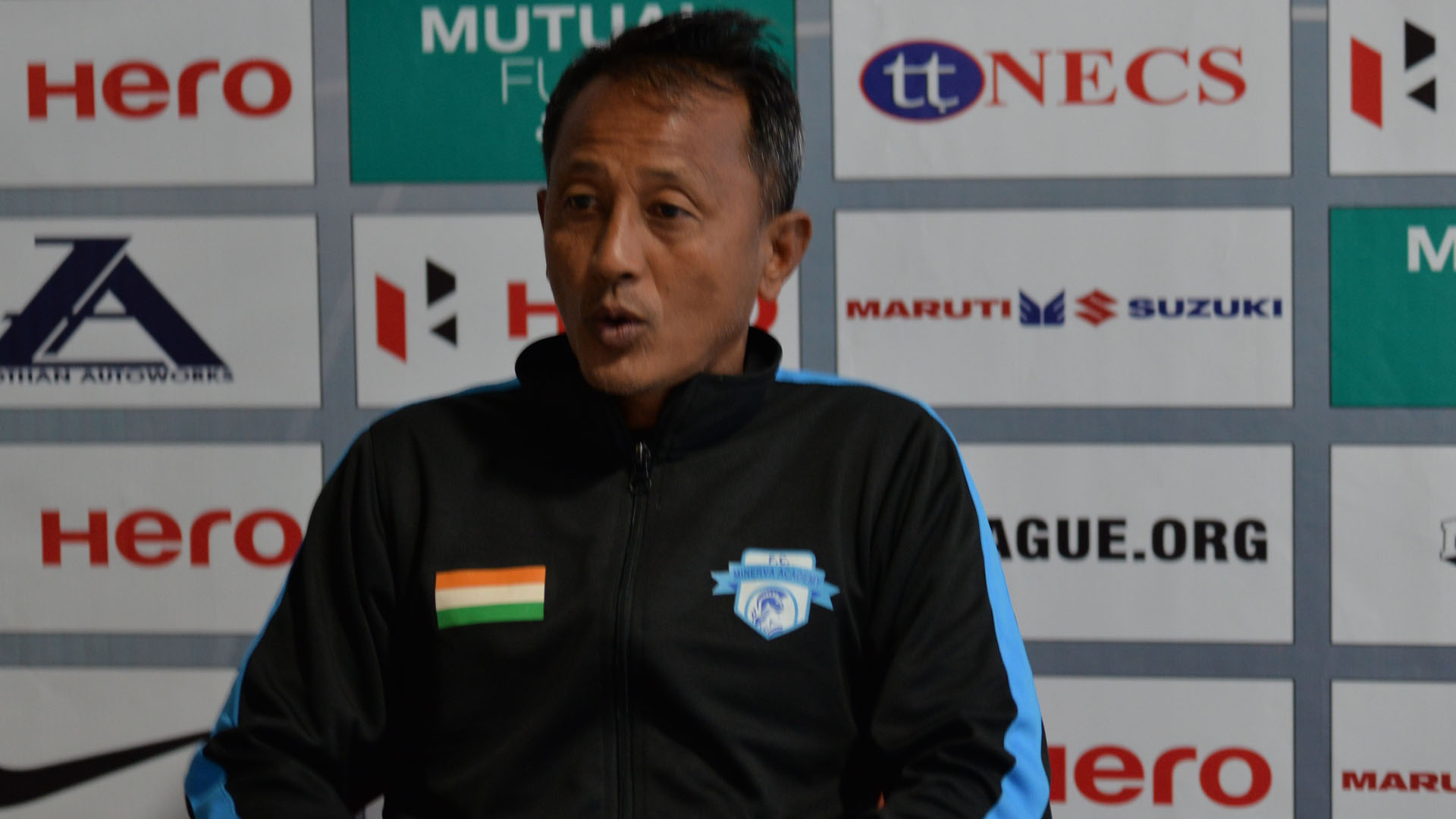 On the other hand, I-League winning head coach Khogen Singh has asserted that his boys are ready to roar for the new challenge. ''The boys are keeping the winning mentality alive. The tempo is high as well for the upcoming matches.''
While some of the I-League outfits have caused upsets to their ISL opponents in the matches gone by in the Super Cup, gaffer Khogen reasons the difference in mentality to be the prime cause of the results. ''It is not about carelessness but the I-League teams come from a promotion-relegation league and hence keep thinking about winning whereas the ISL teams don't have that, so there's this difference in mentality. There is no difference between I-League and ISL (in terms of quality); it is just about mentality,'' he concluded.