Sam Nyamweya calls for FKF boss to resign
Last Updated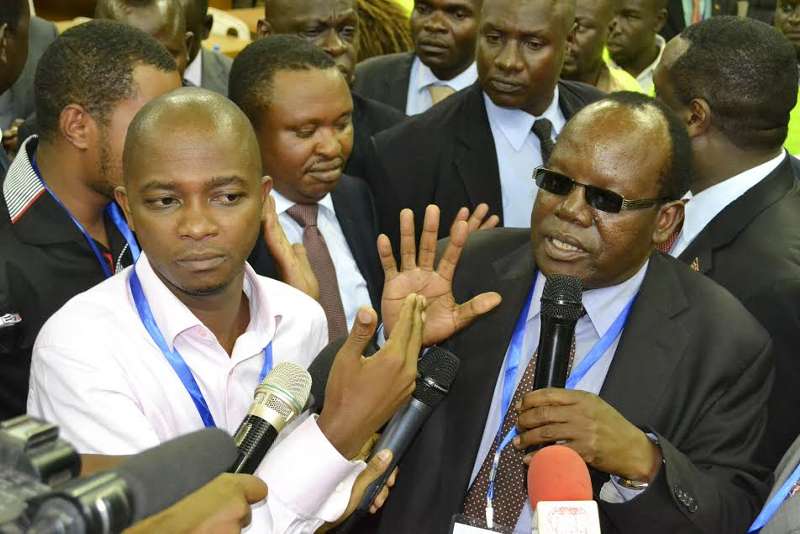 Stafford Ondego/Goal Kenya.
Sam Nyamweya has called for Football Kenya Federation President Nick Mwendwa to resign after Kenya was stripped of rights to host Chan in 2018.
The Confederation of Africa Football (Caf) on Saturday took away the hosting rights, granted to Kenya in 2014 when Nyamweya was still in power as the head of football in the country.
Reacting to the decision, Nyamweya, who termed Kenya's unpreparedness as among the issues Caf relied on to strip the country of the hosting rights, said that the responsibility lies with the federation and not the government.
"I brought it home and now they have strangled the child. The federation is squarely responsible not the government,'' said Nyamweya in a statement obtained by Goal.
"The government does not run football; they don't even know the calendar of events. It is up to the federation to push the government.
"The best thing for them (FKF) is to resign. This is a public embarrassment."
Nyamweya added that the decision by Caf may have severe effects on Kenya in the next 50 years with the country staring at a possible ban and sanctions from hosting any Caf and Fifa tournaments.