Relegated Eldense claim 12-0 loss to Barca B was fixed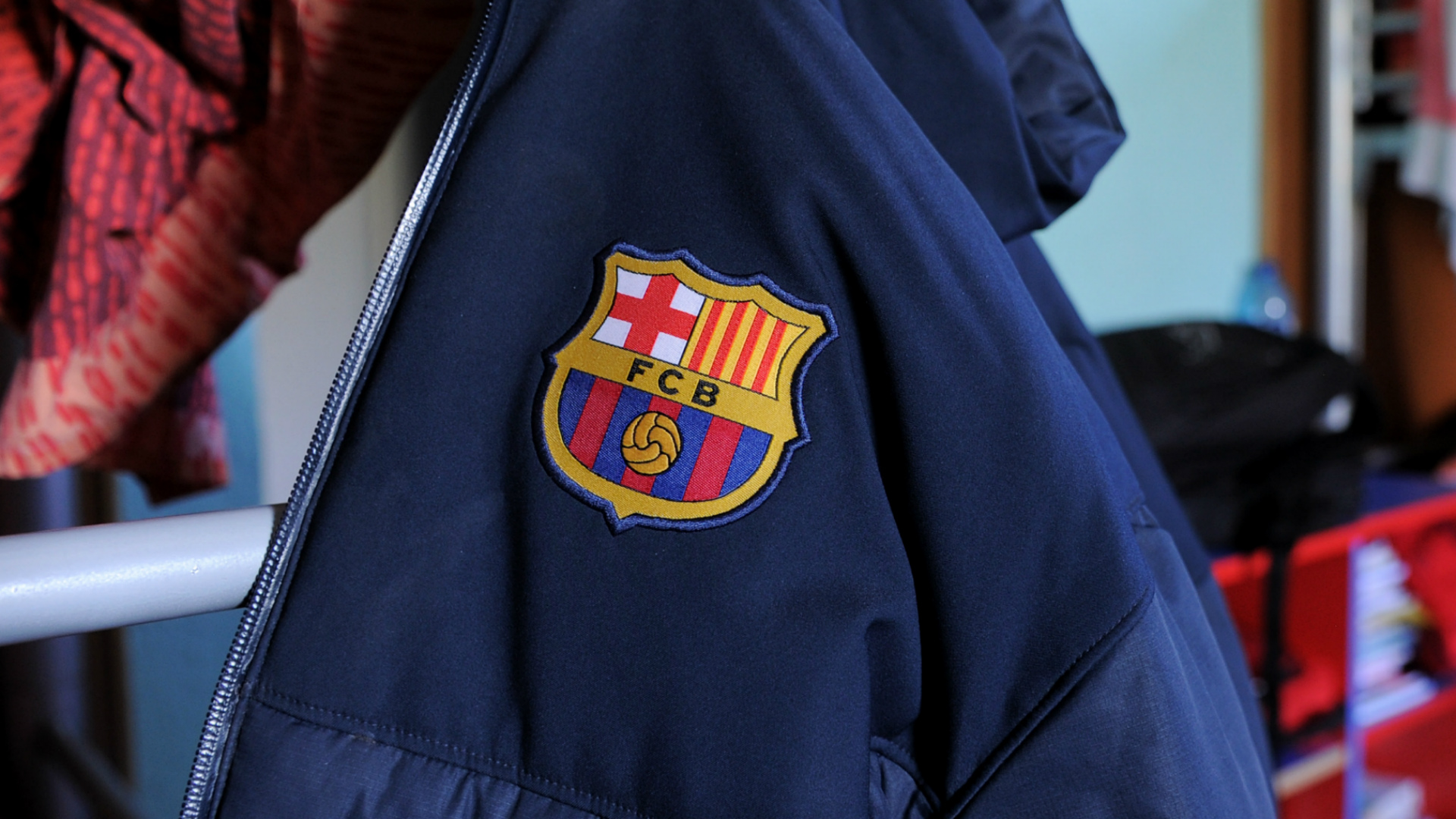 Getty
Spanish club Eldense believe the 12-0 loss to Barcelona B which saw them relegated from the Segunda Division B was fixed, prompting them to stop playing for the rest of the season.
Mourinho failing Shaw in public attacks
The club have collected just 14 points this season and Saturday's astounding loss ensured they will drop to the Tercera Division.
Eldense have now cut ties with the Italian investment group which has been involved since earlier this season and players and officials are adamant that there were more than just Barca B players playing against them.
The team's striker Cheikh Saad said he knows of team-mates involved and insists Barca B had no part in the alleged fixing.
"I know who [was involved] but I cannot say at the moment... four players are involved," the Mauritanian striker told RAC-1.
After stating one of his team-mates was told before the game, Saad maintains he had no idea something untoward was going on until he saw it from the bench.
"They did not bother to ask me because they knew what the answer would be," he added. "I'd have withdrawn from the team. Half an hour before the game I was in the team and then I wasn't. After the game I got on the team bus and my teammates told me: 'You should know that there are players down there [in the dressing room] who threw the match'.
"I went back down to the dressing room and there was a row going on. There were almost punches thrown. There is even a leader who told the others what to do.
"They are not involved in any way. Barca B did nothing. They did what they had to do [on the pitch]. If it had been me I would have done the same."
Cheikh complained about the result on social media in the wake of the match and was quick to highlight the claims, leading to threats from some people.
"I don't care. When they let me say the names I will say them but I'm not going to go from ground to ground with people laughing at me when I always do my best on the pitch."
Henry: Weird Arsenal forgot to celebrate!
The club have instantly stopped all sporting activity as they investigate the results, and president of the board David Aguilar says their issues have been evident for some time.
"This is not just because of Saturday, it was the last straw, but it's a lot of things," he said. "We'll figure out a lot of things, but I cannot blame anyone without proof and without the players saying more publicly.
"There have been very strange things going on. Players who do not play and suddenly they put them in, then they remove players who are doing well."