'One day you are Messi, the next nobody wants you' - Saul Niguez staying positive with Spain & Atletico
Saul Niguez dreams of being the future for Spain and Atletico Madrid, but is aware that a positive mindset must complement technical ability in order for him to follow in illustrious footsteps.
At just 23 years of age, the highly-rated midfielder is already a seasoned senior performer with over 200 club appearances to his name and 10 caps for his country.
Big things are expected from him, with La Roja beginning to look towards a new era of talent as a golden generation that delivered so much success begins to fade out of the international picture.
Saul is determined to embrace that challenge, but acknowledges that still he has much to work on mentally and physically in an industry which is as quick to cast icons aside as it is to build them up.
A man currently on World Cup 2018 duty told Goal: "Thank God, I have always lived positive situations.
"With my work, I have managed to achieve what I wanted, and in the end my feelings have always been positive. If they are not, then you may have to work in another way - looking for help outside: a professional, your family.
"Whenever I have had hard times, my family has been there and it is they who have been able to guide and advise me. For me, the circle that you have closest is very important: family, friends … It is the most important thing to keep you stable.
"Knowing that in football one day you are [Lionel] Messi, and the next day nobody wants you. You have to know who you are, have confidence in yourself and have the emotional stability to face all the situations that come to you."
Saul is aware that every player at the top level will face huge challenges in their career, and must have the right mentality to overcome them.  
He added: "You have to have a lot of personality. Great players always have a great personality.
"Look at the best in the world: Messi, [Cristiano] Ronaldo, Neymar, [Antoine] Griezmann ... It's their personality and nobody changes them. They have worked to get to where they are and everyone has to be clear about what you do, why you do it and have your own personality."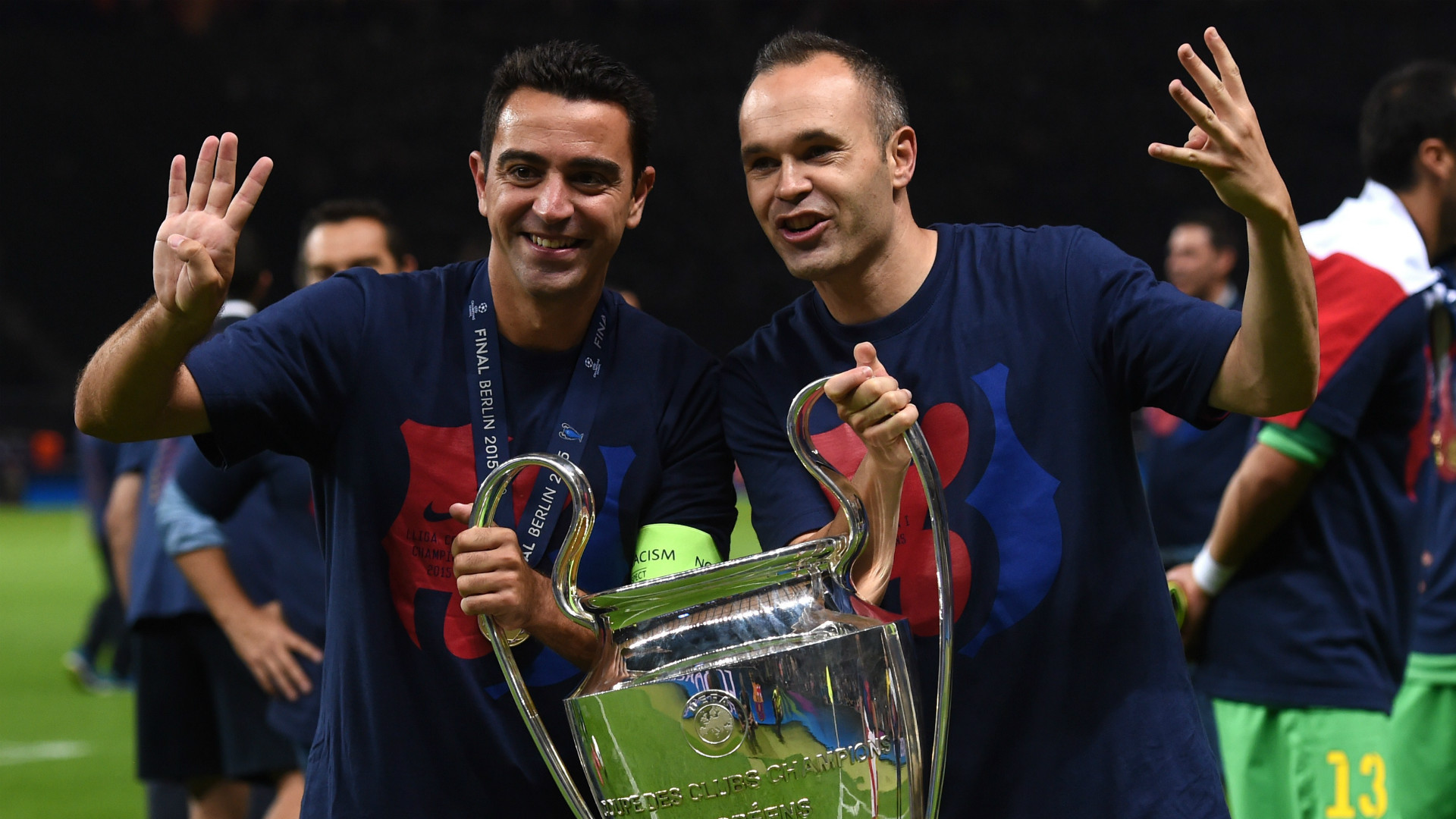 Saul has spoken in the past of his desire to follow the lead of Spain legends Andres Iniesta, Sergio Busquets and Atletico team-make Koke. That remains the ambition of a man fortunate enough to have worked with some of the best role models around.
"I talk about those three players because they are very intelligent," he said.
"They are able to read the game very well. This is very important. If you are very good with the ball or in the one-against-one but you do not know how to read the game, in the end you will find yourself in front of two defenders, you will try to dribble past them and you won't manage it. Even if you are a very good player.
"But those players know how to read the game. When two players come to them, they play fast and they give time to their team-mates so that they can take advantage of the situation in another part of the field.
"That's why I named those three. Many times I have named them because they play in my position and I look at them to improve.
"Iniesta has that last pass and that association with the attackers that I would love to have; another one, the Busquets intelligence; and Koke's intelligence and physique ... In the end, with those three players you would have a spectacular midfield."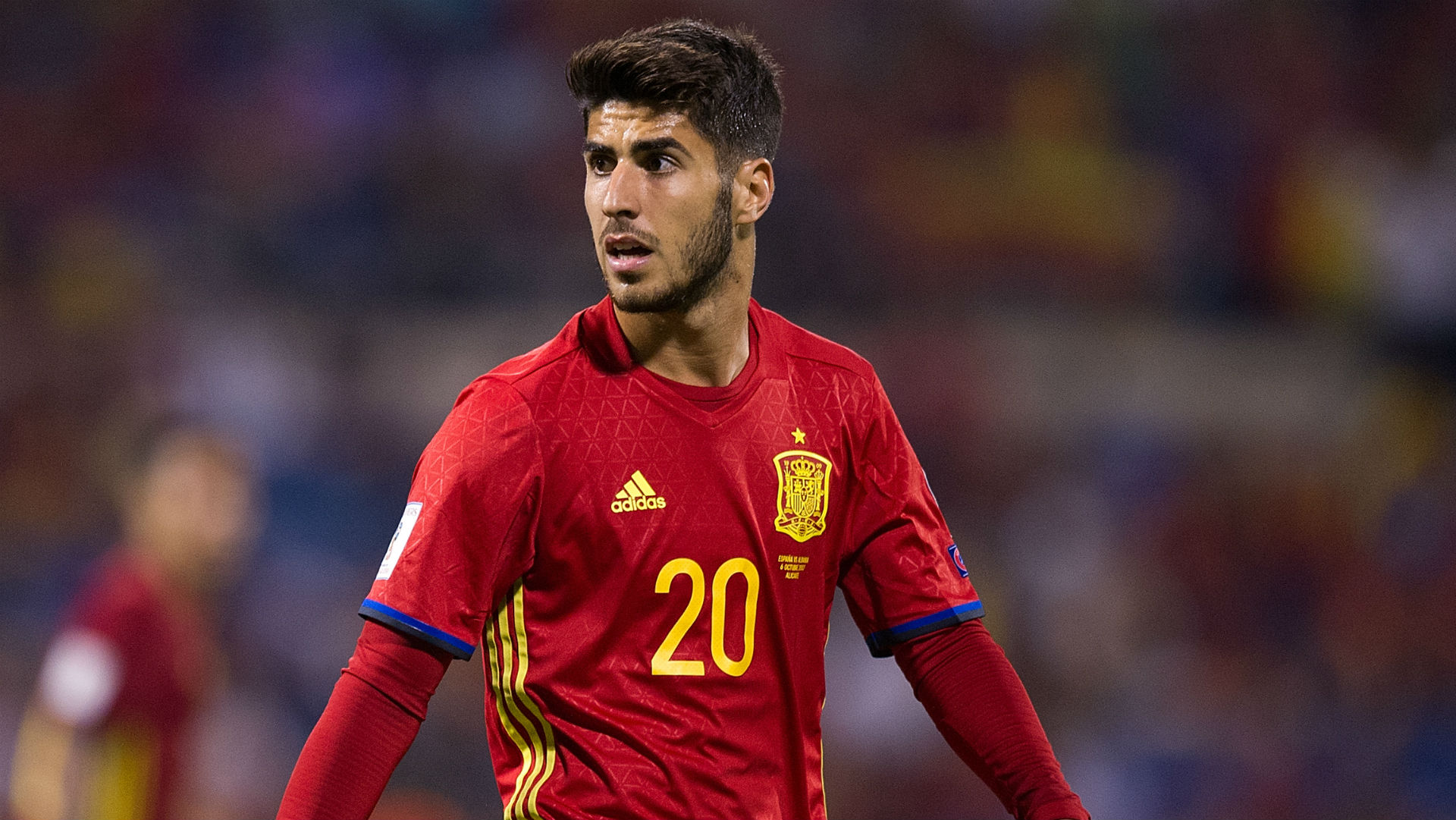 Saul may one day enjoy such a standing, with two domestic rivals in Madrid expected to lead the charge for the Spanish side of the future. The Atletico star is set to be joined on an international stage by Real playmaker Marco Asensio.
Both are at Russia 2018, with Saul adding: "This World Cup, whatever happens, will be very useful for Spain. Young players can learn from the people who made history and made us champions of everything, that made us all feel proud.
"It is very important that we can learn from them, and not only in football but on a personal level. How they have dealt with those experiences, all those kind of things that happen in a big tournament.
"They transmit it to us and then when we are the veterans, if we work well and we have the consistency that we must have in order to be here for many years, we will be able to transmit the lessons of these champions to those who reach the team. Thus, Spain has a great future. And if that's in the hands of Asensio and myself, that would be a dream for me."
Saul and Asensio were unused substitutes as Spain opened their World Cup campaign with a thrilling 3-3 draw with Portugal, but may get to see some minutes when Fernando Hierro's side face Iran on Wednesday.