Mourinho admits to Pogba 'dilemma' as Man Utd struggle for spark
Last Updated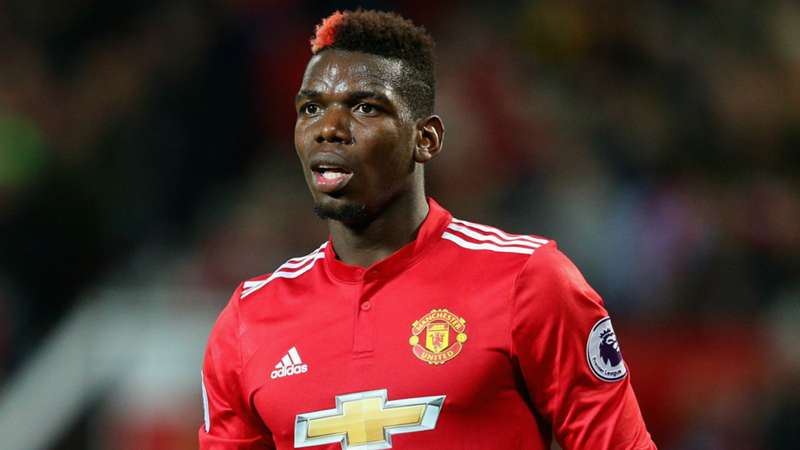 Getty Images
Jose Mourinho has admitted to facing a dilemma at Manchester United as he endeavours to get the most out of Paul Pogba.
The France international has returned to the fold after missing 12 games through injury.
Watford 4/1 at home to Man Utd
Pogba had been in impressive form for the Red Devils prior to picking up an untimely knock and the challenge facing Mourinho is bringing him back to that level without pushing him too hard.
That is proving to be quite the challenge, though, with United handing their £89 million midfielder 90 minutes against Brighton as they toiled to a narrow 1-0 victory at Old Trafford.
Mourinho told reporters after that encounter: "It's hard for me to be on the bench and don't know when Pogba has to be changed.
"I want to play [Marouane] Fellaini earlier, I want to play Fellaini with Pogba.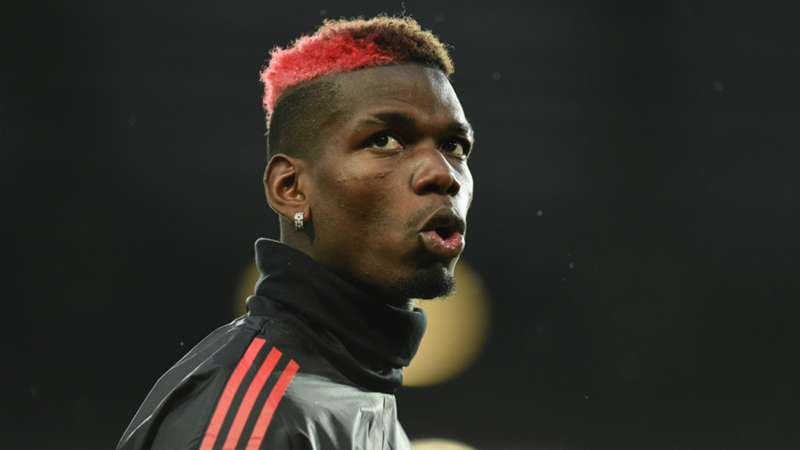 "But then I don't know if Pogba is happy to be on the pitch under the fatigue line, or if the fatigue line has been reached.
"It's hard to be on the bench with these dilemmas."
Pogba had started, but been taken off in each of his two outings immediately after returning to the side – against Newcastle and Basel.
A full run-out against Brighton should aid his cause as he continues to work on his match sharpness.
United need him to be performing at full capacity as they struggled to find a spark in his absence.
Romelu Lukaku endured an uncharacteristic goal drought, with goals proving hard to come by as a collective.
Mourinho's side are, however, still the closest challengers to arch-rivals Manchester City in the Premier League title race and continue to progress positively in the Champions League and Carabao Cup.