Mariners academy captain secures Asian move
Last Updated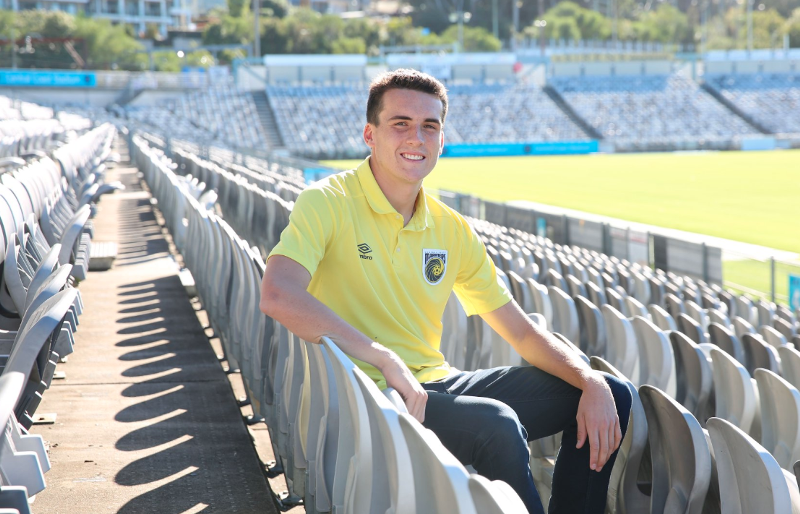 Central Coast Mariners academy captain Michael Glassock has sealed a move to an unnamed Asian club, despite never playing in the A-League.
The 19-year-old centre-back has impressed for the Mariners in the Youth League and managed to seal an overseas move.
"It's really exciting. I'm thankful for my family and friends – my mum and dad are my most loyal supporters, they're there every week watching and supporting me," Glassock said.
"It's a really special moment and I can't wait to go to a different country, experience a different culture and play in a professional environment."
Glassock's move is a special moment for Mariners academy director Ken Schembri, who's excited to see how the player develops in Asia.
"We are delighted that Michael has secured a professional contract in Asia which will expose him to development in a new professional environment," Schembri said.
"We will monitor Michael's progress and hopefully one day he can return to his home at the Mariners.
"Michael has been an excellent leader and role model within the men's academy."
The closest Glassock came to an A-League appearance for the Mariners was when he was on bench for the club's 8-2 loss to Wellington Phoenix in March.