Man Utd's £89m midfielder Pogba defended against 'lazy' criticism by World Cup winner Pires
Critics accusing Manchester United midfielder Paul Pogba of being "overrated" are "lazy", according to former France international Robert Pires.
Pogba was always going to see his every move scrutinised after completing a record-breaking £89 million transfer from Juventus to Old Trafford.
Sheringham critical of Mou approach
He has struggled to justify that hefty fee at times, but has also offered glimpses of what he is capable of and has been a big miss during enforced spells on the sidelines through injury in recent weeks.
Pires remains convinced that a fellow countryman will go on to become the best player on the planet, regardless of what those who are so quick to knock him down would like to have you believe.
"To call Paul Pogba a flop and overrated is a lazy statement." The World Cup winner told bwin.
"I think he's just getting started and will only get better. People are still forgetting he's a young player, he's only 24, so United fans need to be patient with him.
"It's not Pogba's fault that Manchester United spent the money they did on him.
"He's got so much potential to be the best player in the world in a few years."
Outspoken ex-Italy international Antonio Cassano is among the more recent critics to have questioned Pogba's value and standing in the global game.
He told Gazzetta dello Sport : "Three overrated players? Pogba, James Rodriguez and [Mario] Balotelli.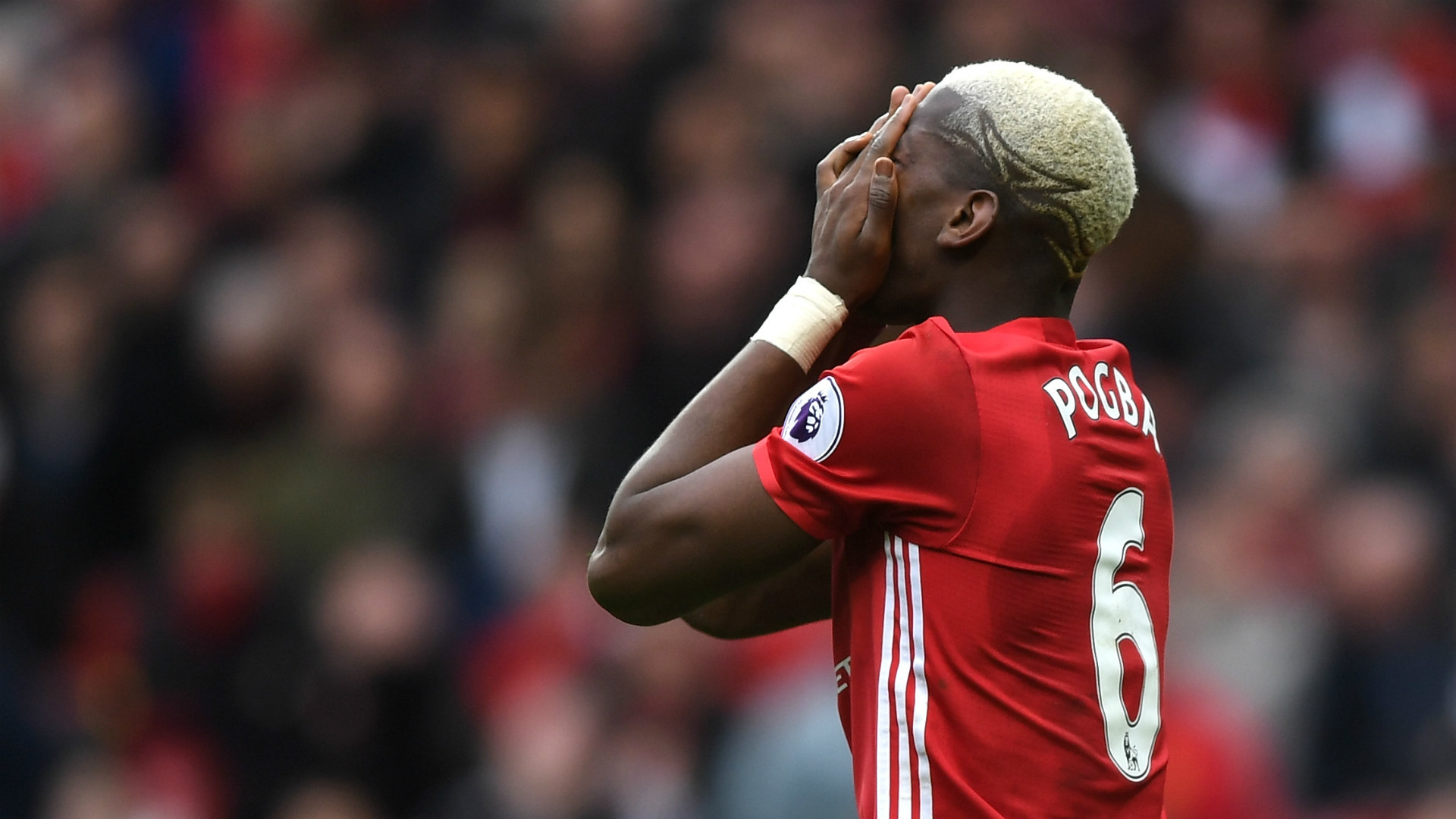 "Is Pogba really worth €120m? Not for me, no. Rodriguez €80m? No. If he's worth that, how much would [Andres] Iniesta have been worth at his age?
"As for Balotelli, I wish the best for Mario and he's doing pretty well in France but both he and Pogba have had great fortune in life: they're managed by a very good agent, Mino Raiola."
Man Utd v Swansea: Team news & TV
Pogba is currently sidelined with a hamstring problem picked up during a 2-0 victory over Burnley.
He is not expected to return to action for Sunday's home date with Swansea City, but could be back for the first leg of a Europa League semi-final clash with Celta Vigo on April 4.