Manchester United
Lukaku blasts back at Scholes and 'BS' criticism of Man Utd form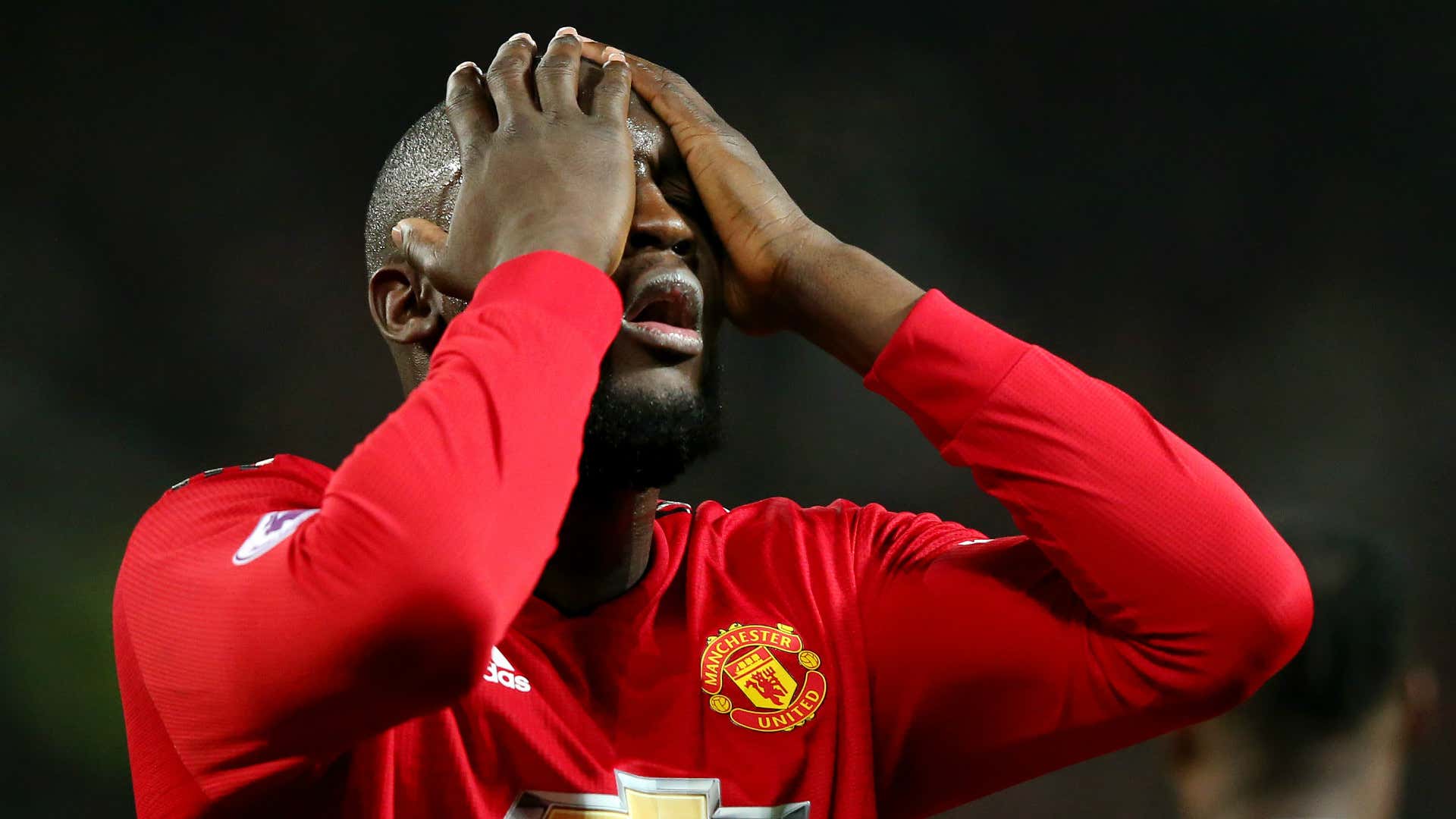 Manchester United striker Romelu Lukaku considers criticism from the likes of Paul Scholes over his form and physique to be "some BS".
The 25-year-old acknowledges that his standards have slipped this season, with an 11-game goal drought being endured at club level.
The Belgium international is, however, of the opinion that he is being unfairly singled out during a testing campaign for all concerned at Old Trafford.
Former United favourite Scholes is among those to have questioned the Red Devils on a regular basis and told ESPN recently of Lukaku's value to the cause: "I'm just not sure you are ever going to win the league with a goal scorer like him."
Having been around long enough to have learned how to turn a deaf ear to his detractors, Lukaku is not overly concerned about the views of the United legend.
He told Bleacher Report: "I really don't respond to him.
"You know, when I see him before the TV, he still shakes my hand. And then do like everything is normal, so..."
Lukaku has, however, taken issue with those talking down the physical qualities he brings to the United side.
He added: "That's some BS!
"Yeah, that's some BS. I'm one of the strongest players in the league. I never get injured. I'm always there, so what's the problem?"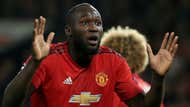 The best way for Lukaku to silence his critics would be to get back on the goal trail, with a proven performer unaccustomed to enduring such a barren run.
He said of his struggles in the final third: "Lately? Yeah, lately. Yeah, yeah. That bothers myself, because I'm a goalscorer.
"I want to score goals, I think I'm known for scoring goals, so that's something that bothers me really."
Lukaku saw a niggling knock prevent him from making the expected impact with United prior to the international break.
He was, however, back in Jose Mourinho's starting XI for a meeting with Crystal Palace on Saturday.
The Red Devils could only muster a goalless draw in that contest, to have them sat seventh in the Premier League, and they will be hoping for a welcome boost when attention switches to Champions League competition against Young Boys on Tuesday.