Kante's handled the pressure of Chelsea well, says Conte
Antonio Conte is delighted with how well N'Golo Kante has adapted to life at Chelsea.
Costa dropped amid China interest
The France international midfielder was signed from Leicester for £32 million in the summer and will face his former side at the weekend.
Kante has been a key player for Chelsea this season as they have pushed to the top of the Premier League standings.
The Blues' manager thinks that the player's adaptation to his surroundings at Stamford Bridge has been impressive and is happy with his decision to make him his second signing of the summer transfer market. 
"Sometimes you can play badly when you change club, like N'Golo," Conte said. "You change from one team to another team, abd you change expactations totally.
"Things happen and there can be pressure. N'Golo went into the team very well and when he arrived at pre-season, he arrived later than his team-mates because he finished his holidays later. But he started very well.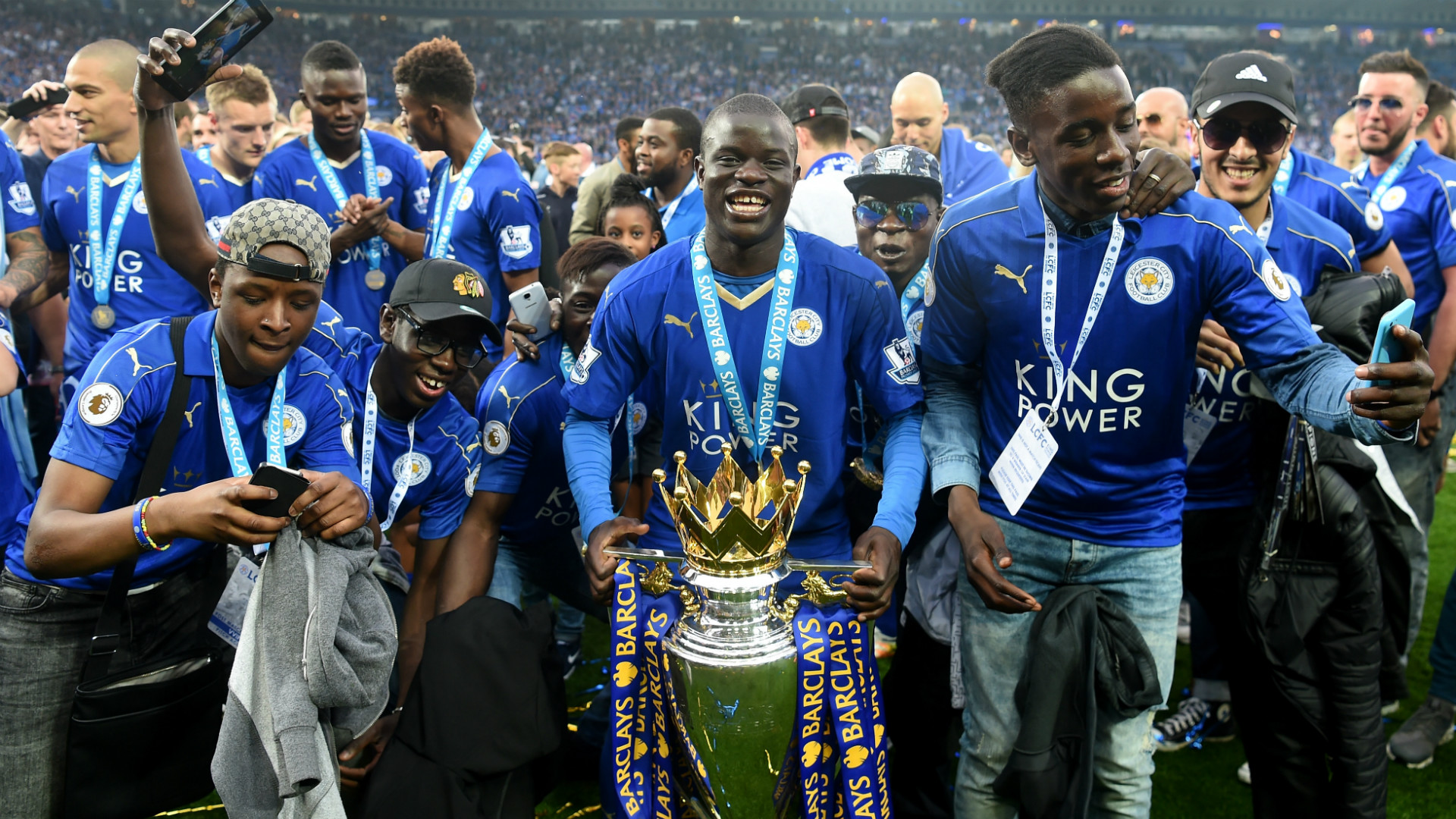 "In the first days, you are in the market and it is right to think about what's best for your team. It is for this reason that we bought N'Golo because last season he played a fantastic campaign with Leicester. He is showing that our choice to buy him was right. We pay him with good money and his value is good."
Chelsea will also go up again their ex-manager, Claudio Ranieri, who just won the FIFA Best Men's Coach award after his heroics to win the title with Leicester last season. Conte revealed that he talked to his countryman ahead of accepting his job at Chelsea. 
"I asked him a lot of question about the work in England, not on the life because I stay in London and it is fantastic.
"I only asked him about work and his work with his team, the problems that he had with his team. The conversation was very good and taught me a lot of things.  It was important to understand, very quickly, the attitude in England.
"The habits in England, for example, the music in the changing room before the game. They eat eggs, the players. This is just an example, he taught me to understand these habits and accept these habits and focus on the more important things. 
"The music in Italy is not in the changing room - only in the headphones. I am starting to appreciate this music."