African All Stars
'It makes the award a little diminished' - Bale 'surprised' at Salah's Puskas win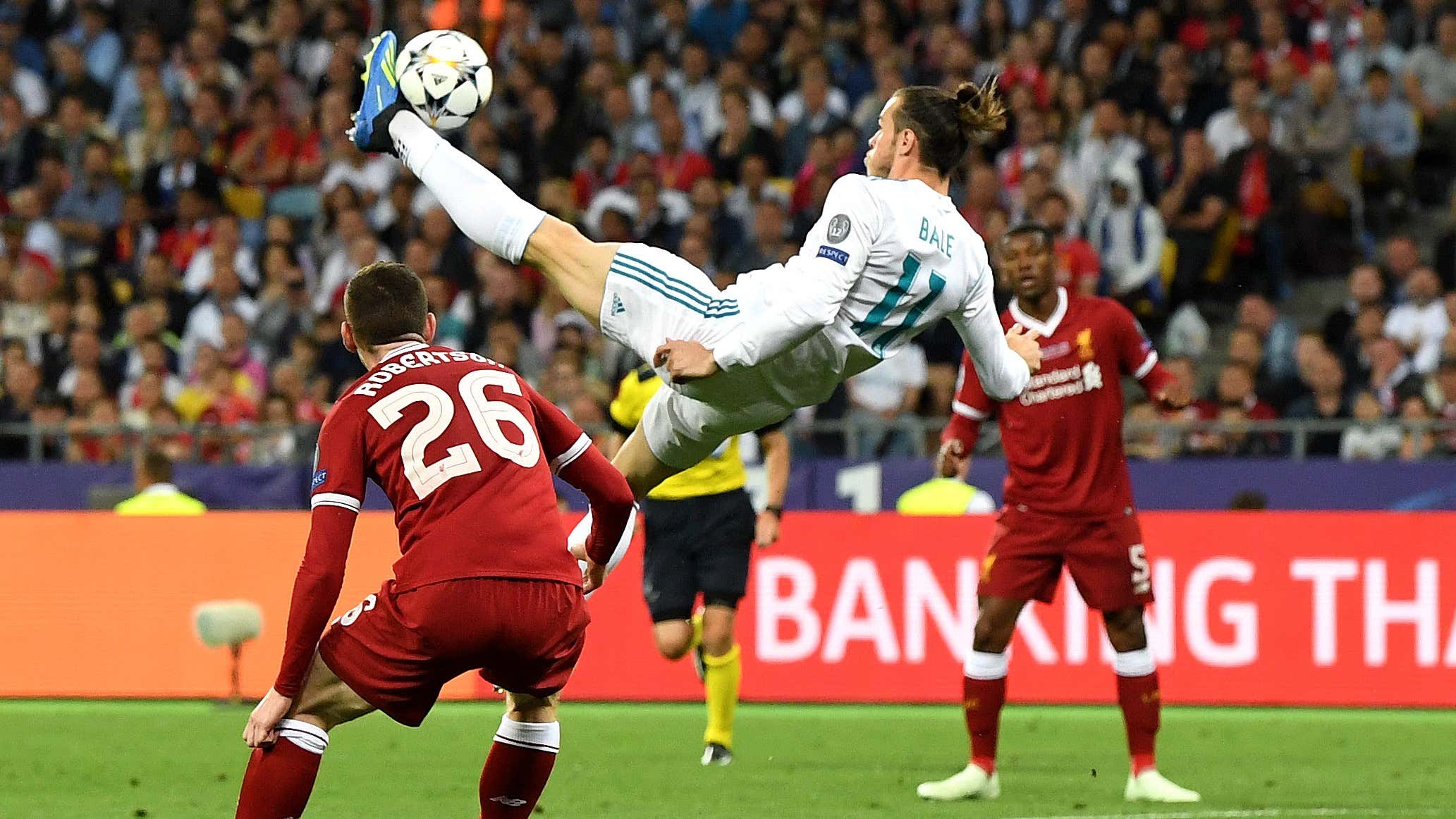 Mohamed Salah's Puskas Award win makes it a 'little diminished', according to Gareth Bale, considered a frontrunner for the prize prior to the announcement.
The Liverpool forward's solo effort against Everton was voted Fifa's best goal of the year, beating off Bale's spectacular matchwinner in Kiev as Real Madrid beat the Reds to clinch a third consecutive Uefa Champions League trophy.
The choice to present Salah the award was unpopular, and recently lending a voice to that sentiment is the Wales star.
"Yeah, I was surprised by that, to be honest, but what can you say," Bale told FourFourTwo.
"It makes the award look a little diminished, although it was obviously a great goal by Salah.
"Mine was instinctive, I got my body positioned correctly, got my footwork right, and caught it perfectly.
"When you catch the ball perfectly, you know it's on target. You just have to hope the keeper doesn't make an unbelievable save.
"So, as soon as I hit it, I knew it had a chance of going in. If you watch it, you see my head turn straight away. I knew where the ball was going.
"My best goal ever? I think you'd have to say that, there haven't been too many like that!
"I did love the one in the [2014] Copa del Rey final against Barcelona, but as this one was on such a big stage – the Champions League final, the biggest game in club football – and technically it was the winner, I'd have to say that it's the best."