Chelsea warned Terry will cost 'a lot of money to replace' by Cole
With John Terry set to leave Chelsea after 22 years of loyal service, Joe Cole has warned his former club that their skipper will cost "a lot of money to replace".
A product of the club's academy system is approaching the end of his current contract and, at 36 years of age, no extension will be tabled.
The decision has been taken to head in different directions, with Terry confirming that he intends to carry on playing after departing Stamford Bridge.
Stamford Bridge tribute to Terry
He has been a peripheral figure under Antonio Conte this season, but his vast experience and talismanic presence will leave a void that former Blues forward Cole believes will be difficult to fill.
"When I signed for Chelsea [in 2003], he was the first person to see me as I walked through the door," the ex-England international, who is now in America with Tampa Bay Rowdies, told the Daily Mail.
"Although he's only a few months older, he put his arm around me and it was like, 'I'll look after you' like the new kid at school, like an older brother.
"Chelsea will miss that. They are a well-run club but forget everything he does on the pitch, it's the unseen things as a captain.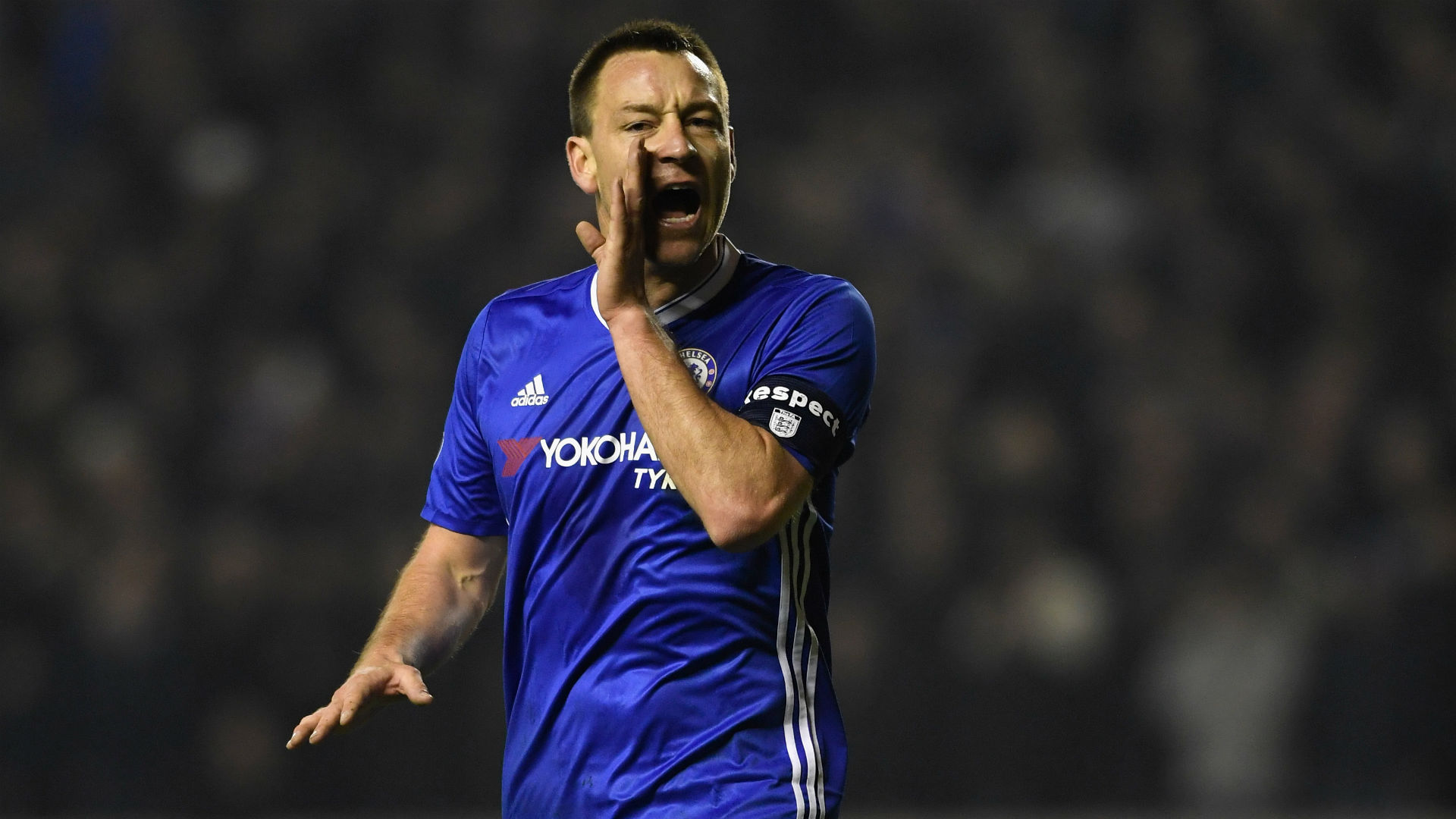 "I remember I was having a bit of a rough time there. He recognised it and got one of the video analysts to make a compilation of all my best bits. It was a little touch but it really lifted me.
"For him to even notice that... in football you're so focused on yourself and your own game, to have an eye on everyone else in the club is remarkable.
"You can't quantify that. He was a younger man then, as well, and to have that empathy - that's one of a million things the club will miss.
Fabregas: Terry is irreplaceable
"They'll have to spend a lot of money to replace him. He'd love it out here. He'd be perfect for any club out here. Anyone would take him."
Terry is yet to announce what his next move will be, with the likes of West Brom, Swansea and Bournemouth said to be keen on keeping him in the Premier League.
Foreign adventures have also been mooted, with Major League Soccer and the Chinese Super League offered up as alternative landing spots for an iconic figure of the modern era.