Mexico
have won gold at the
Olympic Games
men's football tournament.
Luis Fernando Tena's team beat favourites Brazil in the final at Wembley, with Oribe Peralta's double guiding them to victory.
Favourites Spain were treated to a shock early exit whilst hosts Team GB secured qualification for the quarter-finals before falling to South Korea on penalties.
Here,
Goal.com
takes a look at how the action has shaped up at London 2012.

GROUP A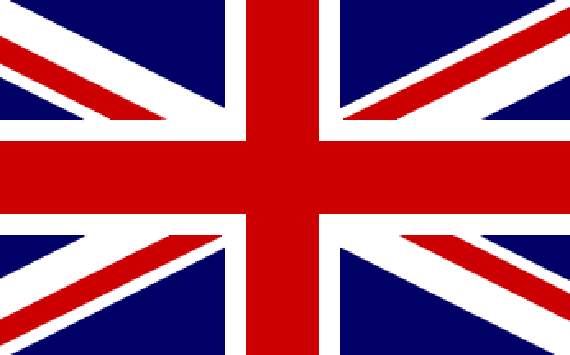 Team GB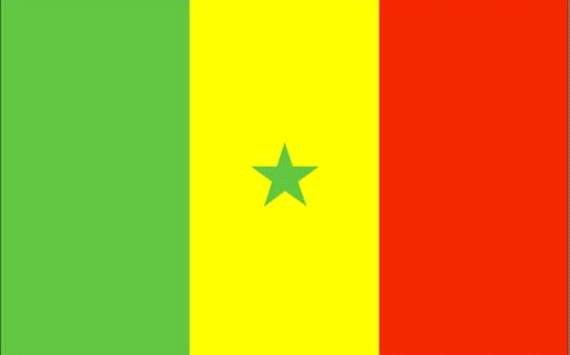 Senegal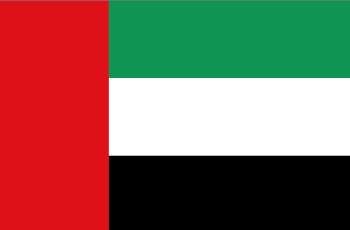 UAE

Uruguay
| | | | | |
| --- | --- | --- | --- | --- |
| July 26 | 5pm | UAE 1-2 Uruguay | Old Trafford | Manchester |
| July 26 | 8pm | Team GB 1-1 Senegal | Old Trafford | Manchester |
| July 29 | 5pm | Senegal 2-0 Uruguay | Wembley Stadium | London |
| July 29 | 7.45pm | Team GB 3-1 UAE | Wembley Stadium | London |
| August 1 | 7.45pm | Senegal 1-1 UAE | City of Coventry Stadium | Coventry |
| August 1 | 7.45pm | Team GB 1-0 Uruguay | Millennium Stadium | Cardiff |

GROUP B



Mexico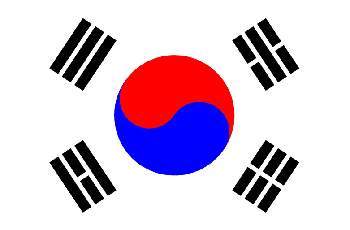 Korea Rep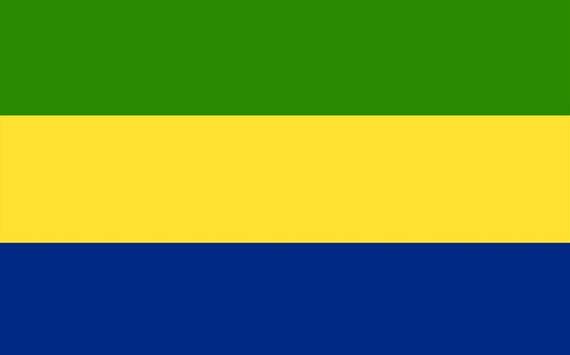 Gabon

Switzerland
| | | | | |
| --- | --- | --- | --- | --- |
| July 26 | 2.30pm | Mexico 0-0 Korea Rep | St James' Park | Newcastle |
| July 26 | 5.15pm | Gabon 1-1 Switzerland | St James' Park | Newcastle |
| July 29 | 2:30pm | Mexico 2-0 Gabon | City of Coventry Stadium | Coventry |
| July 29 | 5:15pm | Korea Rep 2-1 Switzerland | City of Coventry Stadium | Coventry |
| August 1 | 5pm | Mexico 1-0 Switzerland | Millennium Stadium | Cardiff |
| August 1 | 5pm | Korea Rep 0-0 Gabon | Wembley Stadium | London |

GROUP C



Brazil

Egypt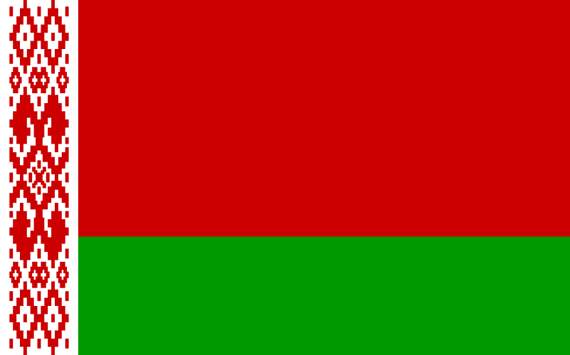 Belarus

New Zealand
| | | | | |
| --- | --- | --- | --- | --- |
| July 26 | 7.45pm | Belarus 1-0 New Zealand | City of Coventry Stadium | Coventry |
| July 26 | 7.45pm | Brazil 3-2 Egypt | Millennium Stadium | Cardiff |
| July 29 | 12pm | Egypt 1-1 New Zealand | Old Trafford | Manchester |
| July 29 | 3pm | Brazil 3-1 Belarus | Old Trafford | Manchester |
| August 1 | 2.30pm | Brazil 3-0 New Zealand | St James' Park | Newcastle |
| August 1 | 2.30pm | Egypt 3-1 Belarus | Hampden Park | Glasgow |

GROUP D


Spain

Japan

Honduras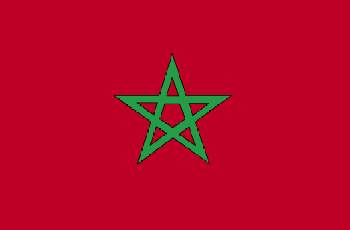 Morocco
| | | | | |
| --- | --- | --- | --- | --- |
| July 26 | 12pm | Honduras 2-2 Morocco | Hampden Park | Glasgow |
| July 26 | 2.45pm | Spain 0-1 Japan | Hampden Park | Glasgow |
| July 29 | 5pm | Japan 1-0 Morocco | St James' Park | Newcastle |
| July 29 | 7.45pm | Spain 0-1 Honduras | St James' Park | Newcastle |
| August 1 | 5pm | Japan 0-0 Honduras | City of Coventry Stadium | Coventry |
| August 1 | 5pm | Spain 0-0 Morocco | Old Trafford | Manchester |
| | | | | |
| --- | --- | --- | --- | --- |
| August 4 | 12pm | Japan 3-0 Egypt | Old Trafford | Manchester |
| August 4 | 2.30pm | Mexico 4-2 (aet) Senegal | Wembley Stadium | London |
| August 4 | 5pm | Brazil 3-2 Honduras | St James' Park | Newcastle |
| August 4 | 7.30pm | Team GB 1-1 (4-5 pens) Korea Rep | Millennium Stadium | Cardiff |
| | | | | |
| --- | --- | --- | --- | --- |
| August 7 | 5pm | Mexico 3-1 Japan | Wembley | London |
| August 7 | 7.45pm | Korea Rep 0-3 Brazil | Old Trafford | Manchester |
| | | | | |
| --- | --- | --- | --- | --- |
| August 10 | 7.45pm | Korea Rep 2-0 Japan | Millennium Stadium | Cardiff |
| | | | | |
| --- | --- | --- | --- | --- |
| August 11 | 3pm | Brazil 1-2 Mexico | Wembley Stadium | London |
* All times in BST