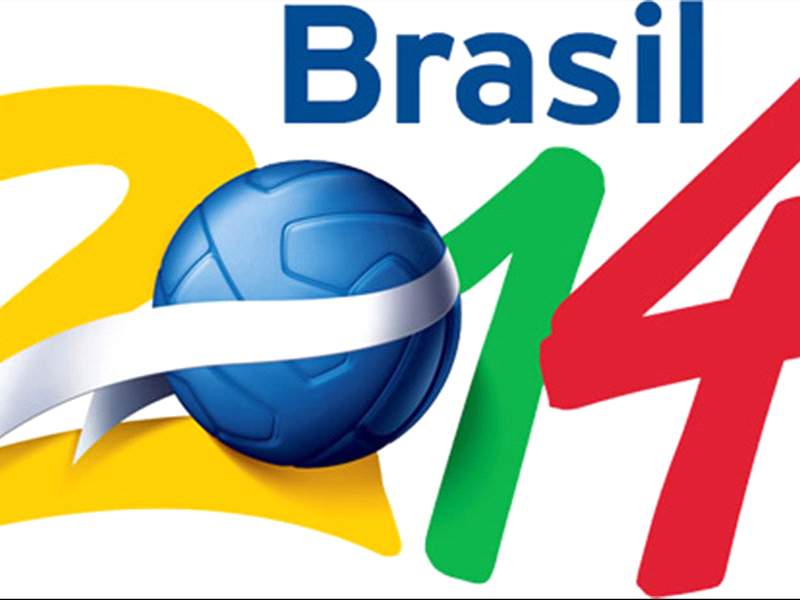 South Africa 1-1 Ethiopia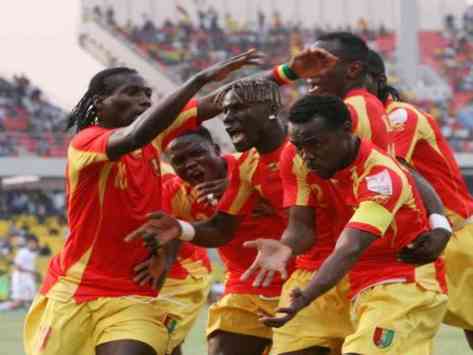 After Egypt's 2-0 home win over Mozambique on Friday, the Guineans went into this game knowing that they absolutely had to get a positive result at the National Sports Stadium in Harare in order to keep pace with the Pharaohs.

The Syli Nationale were able to do just that against a makeshift Warriors side thanks to an early goal from Stuttgart left winger Ibrahima Traore who put his team on top in minute 28.

With that, Michel Dussuyer and his team have pulled even with Bob Bradley's side on points and set up a thrilling matchup between the two countries to be played in a week's time at the 28 of September Stadium in Conakry.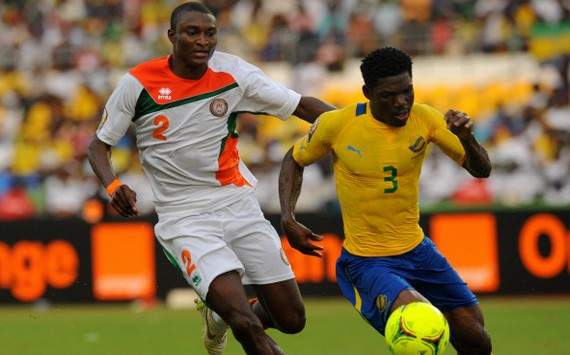 The 2010 Africa Cup of Nations opponents played out a goalless draw at the Stade General Seyni Kountche in Niamey on Sunday. It was hardly what the visiting Gabonese were hoping for after Congo held Burkina Faso to the same result in Ouagadougou a day before. With group leadership there for the taking, both the Panthers and Mena failed to capitalise on their chances and will be kicking themselves for it.
There is no time to waste for either side though as Niger travel to Pointe-Noire next week to face Congo and Gabon host the Stallions in Libreville on June 9 in a game that will go a long way to deciding who tops Group E at the end of 2014 World Cup qualifying.
Benin shocked 2010 Africa Cup of Nations third-place finishers Mali at the Stade de l'Amitie in Cotonou thanks to a goal from Razak Omotoyossi on 18 minutes to produce one of the top surprise results of 2014 World Cup qualifying in the African region thus far. The win represents the first time the Squirrels have beaten Mali in their history.
The Malians were unable to reply and fell to a disappointing away defeat, especially in light of Algeria's impressive start to their campaign against Rwanda a day prior. It is a fantastic result for the north Africans who can take a big step towards progression to the final round of qualifying as early as their second game, a delocalised showdown in Ouagadougou against their west African rivals.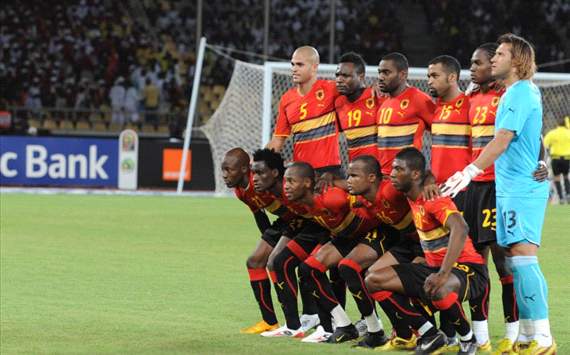 The Palancas Negras wasted homefield advantage and an opportunity to keep up with group favourites Senegal who posted a 3-1 comeback win over Liberia yesterday. Porto forward Djalma gave Angola an ideal start with his finish on 8 minutes but Lito Vidigal's men
didn't add to their lead and paid the price when they conceded a late equaliser from Emmanuel Okwi three minutes before the end of regular time.
The Simba striker has given his the Cranes an unexpected chance to take group leadership when they host the Teranga Lions next week
while Angola need to get something out of their upcoming trip to Monrovia where they'll face the Lone Stars if they hope to book their second ever apperance at a World Cup after their participation during the 2006 edition.
Togo's match against Libya ended all even on as Kalen Damessi's strike within the first 10 minutes of the match was quickly countered by a strike from in-form CA Bizertin centre-forward Ahmed Zuway. The Sparrow Hawks fought hard to bring joy to those present at the Stade de Kegue in Lome but couldn't score the go-ahead goal and saw their interim coach, Didier Six, sent to the stands in the closing stages of the match.
The result puts extra emphasis on next week's matches that pit the Togolese against a desperate DR Congo side in Kinshasa. For their part, the Mediterranean Knights need to stop Cameroon at the Taieb Mhiri Stadium in Sfax, Tunisia, in order to prevent the Indomitable Lions from beginning to separate themselves from the pack.