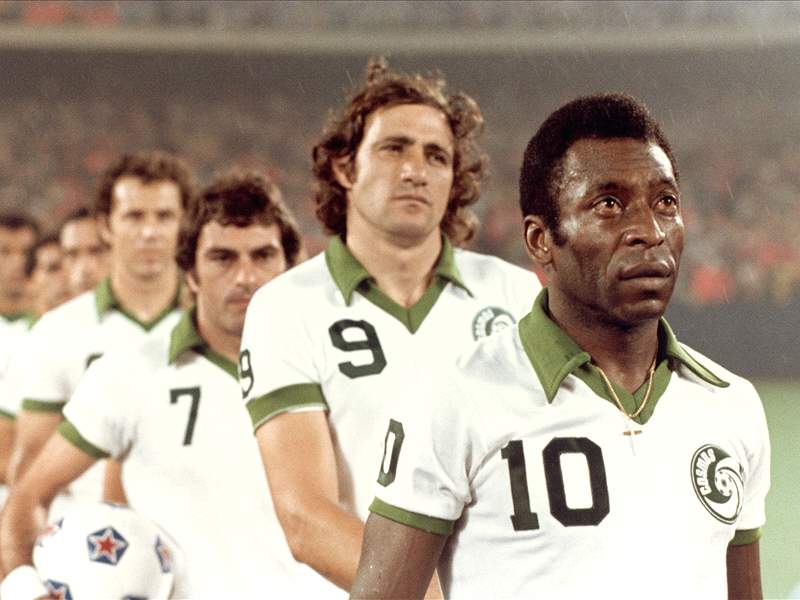 Former Italy international Giorgio Chinaglia has died at the age of 65 in his Florida home on Sunday morning.

The former attacker had only recently returned home after being taken to hospital last week with heart problems.

Chinaglia, born in Carrara, started his professional career at Swansea Town before returning to his native country in 1966 at Massese. He then enjoyed a two-year spell at Internapoli before joining Lazio in 1969.

The striker became one of the most feared strikers around in Europe at the Biancocelesti as he netted 98 goals in 209 official appearances for Lazio between 1969 and 1976.

Chinaglia then joined New York Cosmos where he played alongside Brazil legend Pele among other stars.

The former striker made 14 international appearances for Italy, scoring four goals in the process, and was part of the Italian squad for the 1974 World Cup.