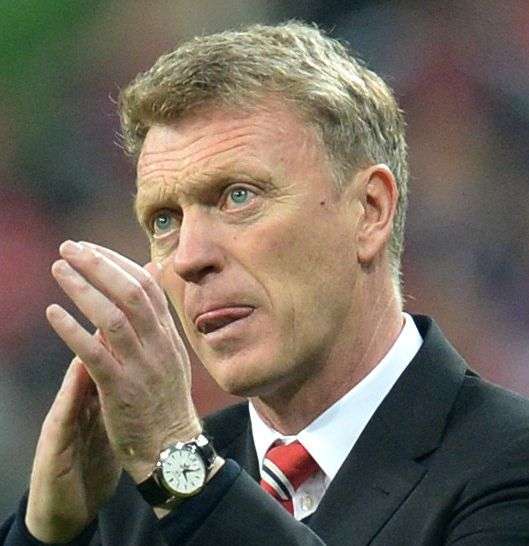 David Moyes
says he is ready to return to football management following his sacking by
Manchester United
.
The Scot was handpicked up Sir Alex Ferguson to take over the reins following the latter's retirement, but was dismissed just nine months later as the reigning champions finished seventh in the Premier League.
Moyes was in talks with Galatasaray during the summer
, only for Cesare Prandelli to be appointed, and feels his experiences at Old Trafford will serve him well ahead of potential role at another high-profile club.
"I'm ready to go," he told
The Telegraph
. "I've no time scale. I'm enjoying the break but I'm a football man and I want to work. I feel my best years are still ahead of me and I do feel I am still a young manager.
"I've lots to learn and lots I want to put into practice. I think I am better equipped to take over a job like Manchester United now than even when I did take over because I've had a chance to see what happens, what goes on.
"I felt I was ready when I left Everton, but, obviously, when you get in, you see things and you realise that experience and knowledge you can only get from being in the job. But, unfortunately, I only got nine months." // // //