---
---

EXCLUSIVE
---
Follow Ryan Kelly on Twitter
SSE Airtricity League champions Dundalk are just one tie away from becoming the first Irish club to reach the group stage of the Champions League and Patrick McEleney expects the Lilywhites to 'go for it' against Legia Warsaw.
McEleney was instrumental in helping the Louth outfit into the play-off round of Europe's premier club competition, playing a key part in two goals as Dundalk defied the odds and inflicted a 3-0 defeat on BATE Borisov at Tallaght to go through 3-1 on aggregate.
And the former Derry City man expects the Lilywhites to adopt a similar attitude when they face Polish champions Legia Warsaw at the Aviva Stadium on Wednesday, despite coming into the game on the back of consecutive league defeats.
"There is a huge belief in the squad," McEleney told Goal. "It was shown against BATE in Tallaght, where we just went for it basically and had no regrets. It'll be the same now against Legia Warsaw.
"These big games sort of take care of themselves. Obviously you do think about the results you've had leading up to the game, but, as I said, it'll take care of itself now. With the crowd behind us. It's going to be interesting."
---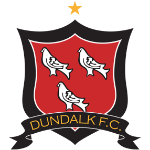 READ MORE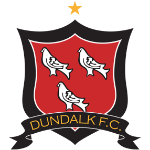 | A LOOK AT DUNDALK'S OPPONENTS LEGIA WARSAW
---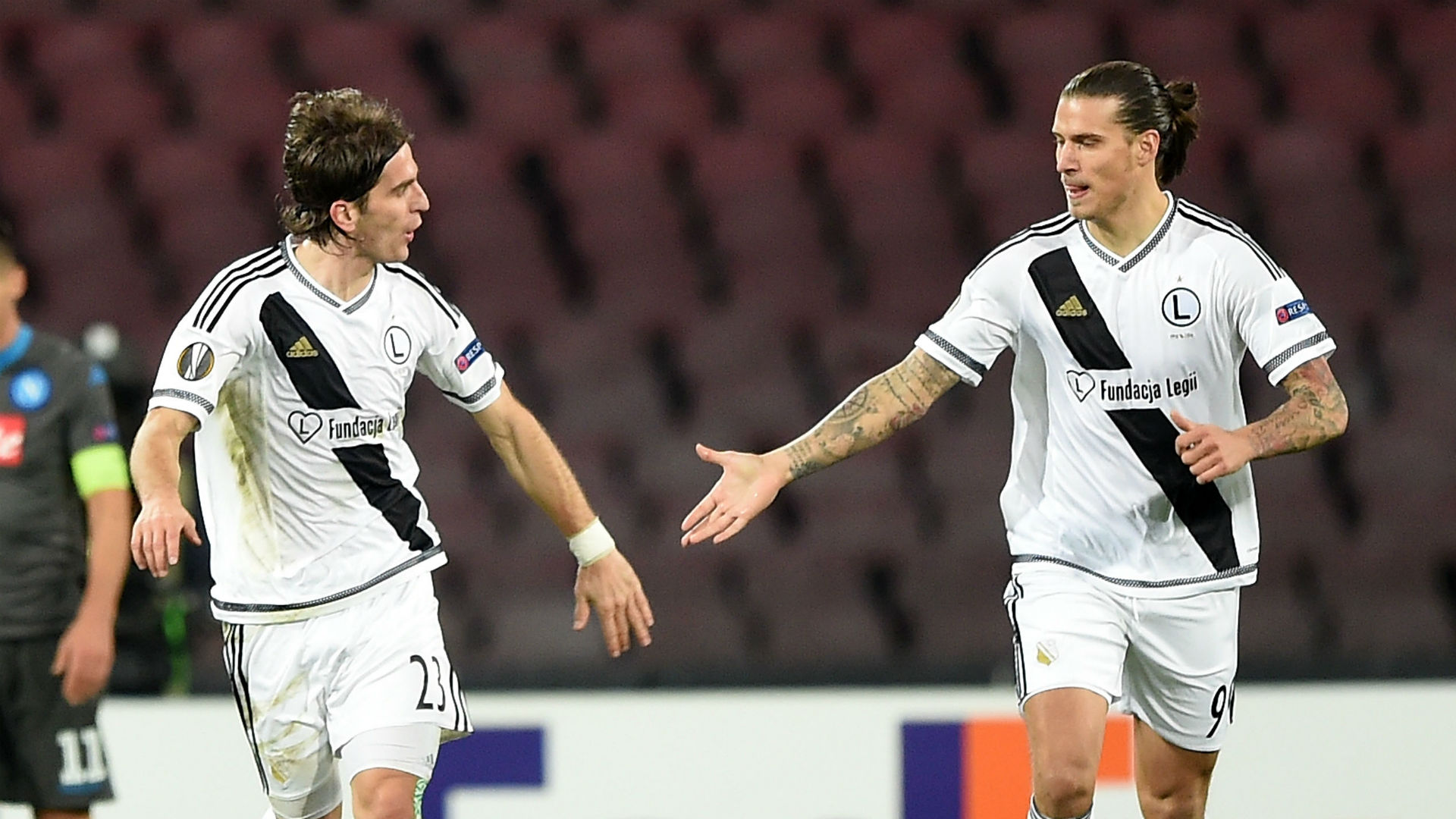 Dundalk return to the Aviva Stadium for the first time since their 2015 FAI Cup triumph for the play-off. Being more familiar with the smaller stadiums of the League of Ireland, there were concerns from some supporters that moving the tie to a 51,700-seater arena might play into the hands of their Ekstraklasa opponents, who play their home games in the 30,000-seater Polish Army Stadium.
However, McEleney has dismissed the idea that the Lilywhites would be over-awed by the environment, noting that he and his team-mates have contested finals in the Dublin venue, as well as performing in the impressive Borisov Arena in Belarus.
"It's a big pitch, it's a brilliant pitch - the best in the country - so we'll be looking forward to going there and showing the whole country what we can do," said the 23-year-old.
"I wouldn't say so (Aviva will suit Legia more). As I say, it'll take care of itself in terms of the atmosphere. It's going to be insane.
"We've played in cup finals there - myself with Derry and the lads with Dundalk - so I don't think it's going to over-awe us. I can't see that happening. We'll just go and play our normal game, just like we did at Tallaght against BATE.
"Obviously Tallaght's not as big a stadium, but it's a similar occasion and I thought we handled it pretty well."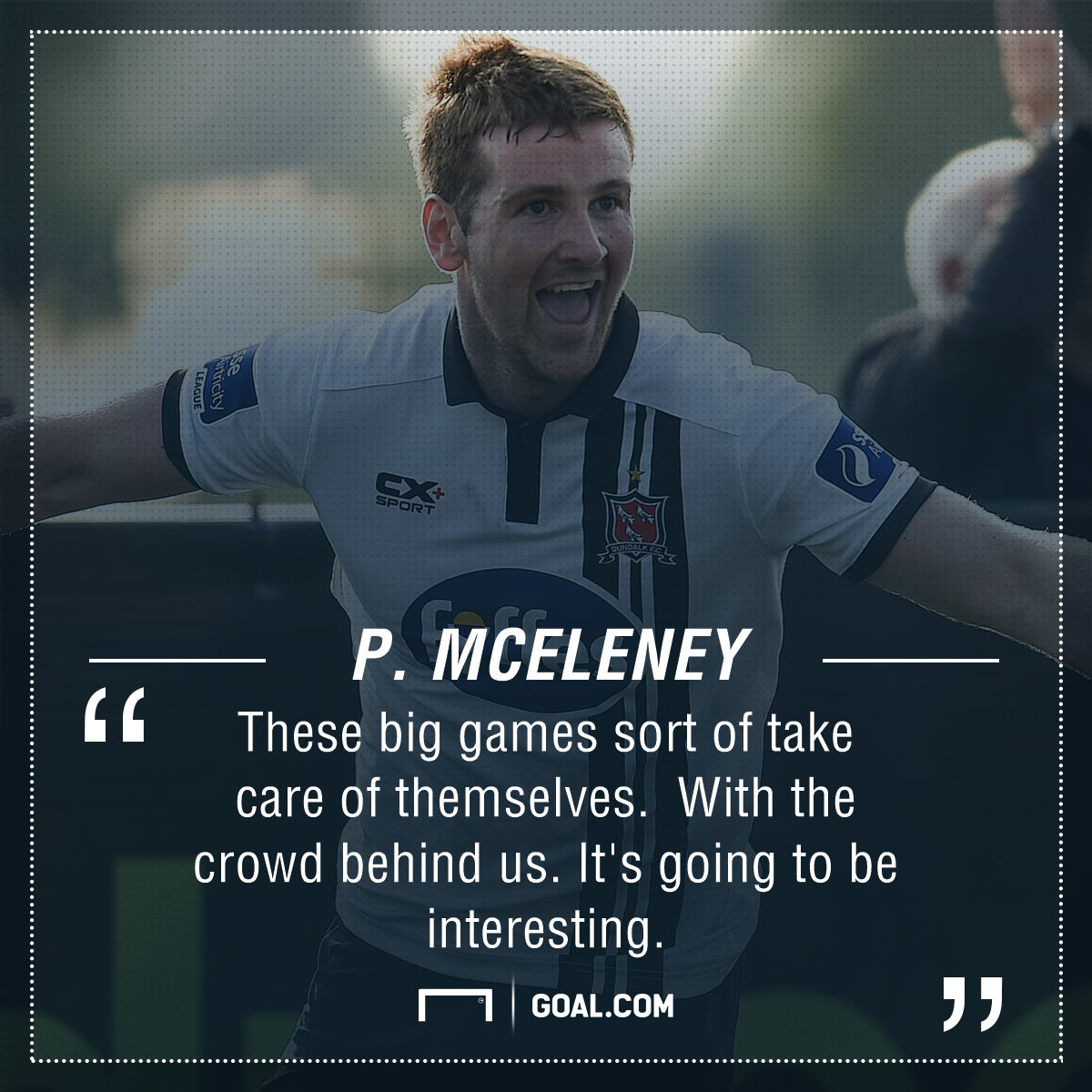 Over 24,000 tickets have been sold for the game and McEleney has urged Irish football fans to get behind Dundalk as they look to book their place in the group stage of the competition.
"That's what we're hoping for," admitted the midfielder. "And when we heard that the game was going to be in the Aviva, we weren't just hoping for 15,000 people.
"So as many people as we can get into the stadium it'll be better for us."
McEleney continued: "It's going to be a tough task. They're a massive, massive team with huge pedigree and people are saying we're 'just Dundalk'. So we need everybody behind us during the game.
"Every tackle that's made, if we get a corner or any sort of momentum - we need everybody behind us and it'll be huge for us."
One individual who has thrown his support behind Stephen Kenny's team is Republlic of Ireland manager Martin O'Neill.
The former Celtic boss paid a visit to the Dundalk dressing room in the wake of their impressive win against BATE at Tallaght, hailing their achievement as being on the same level as his side's performance at Euro 2016.
On Monday, O'Neill wished the Louth outfit good luck against Legia and McEleney, who has represented the Boys in Green at youth level, welcomed the recognition from the manager of his national team.
"It's brilliant to get recognition from your national manager on how well you've done," said the Derry native.
"He basically came in and said that it was as good as anything the [Irish] players done in the summer [at Euro 2016] and that was just brilliant to hear because that's what everyone is working hard towards: to be the best.
"Obviously him coming out and saying he would be supporting us - he could be there at the game - it's good to know.
"Obviously you want to play your best for your club first and don't even think about that (catching O'Neill's eye). I'll just do my best and try to do well for the team first."
---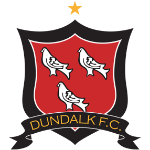 Follow the action from Dundalk's Champions League play-off against Legia Warsaw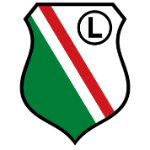 ---