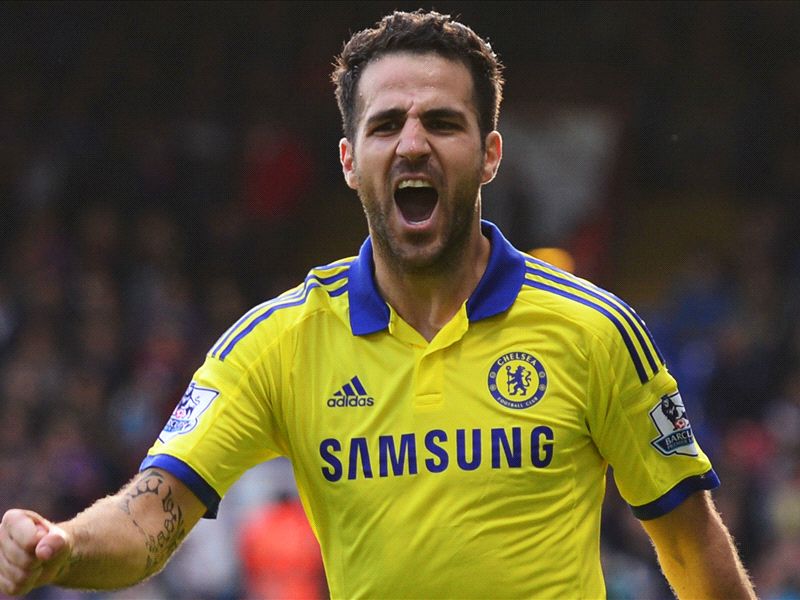 Cesc Fabregas
believes
Chelsea
are playing a similar style to
Barcelona
under
Jose Mourinho
.
Chelsea have enjoyed a strong start to the campaign and currently sit three points clear of Manchester City at the top of the Premier League.
And Fabregas, who joined Stamford Bridge from Barcelona in a £30 million summer deal, believes Mourinho has learned from his time facing the Catalan club in La Liga and is implementing a similar philosophy at Chelsea.
"Mourinho adapts to the players he has," Fabregas told reporters.
"What makes him so great as a coach is that he adapts to any situation and his teams can play in many different ways. It's a very intelligent way of managing.
"I'd say that Barca have a style that he has already experienced and understands perfectly.
"We play a very similar game – we want to be the team that takes the initiative, have possession and look to score. We may have a different system, but the ­philosophy is similar." //