Cork City have revealed their new away jersey for the 2017 season.
The fresh kit was unveiled at the announcement of a partnership between the club and University College Cork (UCC) on Monday.
. @UCC President Dr. Michael Murphy: "The skull and crossbones and the Rebel Army are marrying." pic.twitter.com/TUgeAjU8LP

— Cork City FC (@CorkCityFC) November 21, 2016
While the 2016 away jersey was red with white sleeves, the new one is mostly white with a subtle green collar and sleeve trim.
As part of the deal with UCC, university branding will appear on the front of the jersey, with Mardyke Arena branding appearing on the back for three years from 2017 until the end of 2019.
Have a closer look below! What do you think of the new Cork City away kit?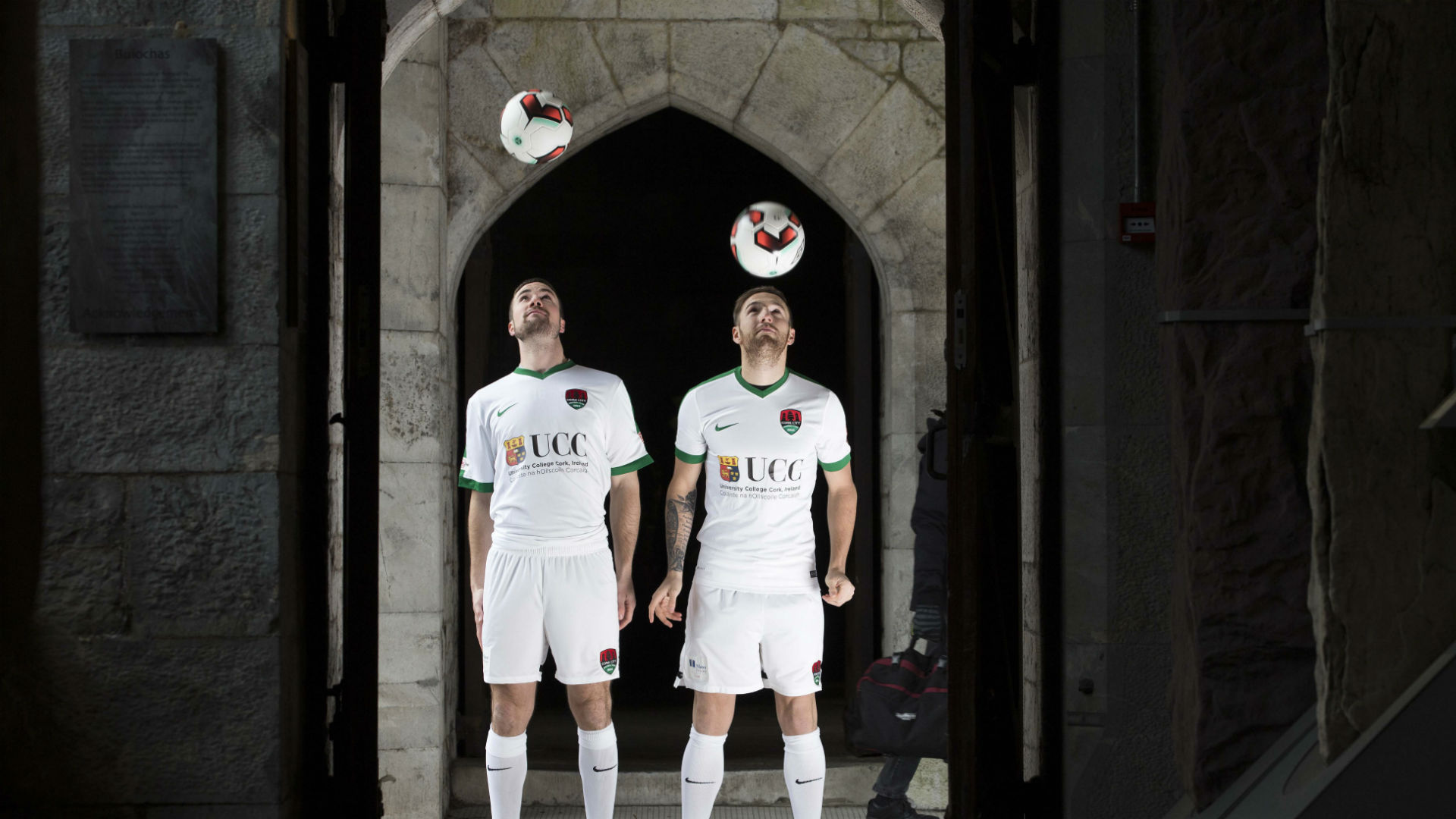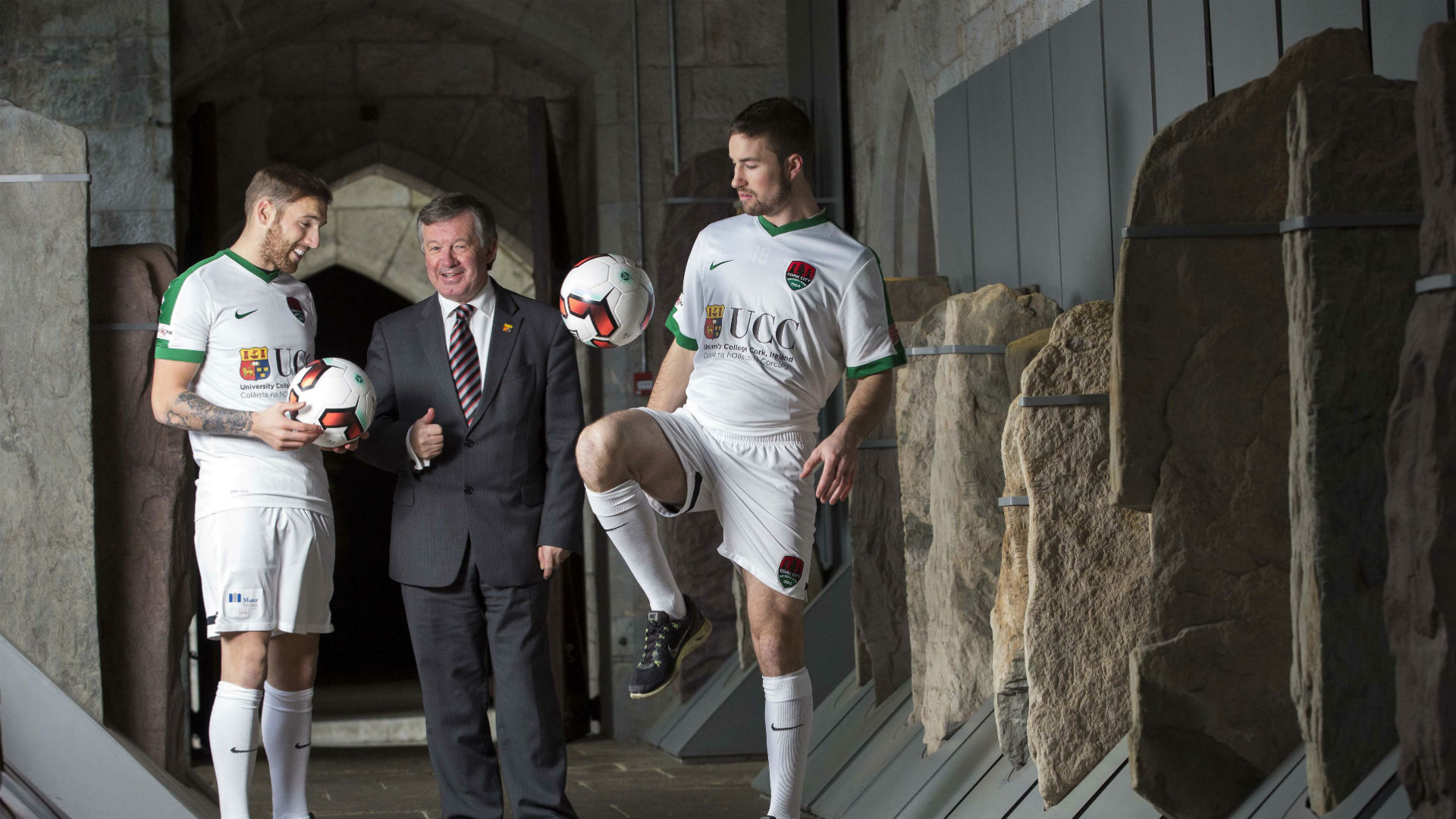 Pictures: Claire Keogh