Galway United conjured a shock 1-0 SSE Airtricity Premier Division victory over reigning champions Dundalk on Friday but manager Tommy Dunne remained full of respect for the league leaders and had some complimentary words on Daryl Horgan.
A first-half Vinny Faherty strike was enough to separate the two sides on the night after he nodded home his 11th league goal of 2016 from a well-executed Stephen Walsh cross, but Dunne was not getting too carried away despite their memorable win.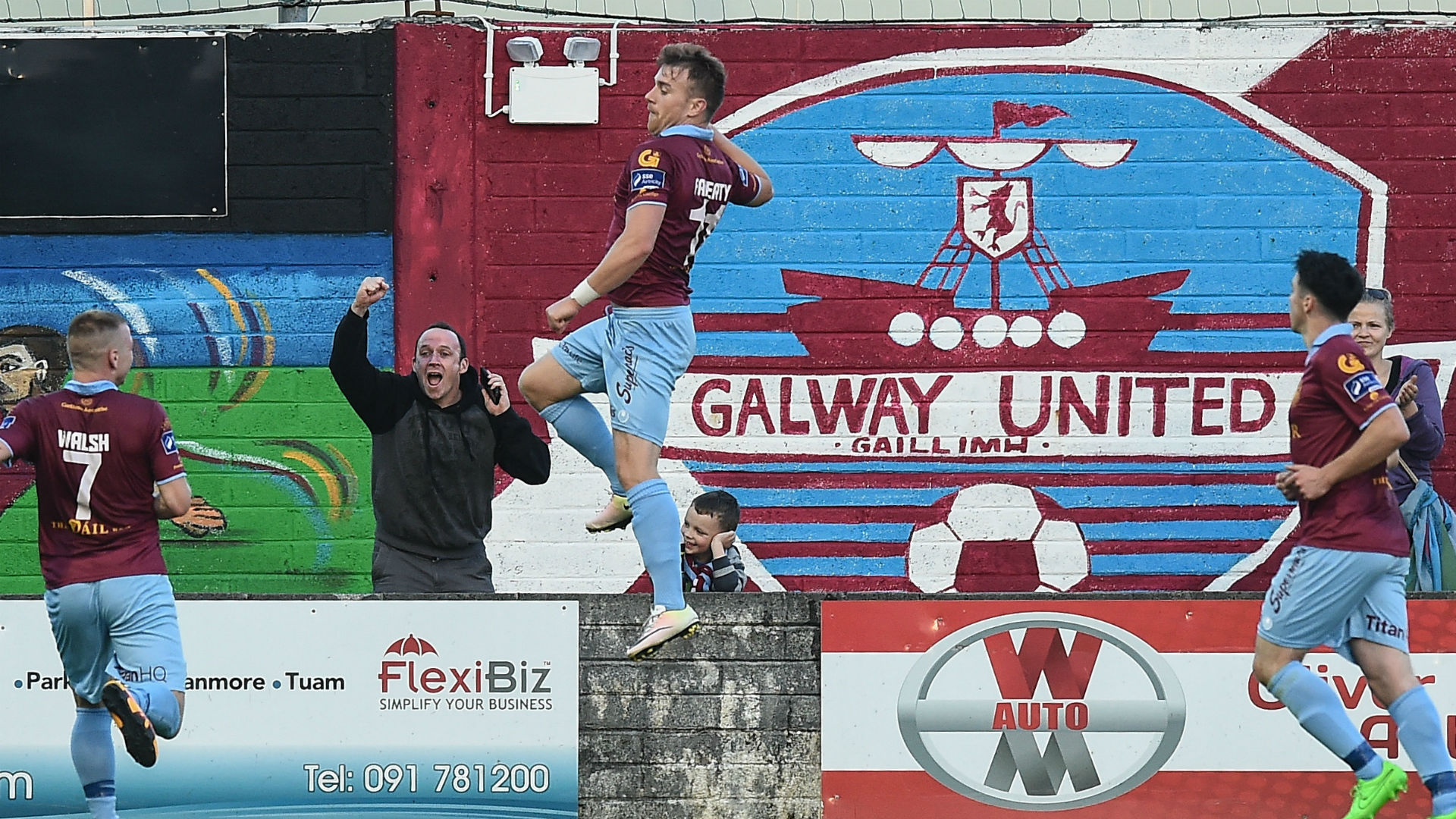 "We're not at the level of Dundalk just yet, make no mistake about it but that's what we want to do and we want to try achieve," the Dubliner told reporters.
"Every game that we play, we get more experience, we're getting better and stronger as it goes on but for us we're nowhere near what they are just yet. We're building a club, we're trying to get everything in place so that, eventually, we might be able to compete with these guys."
One of the stand-out stories of the match was the pulsating battle between the two Horgan brothers, who were competing against each other down the flank, and Dunne felt it made for an interesting spectacle for the 2,578 fans in attendance.
He said: "The duel between Colm Horgan and Daryl Horgan, I thought it wasn't bad. It's worth paying in to watch, the two brothers at each other."
Indeed, when he was prompted to give his verdict on exactly who had come out on top, he did not sit on the fence, but was also quick to shower the Dundalk player, who has been influential for the Lilywhites in Europe and domestically, with high praise.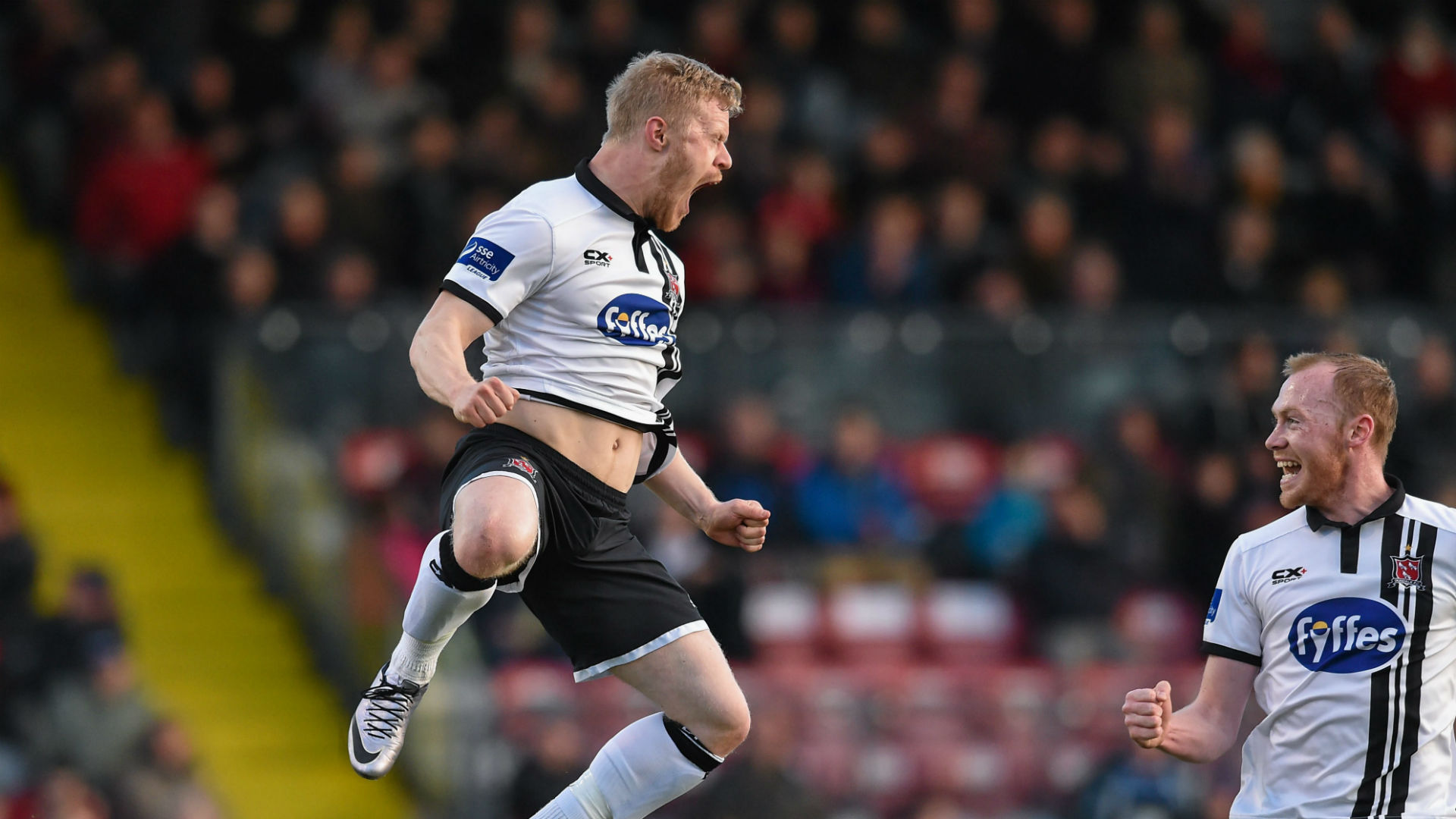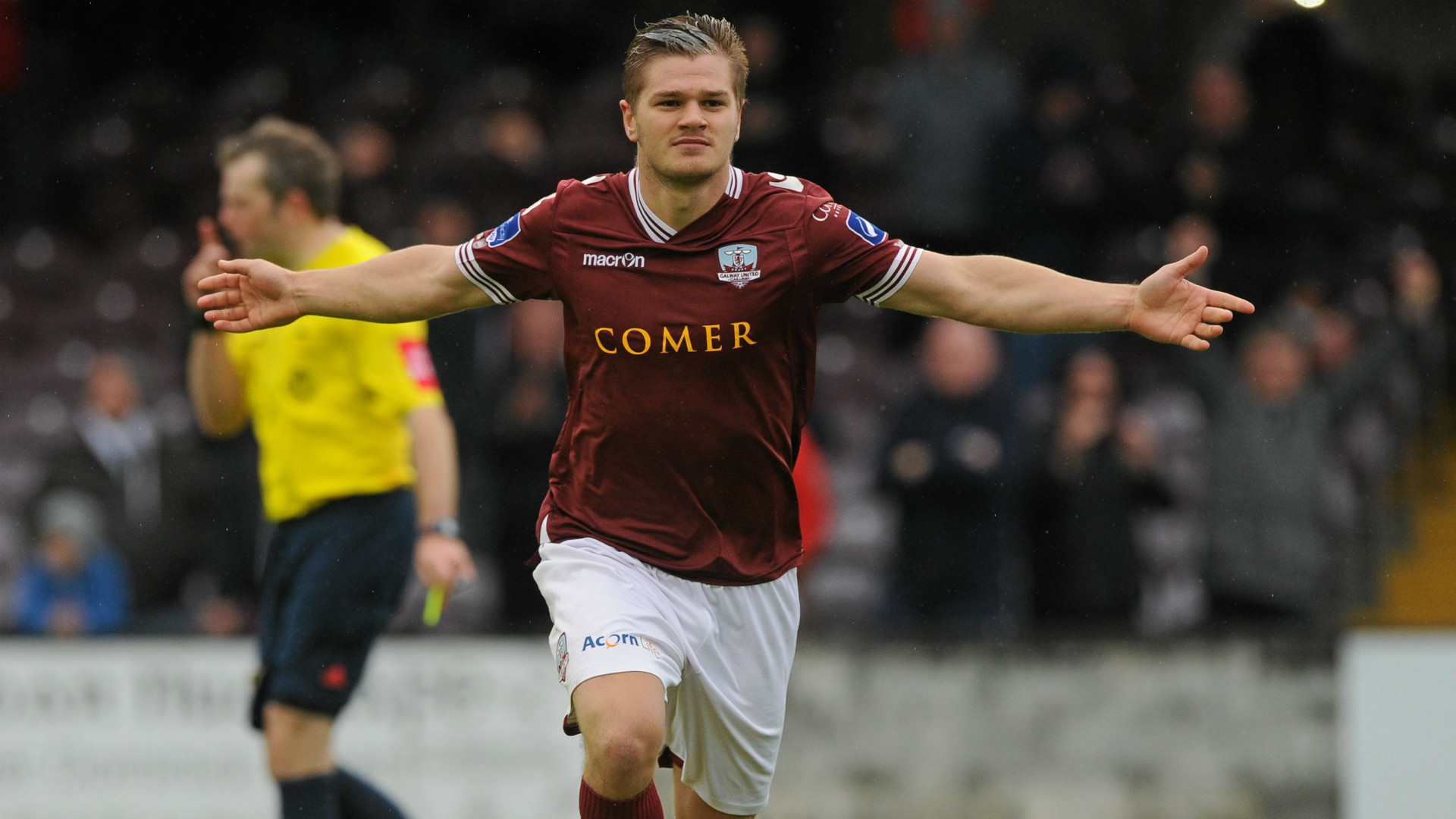 "Oh, I thought Colm won it myself," he quipped.
"Now, the other fella is the best player in the country. He should be in Engand, no doubt about it – I think he should be in the international team, that's my opinion on it.
"I can't believe why he's not gone just yet, but that happens sometimes."
Whether or not this shock result can give United the boost they need heading into the final season stretch remains to be seen.
However, it is clear from Dunne's concluding remarks that they are eager to recapture the sort of early season form which saw them go undefeated at home in all competitions for seven matches.
"For us, overall, delighted with the three points, we won't be getting carried away," said Dunne.
"We're going away to [St Patrick's Athletic] next week and the last phase of games start again. We need to be better in the last phase of games than we were in the second phase."