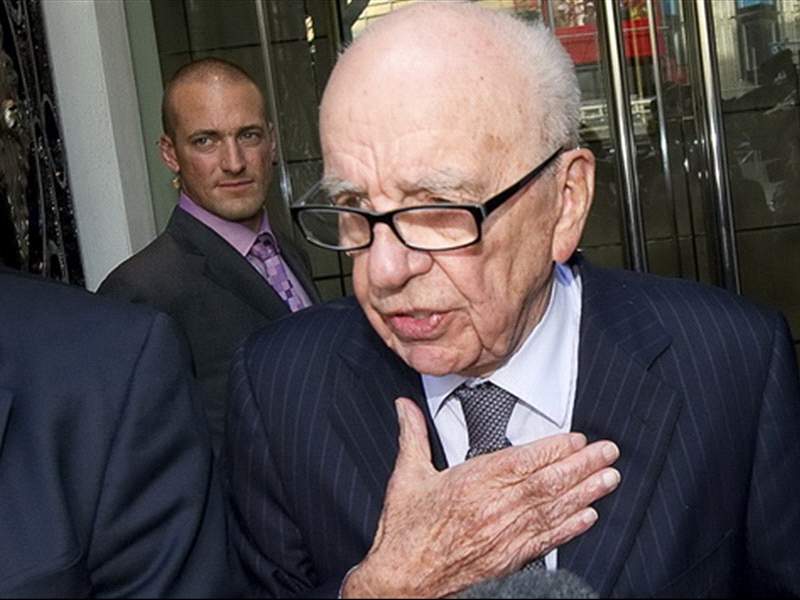 Media mogul Rupert Murdoch has finalised a deal to broadcast
Eredivisie
fixtures through the Fox International Channels umbrella in a deal potentially worth over €1bn.
The Australian's company has purchased a 51 per cent stake in Eredivisie Marketing and Media (EMM), with the agreement approved by the Dutch FA (KNVB), member clubs and TV partner Endemol.
The EMM has operated the television channel Eredivisie Live since its founding in 2008. Fox will now broadcast the Dutch league for 12 years, starting in 2013-14, paying an average of €80m to clubs per season, according to
De Telegraaf
.
"Fox International Channels is part of an international group of proven, successful sports broadcasting channels in places like North and South America, Asia, and now in Europe," said Alex Tielbeke, director of Eredivisie Live, to the organisation's website.
"With the use of that knowledge, expertise and related network we take a major step in the success and growth of Eredivisie Live."
The agreement remains subject to approval of the Dutch Competition Authority while it has also been reported that a stand-alone channel will be set up in the future for the broadcast of the league.