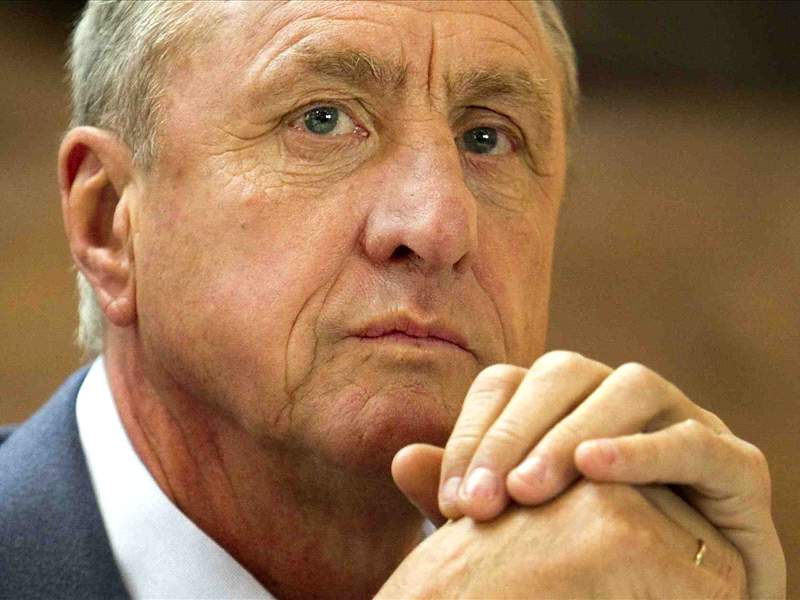 Ajax
have announced on their official website that the club's supervisory board has agreed to step down as soon as the Amsterdam giants have found suitable replacements.
The supervisory board, consisting of club icon Johan Cruyff, Edgar Davids, Steven ten Have, Marjan Olfers and Paul Romer, was appointed on July 25, 2011, but since failed to get things going at the Amsterdam ArenA.
They mainly made the headlines for the disagreements between Cruyff and the remaining four commissioners, with the proposed appointment of Louis van Gaal as the club's new CEO as the absolute low in the relationship between the two parties.
Davids, Ten Have, Romer and Olfers appointed Van Gaal during a meeting in November 2011 without properly informing Cruyff of the assembly and the appointment of Van Gaal.
The legendary No.14 consequently f
iled a lawsuit in order to have the decision reversed, and Van Gaal's appointment was prohibited by an Amsterdam court on Monday.

The supervisory board was expected to be disbanded during a shareholders meeting on Friday, but they have now thrown in the towels themselves. Friday's assembly has consequently been cancelled.

The departing supervisory board will now invite the annual general meeting (AVA) and the Works council (OR) to suggest new supervisory board members.