VIDEO: Ibrahimovic releases 'Zlatan Legends' video game
Former Manchester United hitman Zlatan Ibrahimovic has used his time away from football to launch his own arcade sports video game - with the main character as himself.
Titled Zlatan Legends, the game is free to download on mobile and promises to allow the user to 'play as Zlatan, against Zlatan'.
It features a new sport called Driftball that requires skill and determination as gamers race against opponents in an intergalactic environment.
The game has been two years in the making and was developed by Swedish game studio Isbit Games in conjunction with co-owner Ibrahimovic, who has been in rehabilitation for a serious knee injury.
"I'm really proud of what the studio has accomplished this past year," Ibrahimovic said in a press release.
"I was not interested in just releasing another football game onto the market - it's important that the game felt unique and was built from scratch.
"We wanted to offer something for everyone, but at the same time ensure it was complex enough to test the skill of even the most hardcore gamer."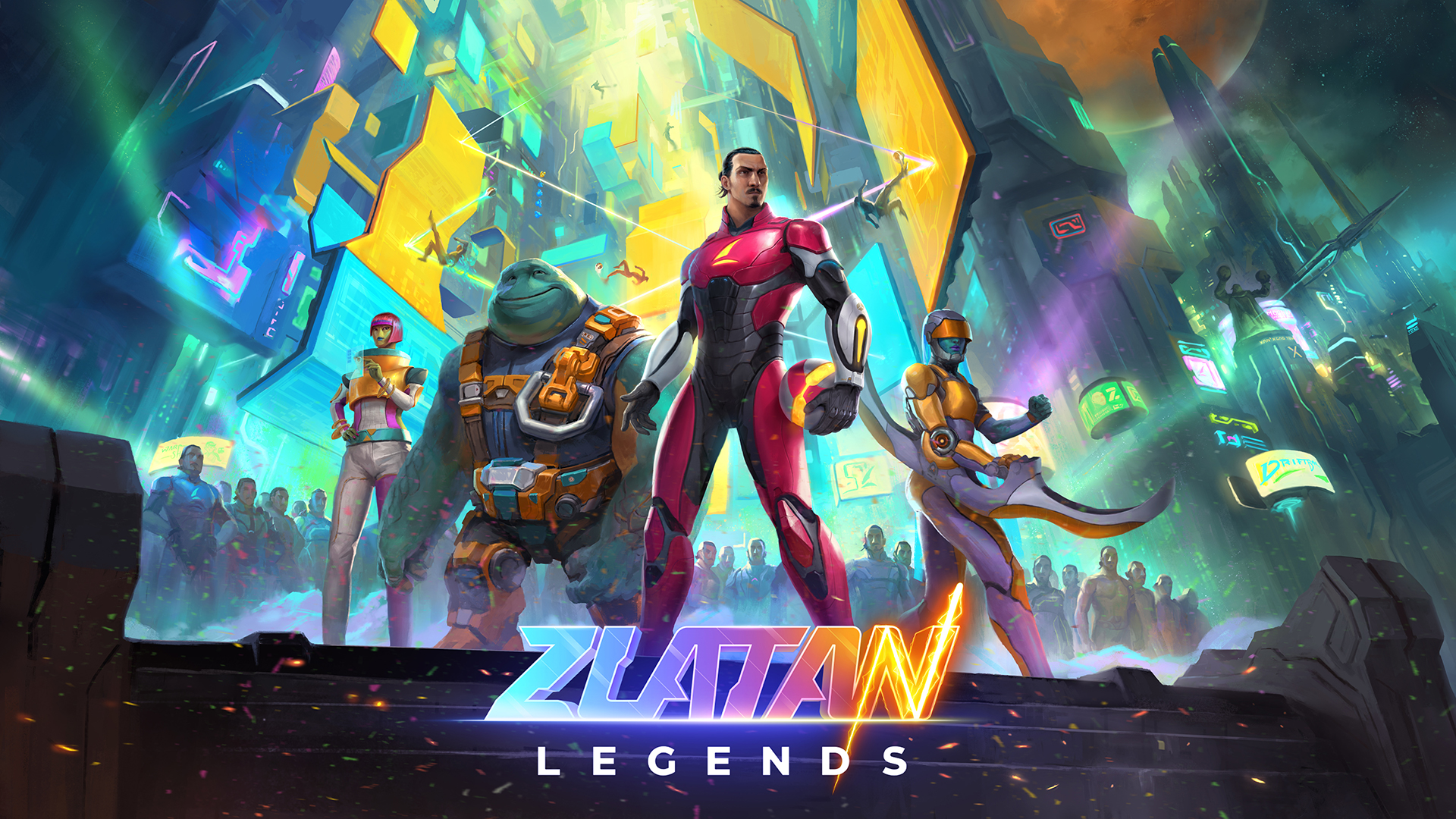 Ibrahimovic has continued to train at the Red Devils' Carrington facility despite being a free agent, with Man United coach Jose Mourinho revealing last week the club is in talks to re-sign the 35-year-old after he has recovered from injury.
The striker scored 28 goals during his spell at Old Trafford last season, which was cut short by a cruciate ligament injury in April.