'This chapter is now finished' - Matip focused on Liverpool after Cameroon saga
Joel Matip is hoping international wrangling in his career is now "finished", with the defender determined to focus on events at Liverpool.
That has been his intention since arriving at Anfield last summer, but events have conspired against him.
Wijnaldum is Liverpool's golden thread
The 25-year-old centre-half was prevented from turning out for the Reds in January as a club-versus-country battle raged during the Africa Cup of Nations.
Cameroon took their grievances to FIFA as Matip made it clear that he had no intention of joining up with a squad that eventually went on to claim continental glory.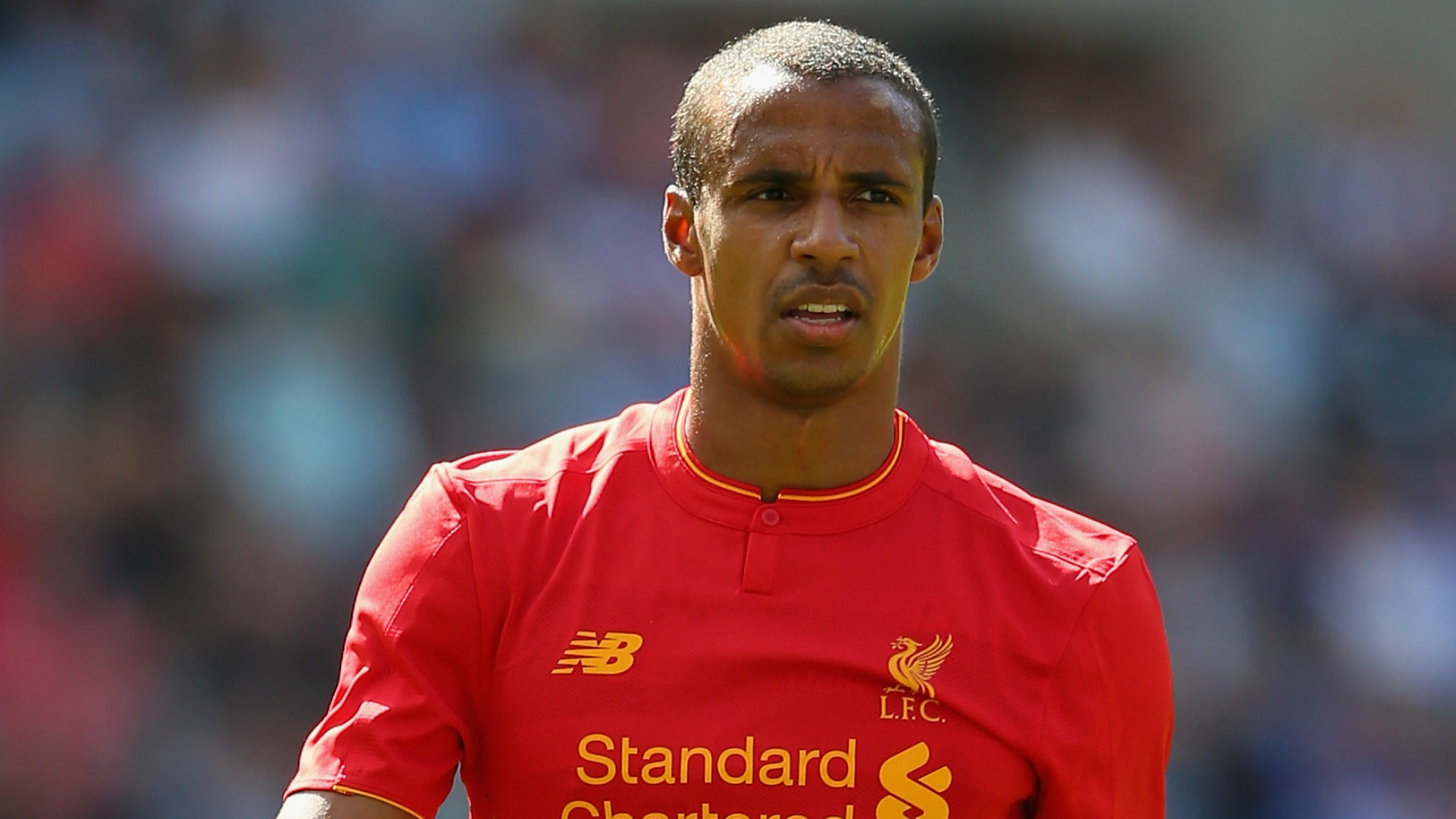 He has only made one international appearance since the 2014 World Cup and considered that period of his career to be over, only to see others intervene.
Matip is not about to waver in that stance and he is looking forward to putting a disruptive and frustrating saga behind him.
"It was not always easy for me, but I hope this chapter is now finished," he told The Times.
Klopp: Coutinho lacking consistency
"I did not understand what was going on around me. I only wanted to stay here at Liverpool and play. In the last two years after the World Cup [in 2014], I was only on international duty one time.
"I tried to play and represent my country, do my best and achieve something but all the surrounding things were not the best.
"I always tried it and tried it. I spoke to the old coach a lot and he always tried to change some things. I said, 'OK, I will try it again'.
"I tried it again and again and, at one moment, you have to say it is enough. You cannot keep saying, 'Maybe next time it will get better, it will get better'.
"It is Africa and you can never compare it to European things. I never compared it.
'Liverpool in good talks with Can'
"I am not talking about the hotel or having the perfect pitch. It is not that I want something special. But it would have been good if all the people only thought the most important thing was to win something and to achieve."
Matip has made 22 appearances for Liverpool this season, netting one goal in a 4-2 Premier League victory over Crystal Palace in October.