The French Leicester City? Ranieri enjoying a flying start at Nantes
Last Updated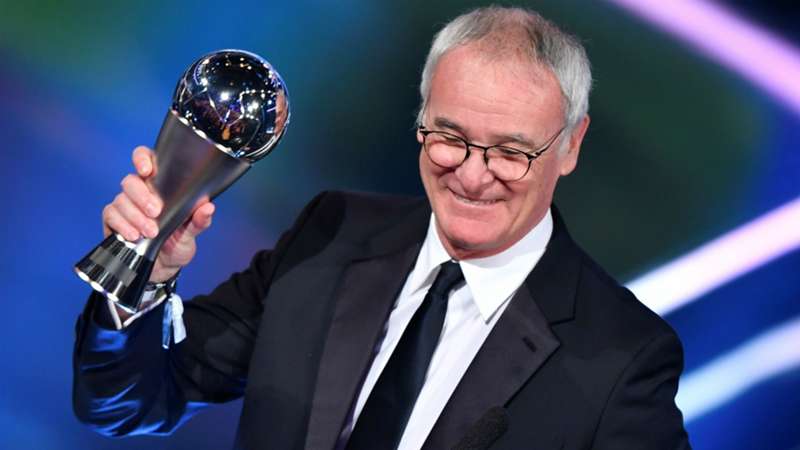 Getty Images
With Paris Saint-Germain and Monaco sitting first and second, the top of the Ligue 1 table has a familiar feel, yet look down to third and there is an unexpected team. Led by Claudio Ranieri, Nantes have powered their way onto the podium of France's top flight, with the Italian coach threatening to pull off another stunning achievement.
Ranieri will forever be associated with Leicester City's stunning Premier League title success in 2015-16, but though Nantes had to appeal for special dispensation for him to lead their club this season, the former Juventus and Chelsea boss has proven that he is certainly not past it.
The scale of his achievement at Stade de la Beaujoire should not be underestimated. When he arrived in the middle of June, this was a club in turmoil.
On the eve of pre-season, Nantes had been dumped by Sergio Conceicao, who installed an incredible fighting spirit in the team to lead them away from relegation and onto the fringes of the European race last season in double-quick time. The Portuguese had pledged his future to the club by signing a new deal but in a spectacular U-turn then left them to take charge at Porto just as the summer transfer market began.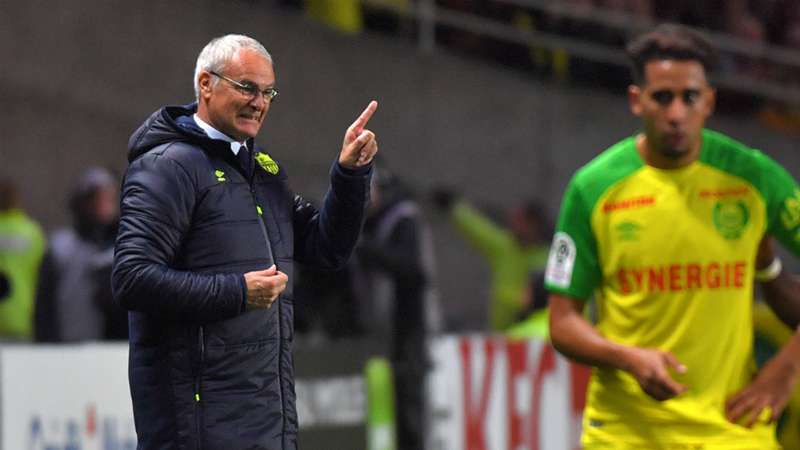 Ranieri, who had been sacked by the Foxes four months earlier amid player discontent, agreed to take over but was almost denied the chance when bureaucracy took hold.
France's union of coaches UNECATEF initially would not ratify the Italian's contract as he was due to turn 65 this season – a limit imposed for professional coaches in France. However, the legal commission of the League (LFP) overturned this decision, ruling that it would not stand up in European Court with regards age discrimination.
Having been approved for the post, Ranieri was promptly handed the outrageous target of reaching Europe by president Waldemar Kita – a bit like demanding Swansea finish in the top six of the Premier League – and lost his first two league matches in charge.
"He's not asked me for guarantees and I've not promised him anything," Kita told the media somewhat ominously even before the season began.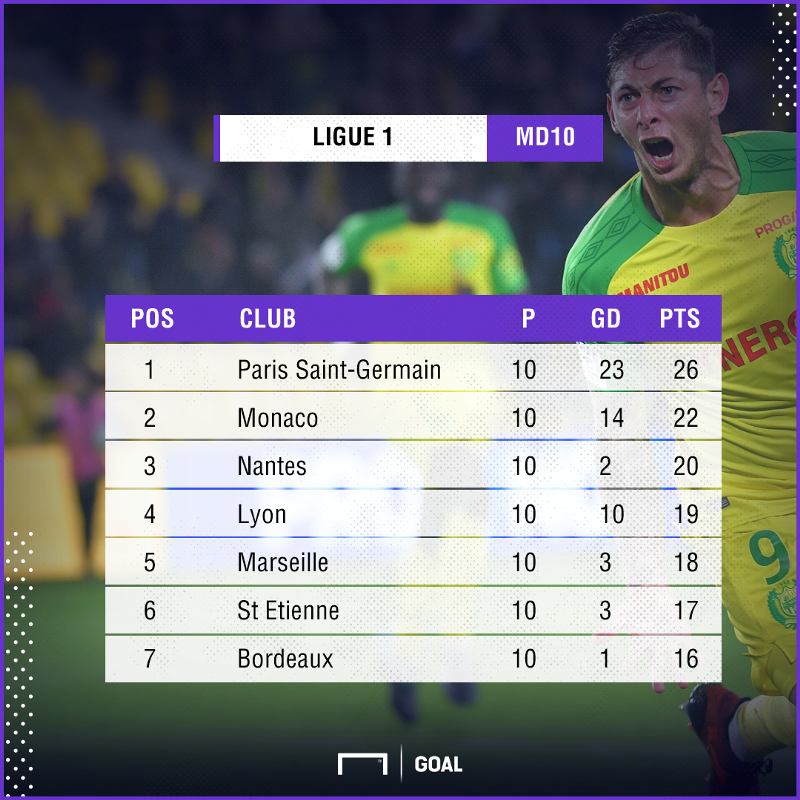 Having been determined to give the existing playing staff their chance, and hampered by limited time to work in pre-season, Ranieri quickly realised an overhaul was needed. Several signings were hastily completed, including goalkeeper Ciprian Tatasuranu and defensive midfielders Andrei Girotto and Rene Khrin, as a more defensive system was installed.
Since then, everything has been a roaring success. Ranieri said at the beginning of September that he was aiming to have one of the best five defences in Ligue 1, and while that target looks very realistic, even the outlandish goal of finishing in Europe this season suddenly seems a possibility.
Just as Leicester's title win was built around 1-0 victories, so too have Nantes constructed their push into the Champions League places off the back of incredible defensive work. In 10 matches, they have conceded only seven goals, the second best record in Ligue 1 behind Montpellier.
Tatarusanu has been particularly outstanding. His numbers match up well with any keeper in Europe's biggest five leagues as he ranks fourth in save percentage in terms of goalkeepers who have made at least 20 stops. Only Jan Oblak, Ivan Cuellar and Marc-Andre ter Stegen offer better figures in this regard – and he is within one percent of the Slovak, who is top.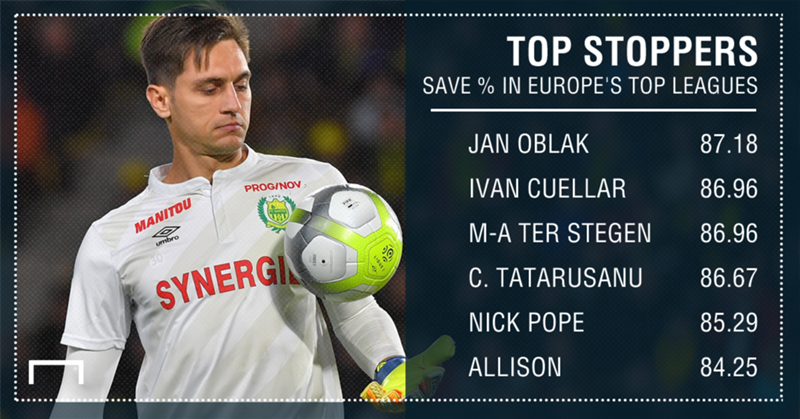 * Minimum of 20 saves
"Ranieri has brought his great experience, his serenity, and an Italian style that we have seen sometimes in matches," top scorer Emiliano Sala told L'Equipe . "He wants us to have a defensive bloc that sits deep and is compact. For him, we have a kind of castle to protect. He always speaks to us about that castle."
Left-back Leo Dubois admitted: "We're not playing beautiful football, but we're improving. Ranieri insists firstly that we get the defensive aspect correct."
Ranieri has treated questions about the negative approach, which has typically dominated his press conferences, with his usual charm.
"I'm Italian, so for me, defence is very important," he said after a 1-0 win in Montpellier during September.
Following a 1-0 victory at home against Caen the following week, he added: "When I say I'm Italian, I'm joking. I want to win with style. But our development needs wins like this. It allows the team to gain confidence. Winning 1-0 is perfect, but 2-0 is better."
And take confidence they have. Not since the second week of the season have Nantes suffered a single league defeat, while they have conceded only three goals in their last eight outings, winning six of them.
Ranieri might not be able to reproduce the fairy tale ending that he managed at Leicester, but the early indications are that the master squad builder is brewing something rather special once again.