Tammy Abraham can go as far as he wants, says fellow Chelsea loanee Tomori
---
EXCLUSIVE
---
Fikayo Tomori's Brighton & Hove Albion face Tammy Abraham's Bristol City as the two Chelsea loanees feature in a game which could decide the Championship title on Saturday evening. 
Brighton have secured promotion to the Premier League after 34 years away from the division but they need one more win from their last two games to secure the title - with Newcastle United four points behind them in second place. 
Tomori was signed on loan from Chelsea in January and he has played a small but important role from the bench as cover for Bruno and Lewis Dunk. Tomori faces his Chelsea youth team-mate Abraham at the weekend and he is hoping the 23 goal striker has a rare off day.
Shocking headbutts in football
"What he has done for Bristol is crazy," Tomori told Goal. "I had no doubt he would do well, he is a great player and a friend of mine. We come up against him on Saturday but we hope he doesn't have a good day, we have a better day and we win the league. 
"He is a good player and he has done well for a team that has struggle. He has been great and kept them up. I have played with him since I was seven in the same team. In the same England team too.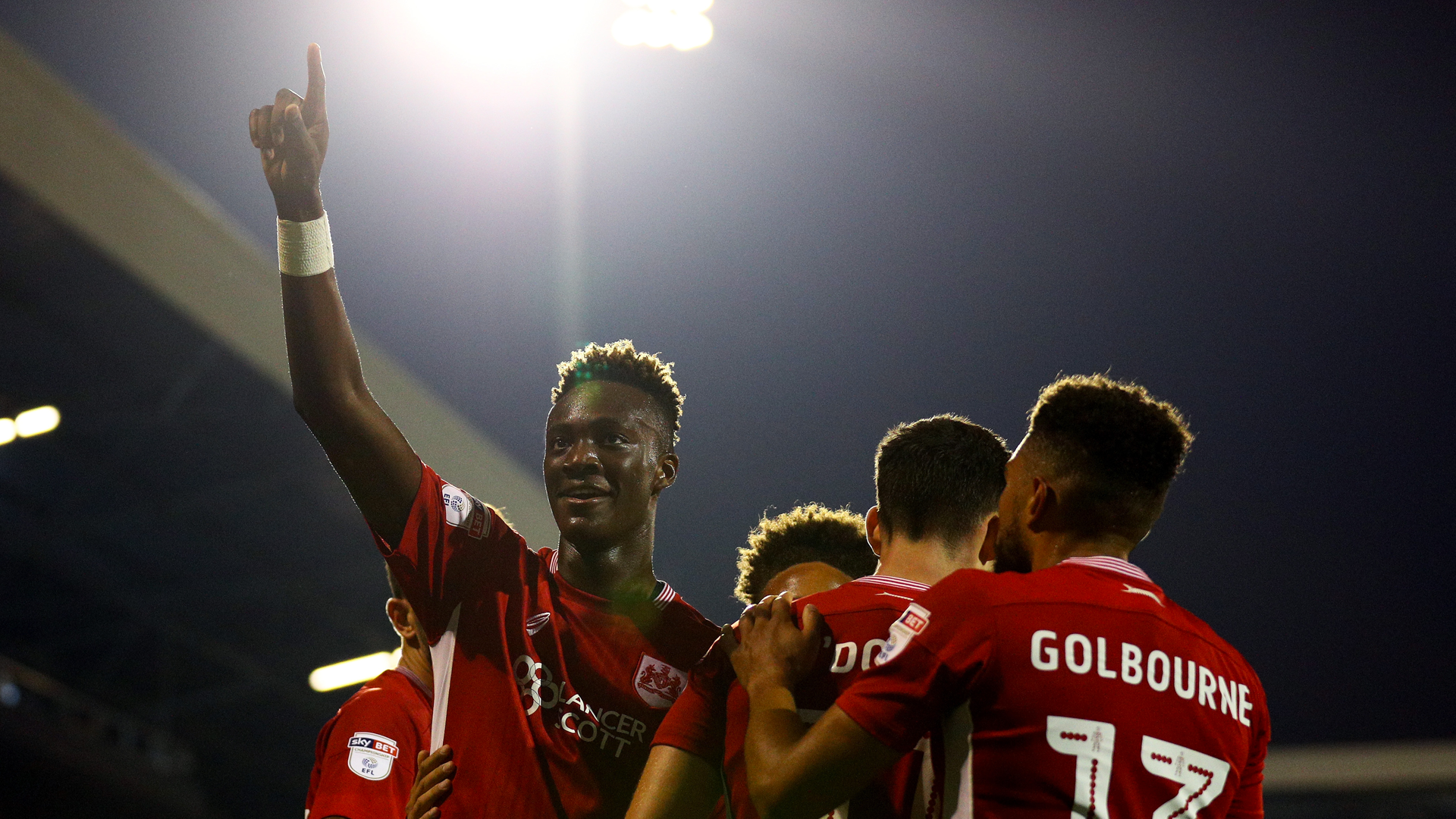 "I know a lot about him so if anyone in the dressing room asks any questions, then I might give them a few tips about how to defend him but he is a top player. We have top players too so I am sure it will be a good game. 
"I have always known his qualities and he has gone to show it off now. I am not surprised by how well he has done and I am happy for him, he has been great. He can go as far as he wants to. He has got all the attributes to be a top-top player. 
"Maybe he will be given an opportunity at Chelsea or somewhere else next season but I am sure that wherever he goes then he will be great. We speak almost every day. We have group chats and stuff [on WhatsApp].
"He says he hopes to play, hopes he scores and all that. I say we won't let him score but it is that fun banter between two people who get on well."
Tomori arrived at Brighton having only made one first team appearance after making his debut, like Abraham, last season for Guus Hiddink's Chelsea side.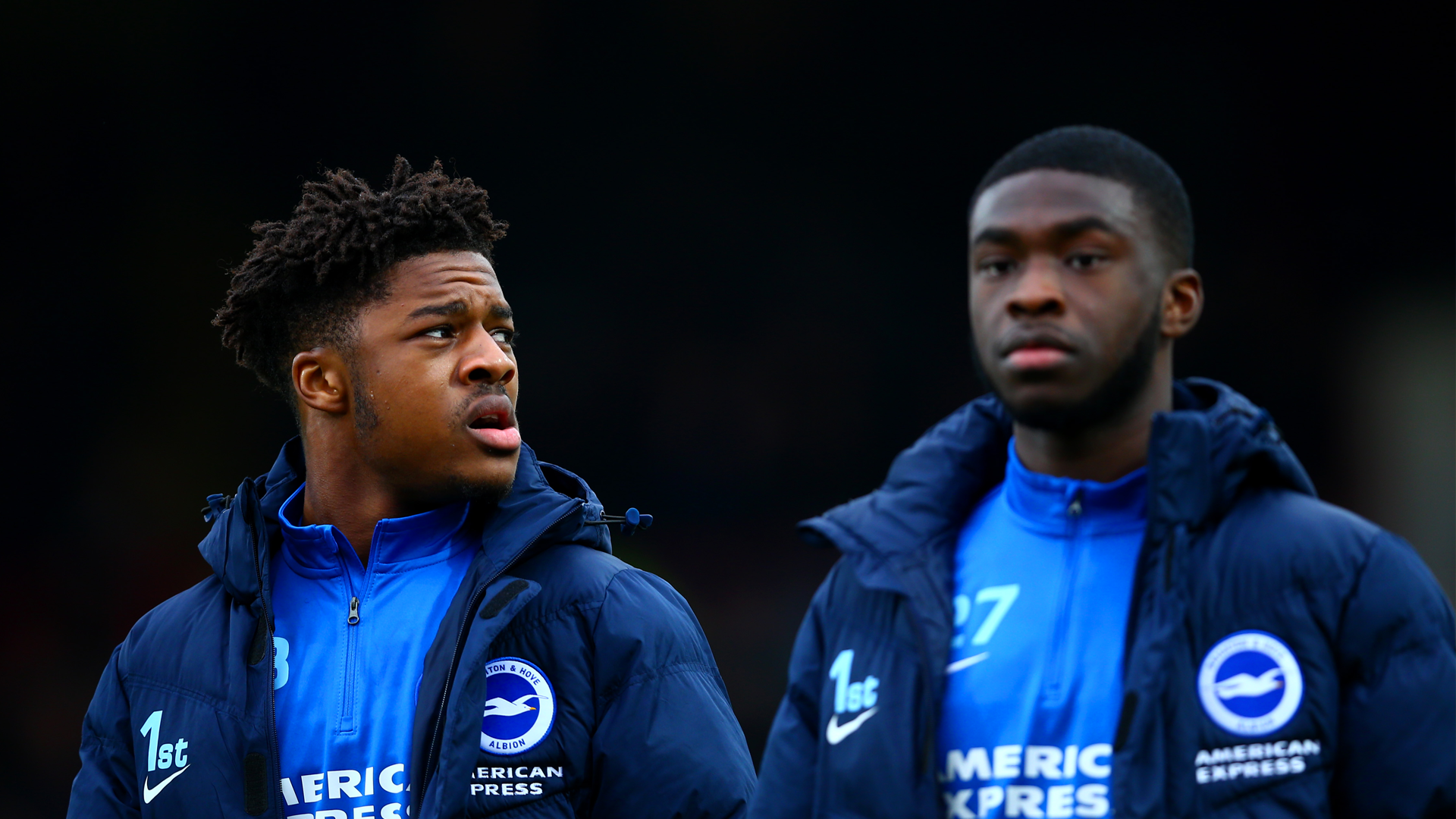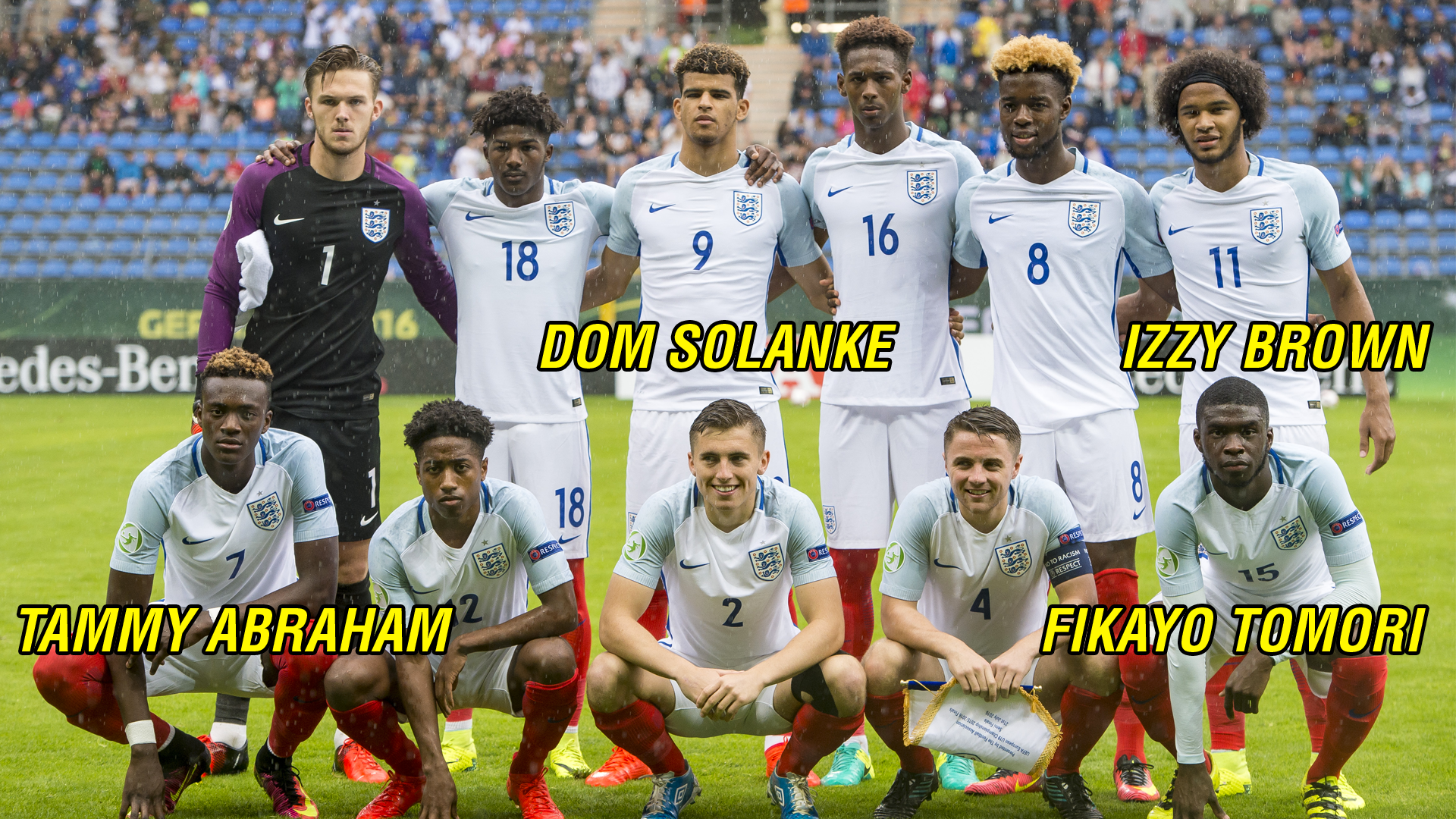 The Chelsea loanee got his debut after starring in the academy's FA Youth Cup and Uefa Youth League double of last season. However, it has still been a big step up to play at the top of the Championship and Tomori has only made eight appearances for Brighton so far. He admits that he has learned a lot from being with the best players in England's second division. 
"I have never experienced a promotion so, it was good seeing all the fans, players and everyone just buzzing," He added. "It was very good to see. It has been 34 years and I think they are ready for the Premier League. 
Man United equal best unbeaten run
"Everyone is excited and as soon as the final whistle went, it was exciting for us. Of course, because we have been on the same team for six months it was a good feeling and I am glad to be part of it. Happy for everyone. 
"They have the stadium and they were unlucky to miss out last year. Yes definitely [looking forward to end of season celebrations]. We missed out on the title against Norwich in the last game which was a disappointment but luckily we have two more games to get the job done. 
"That's what we are looking to do. We just have to win one more game and we are champions. That's what everyone is looking to do and then we can think about the party."
SAY WE ARE GOING UP, SAY WE ARE GOING UP! #BHAFC, #PREMIERLEAGUE #WE'REONOURWAY pic.twitter.com/kwCrTq6wwi — BHAFC ⚽️ (@OfficialBHAFC) April 17, 2017
Tomori has been useful in covering injuries for Chris Hughton's side and he has been needed against the likes of Leeds United, Birmingham and Queens Park Rangers as others have been forced off. He also played 72 minutes against Newcastle and has credited Rafael Benitez's side as tough competitors for the title in the English second tier. 
"It has been a tough one [competing with them]," He continued. "I came in six months in and from then it has very much felt like Newcastle versus Brighton at the top.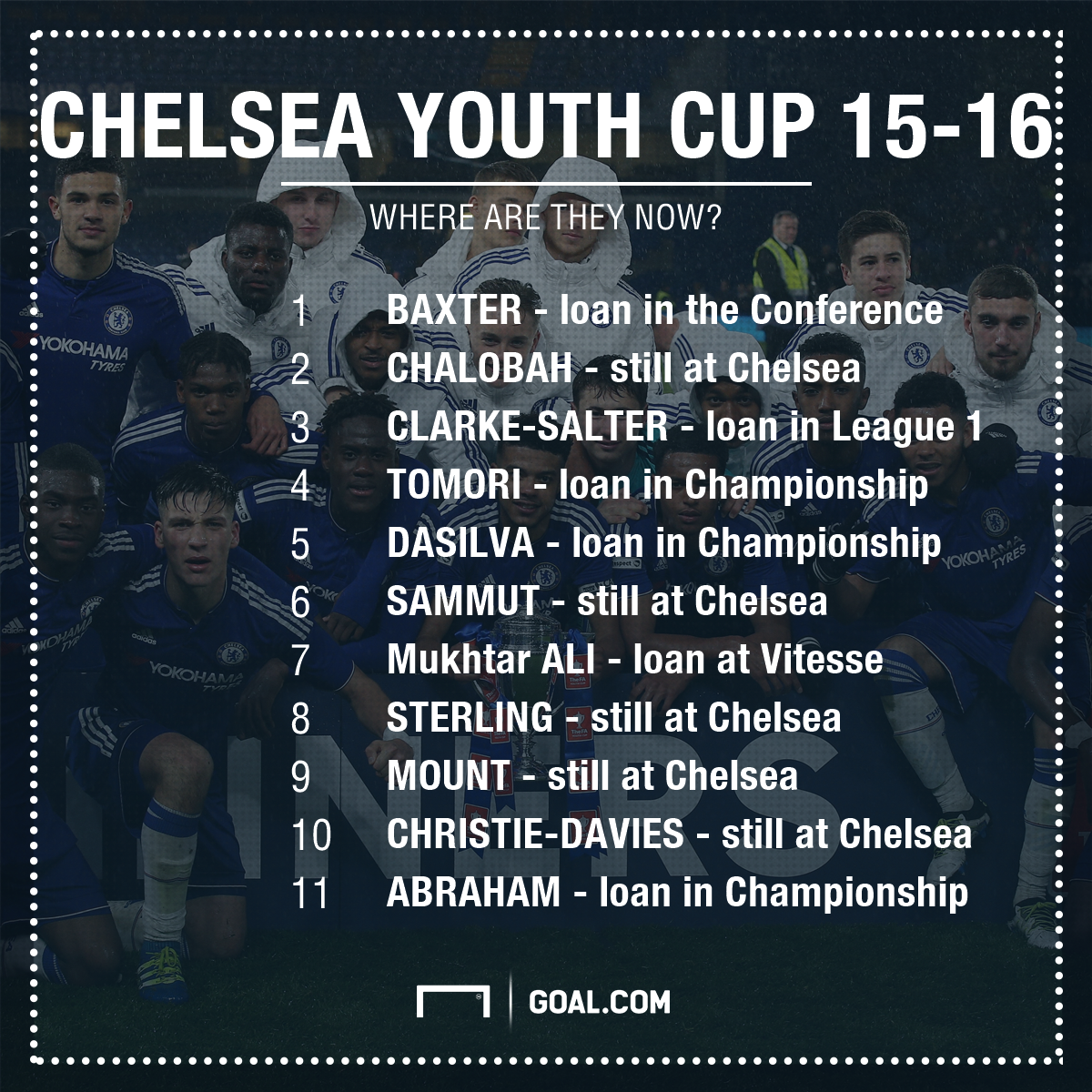 "So to come out as the first promoted and Championship at the end, would be a great achievement. I came on against them so I know just how good they are."