'Mbappe is the future Messi' – Eto'o hails PSG youngster
Last Updated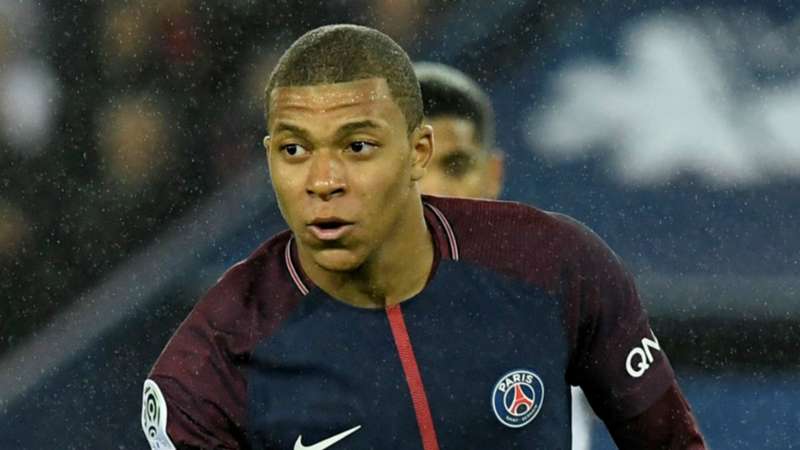 Getty Images
Kylian Mbappe is the Lionel Messi of the next decade, according to former Barcelona striker Samuel Eto'o.
The Cameroon international forward turned out with the Argentine at Camp Nou from 2004 until 2009 and saw at first hand the talents that carried him to five Ballons d'Or.
He believes that Mbappe, who signed for Paris Saint-Germain on loan from Monaco last summer with a clause that will take him permanently to the French capital as of next season, is capable of picking up Messi's mantle.
"He's the future Messi if he manages his status, if he understands what is happening around his name," the Konyaspor forward, who scored over 100 times for the Camp Nou club, said of the 19-year-old to France Football.
"There are so many things to take into account to make a great career, which have nothing to do with the qualities of a footballer, especially for someone extraordinary.
"I hope I have the chance to talk to him one day."
Eto'o has revealed the one attribute that makes Messi stand out from his peers.
"Kylian can draw inspiration from the superhuman mental strength of Leo Messi, whom I saw growing up in Barca," he said. "He continues to make matches easy by creating things every second.
"He is unique but remained this little kid that I discovered in 2004, respectful, discreet. Others would have gone crazy in the face of being a worldwide star."
Mbappe burst onto the scene with Monaco last season, helping them to win Ligue 1 and reach the Champions League semi-finals before making the move to his hometown club in the summer.
That deal will soon become permanent for a fee of around €160 million – the second highest ever paid – with the teenager having scored 21 times in his maiden season at Parc des Princes, laying on 16 assists in the process.
Messi, meanwhile, has been at the top of the game for over a decade and has won a glut of individual and team honours, including nine La Liga titles and four European Cups. He has a number of records to his name, including Barcelona's all-time record scorer.