Liverpool lost out on Alexis Sanchez to Arsenal due to London, admits Ayre
Liverpool missed out on Alexis Sanchez because he wanted to move to London, while Dele Alli was considered too expensive, Ian Ayre has admitted.
The Reds were in the market for a new frontman after negotiating the sale of Luis Suarez to Barcelona in the summer of 2014.
A proposed trade which would see Alexis head in the opposite direction was mooted, but the Chilean ultimately opted for a £31.7 million move to Arsenal.
Ayre: Bite made Suarez sale tough
Liverpool had put more money on the table, but geography ended up working against them as the player set his heart on securing a switch to the English capital.
Ayre, the former chief executive officer at Anfield, told students at John Moores University: "There was much publicised interest in Alexis Sanchez, as part of the deal which saw Luis go to Barcelona, and that deal was done - the only reason it wasn't was that the player and his wife wanted to live in London.
"We couldn't move the football club to London unfortunately!"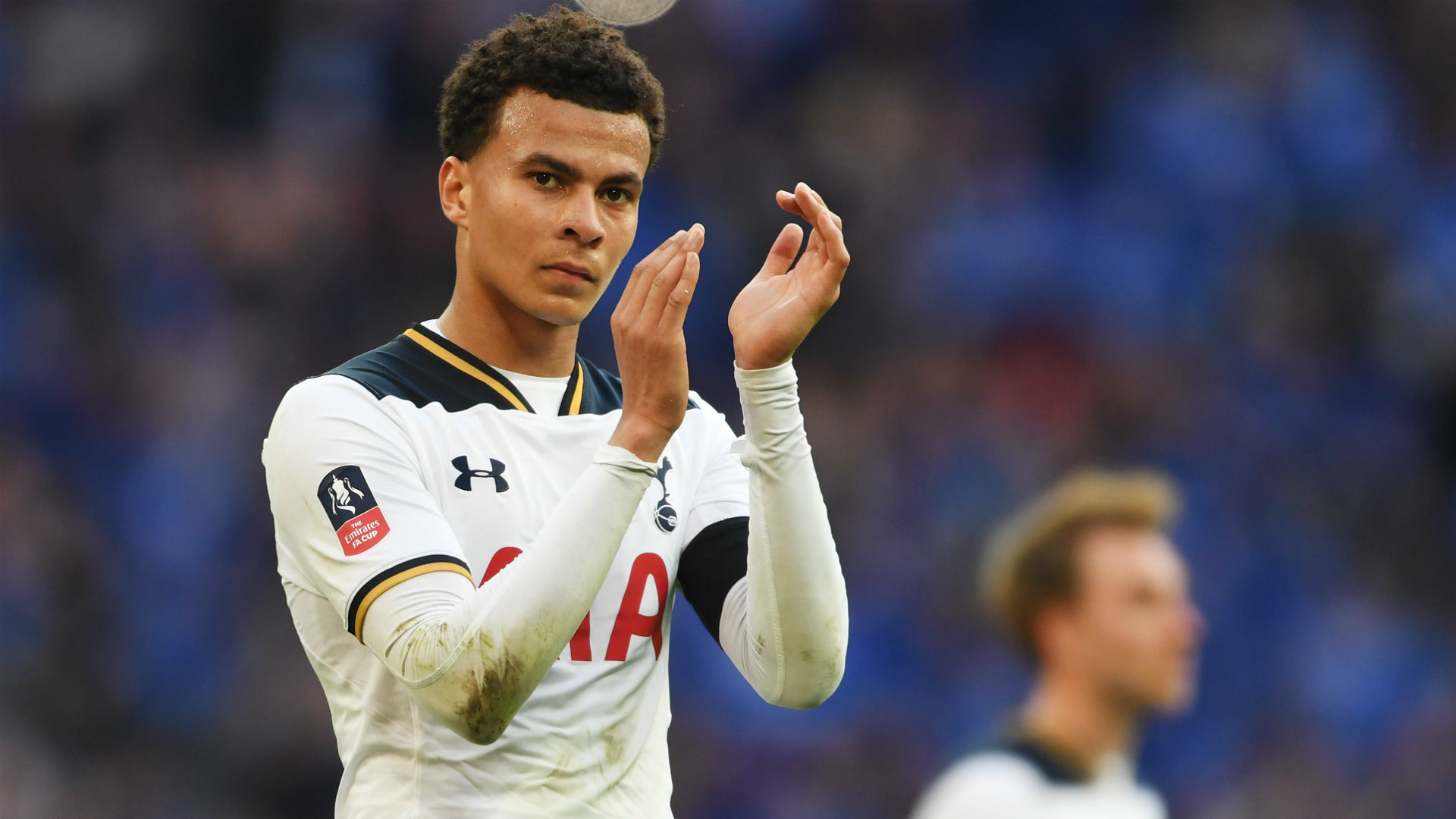 Having missed out on one top talent, Liverpool would suffer a similar fate a few months later.
Dele Alli was attracting plenty of interest with MK Dons in January 2015, with Tottenham eventually securing his services for £5 million as other suitors fell away.
Liverpool had been among those considering an approach, and have been left to curse their luck after seeing the 21-year-old star for Spurs and England while landing back-to-back PFA Young Player of the Year awards.
Reds go retro with new home kit
"We didn't feel the player matched that demand," said Ayre.
"It's easy to sit and say 'look what you could have bought', but how many players could you apply the reverse of that to? That's the truth."
Alexis and Alli are currently locked in a Champions League qualification tussle alongside Liverpool in the Premier League standings, with six sides chasing four spots.