England v Iceland
Kane's struggles, Wilshere's selection & Hodgson's tactics - Where it all went wrong for England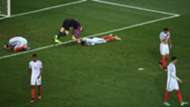 England have once again been knocked out of a tournament, falling 2-1 to Iceland in Monday's round of 16 clash and producing one of the country's most embarrassing defeats.
Roy Hodgson, who led the side to a group stage exit at the 2014 World Cup, resigned almost immediately after the defeat to a nation that were making their bow at an international tournament. 
And with English football now going through another bout of soul-searching, Goal looks at ten reasons why it all went so wrong for the Three Lions. 
---
A FAILURE TO FIND A COHERENT SYSTEM
---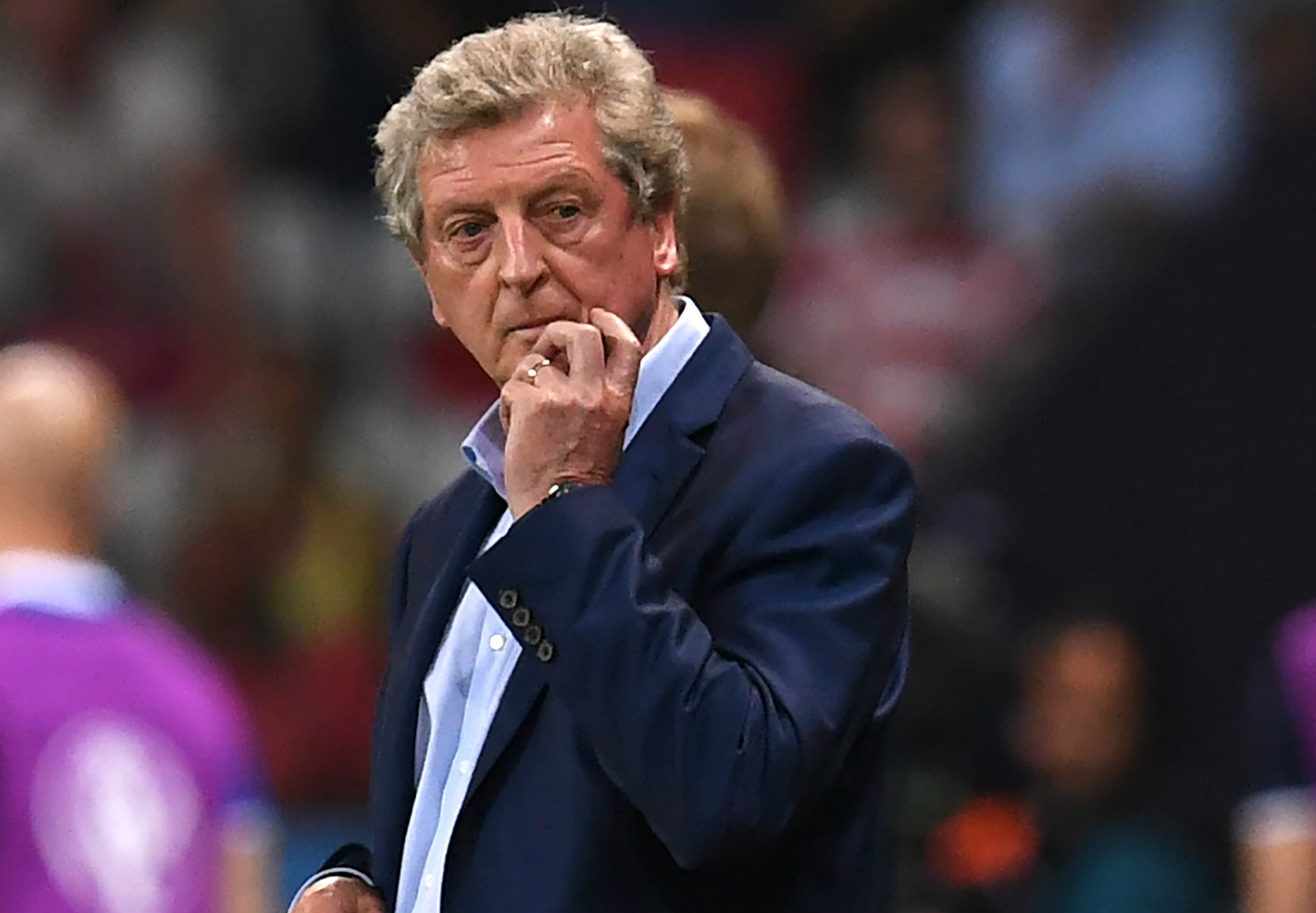 Roy Hodgson never really knew his best team going into Euro 2016, and played a 4-1-2-1-2 system against Portugal in the final warm-up friendly, only to abandon it in the competition proper. The 4-3-3 system utilised in France did little to add fluidity to a stagnant attack and only served to limit the likes of Dele Alli and Jamie Vardy. Perhaps most frustratingly, the 11 players that beat Germany 3-2 in such thrilling circumstances in Berlin were never selected together in the tournament, only adding weight to the argument that Hodgson is wedded to his favourite players.
---
FULL-SCALE ROTATION IN A VITAL GAME
---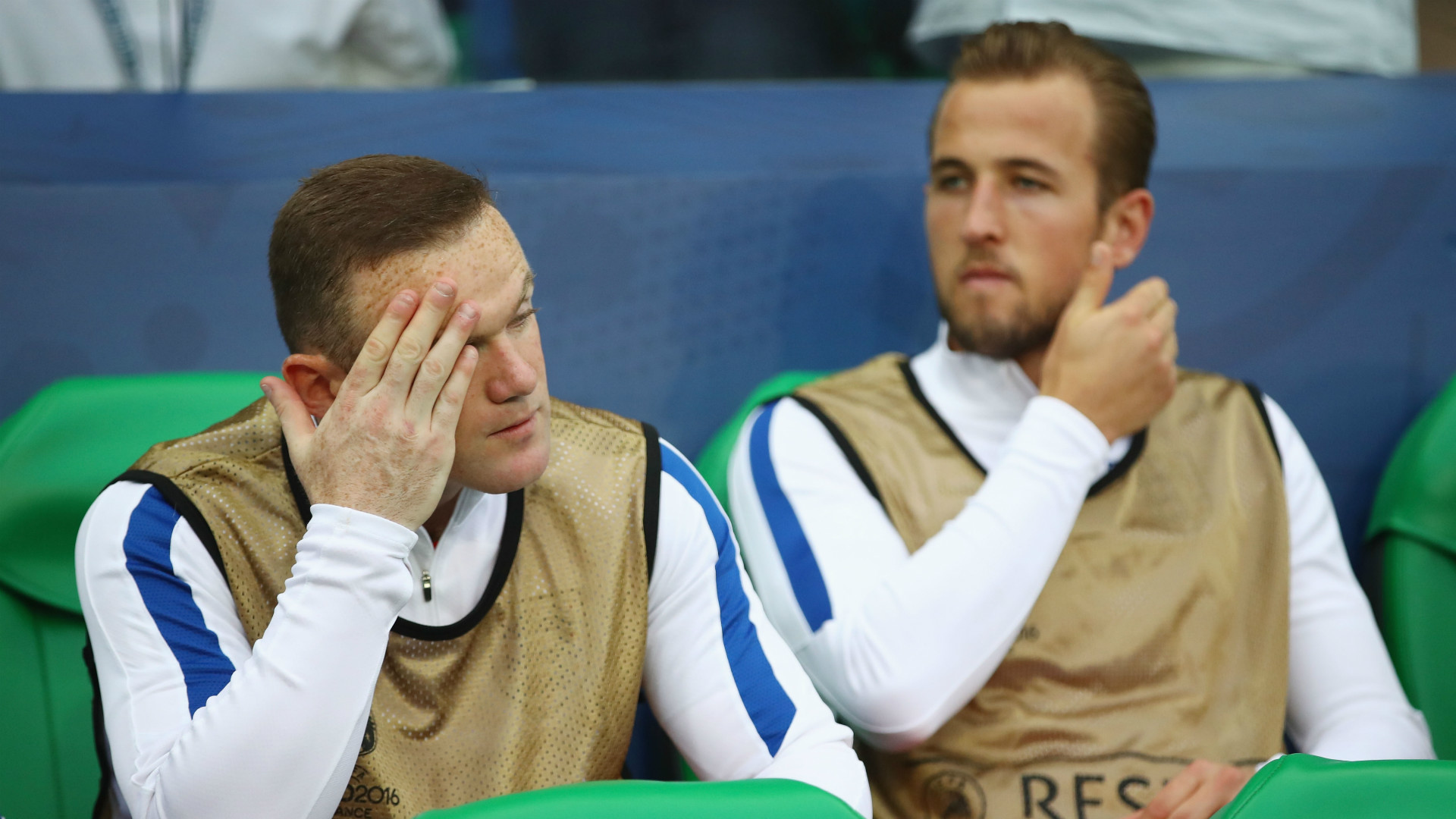 England knew that they needed to beat Slovakia to win Group B and set up what would have been a last-16 tie with a plucky but technically limited Northern Ireland side. So Roy Hodgson made six changes, robbed his side of any width, and completely threw off any potential understanding formed by his first-choice back four. Hindsight is always 20-20 but even at the time the decision seemed bizarre, and a drab 0-0 draw, in which England utterly failed to break their opponents down and conceded first-place to Wales – who remain in the competition – only added to the mystery of Hodgson's team selection.
---
KANE'S STRUGGLES
---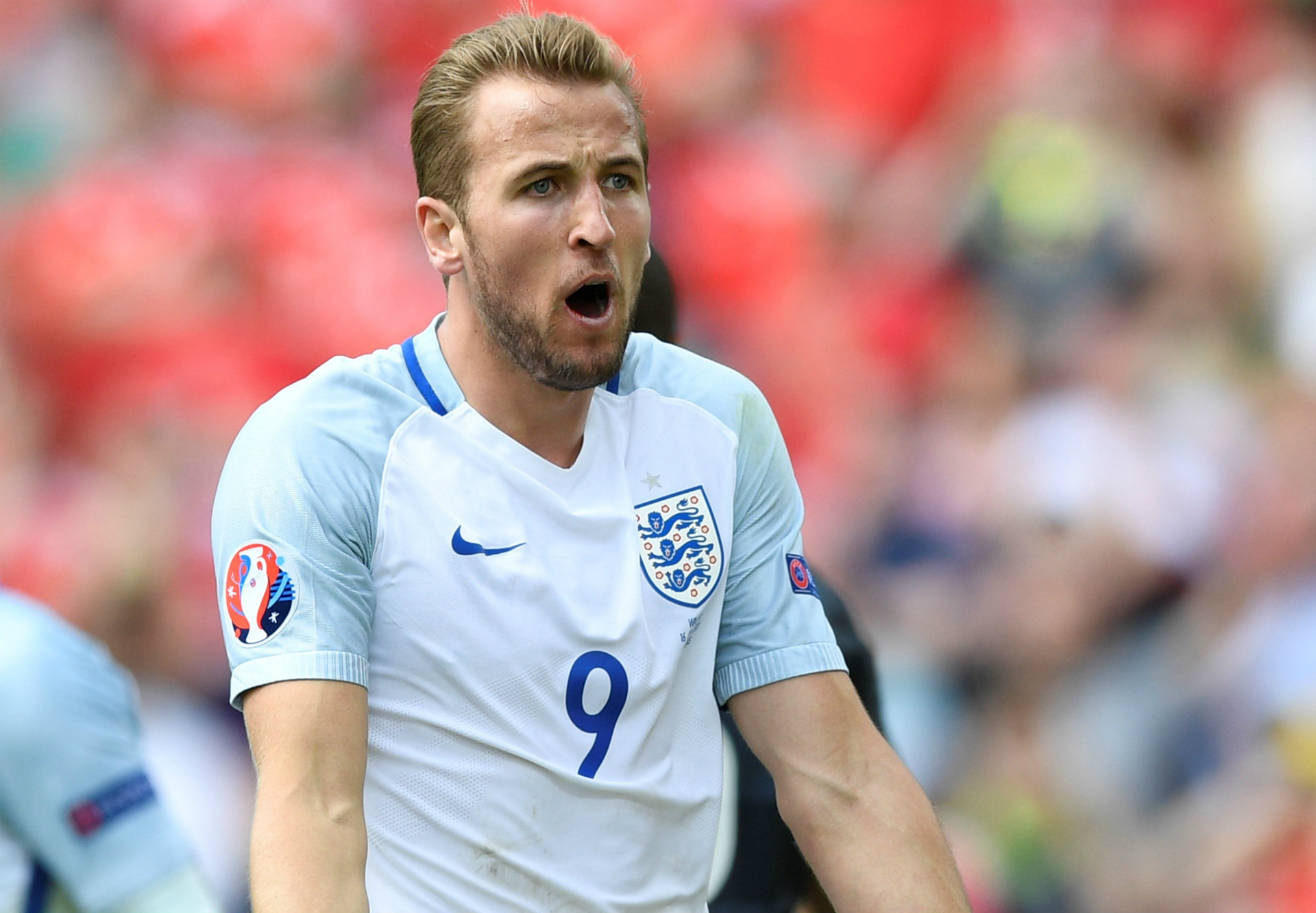 Harry Kane won the Golden Boot at Tottenham in the 2015-16 season, scoring 25 goals as Spurs launched a major assault on the Premier League title. But, when it came to the crunch, Kane flopped. The striker did not create a single chance for himself and the tourists will perhaps best remember Kane for his wildly erratic set-pieces, as corner after corner flew over his team-mates' heads. Many will say that Kane's struggles come from tiredness but the fact is simple: much like the majority of his team-mates, he simply wasn't good enough.  
---
ARROGANCE AGAINST ICELAND
---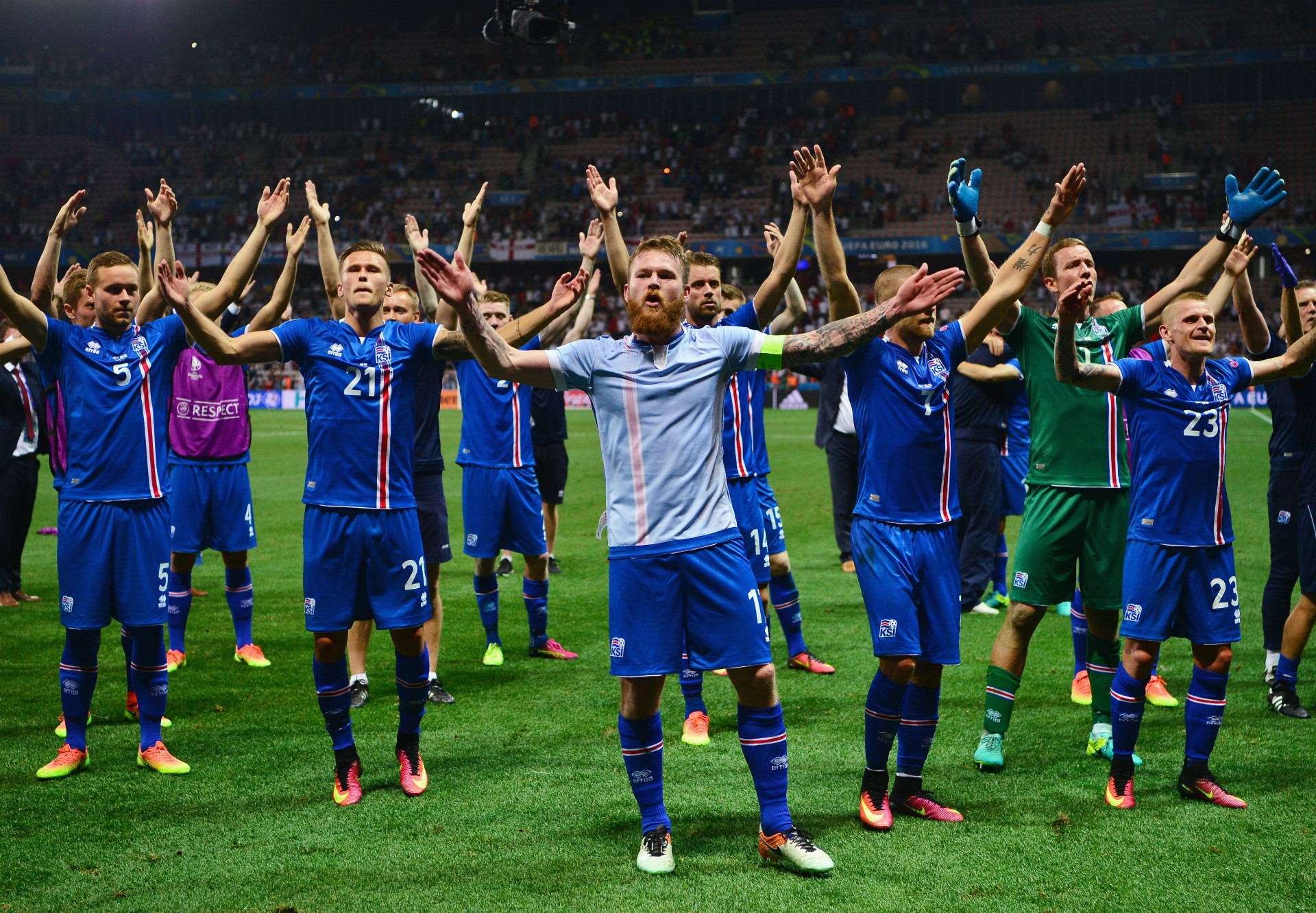 Instead of watching Iceland book their knockout fixture against England by beating Austria 2-1 in dramatic circumstances, Hodgson chose to go sightseeing in Paris. He missed the dynamism of this ravenously hungry group of players, desperate to make their 330,000 inhabitants proud in France, and his decision is emblematic of a staggering arrogance that pervades this England squad. A country that has more volcanoes than professional football clubs caught Hodgson cold, and he was unable to turn the tide after Iceland had taken the lead. Hodgson's hubris cost him his job, and his team their pride. 
---
FAILING TO FIND A REPLACEMENT FOR HART
---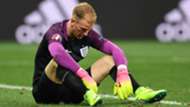 Joe Hart is no longer good enough to play for England at major international tournaments. The Manchester City goalkeeper was simply abysmal throughout the tournament, allowing Gareth Bale's viciously struck but easily preventable free-kick to slip through his fingers in the 2-1 win over Wales, before he had his Robert Green moment against Iceland, letting a tame shot from the edge of the box to trickle under his fingers. However, he should have been replaced beforehand; though Jack Butland was injured before the tournament, Fraser Forster is a more than capable deputy and should have played in the last-16. 
---
BACKING STERLING TO COME GOOD
---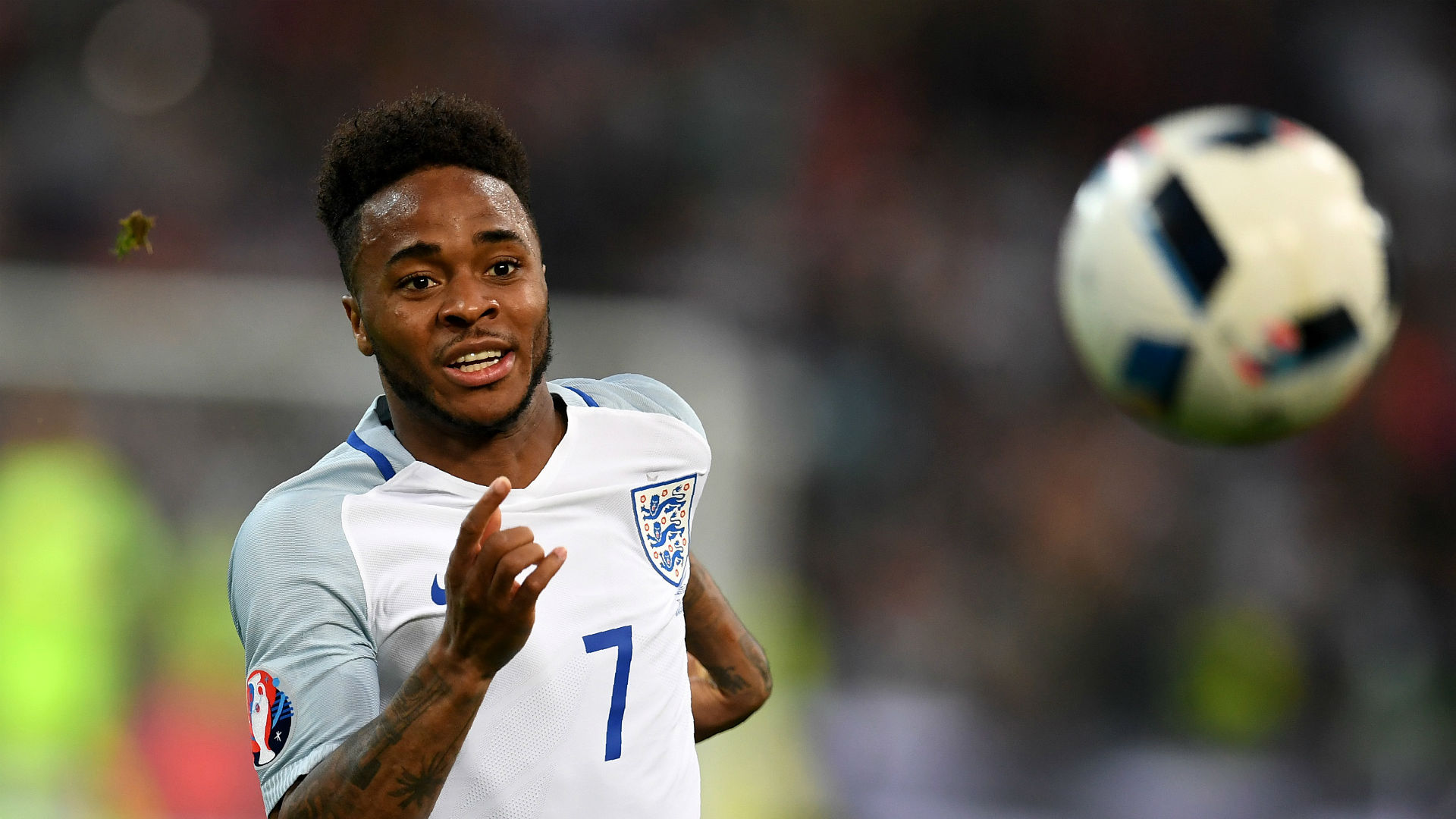 Raheem Sterling is capable of both the sublime and the simply awful. In France, Sterling got nowhere near his best, as he seemed to freeze in fear whenever the ball came his way. Throughout the group stages he was chastised by fans for his below-par displays, and he did little to cover himself in glory against Iceland, repeatedly beating his man before cutting back and losing the ball. He simply wasn't good enough and, with a player like Marcus Rashford – with all his explosive pace and accurate finishing – sitting on the bench, Hodgson's inability to drop the Manchester City star was a major symptom of England's failure.
---
SIMPLY GOING GUNG-HO
---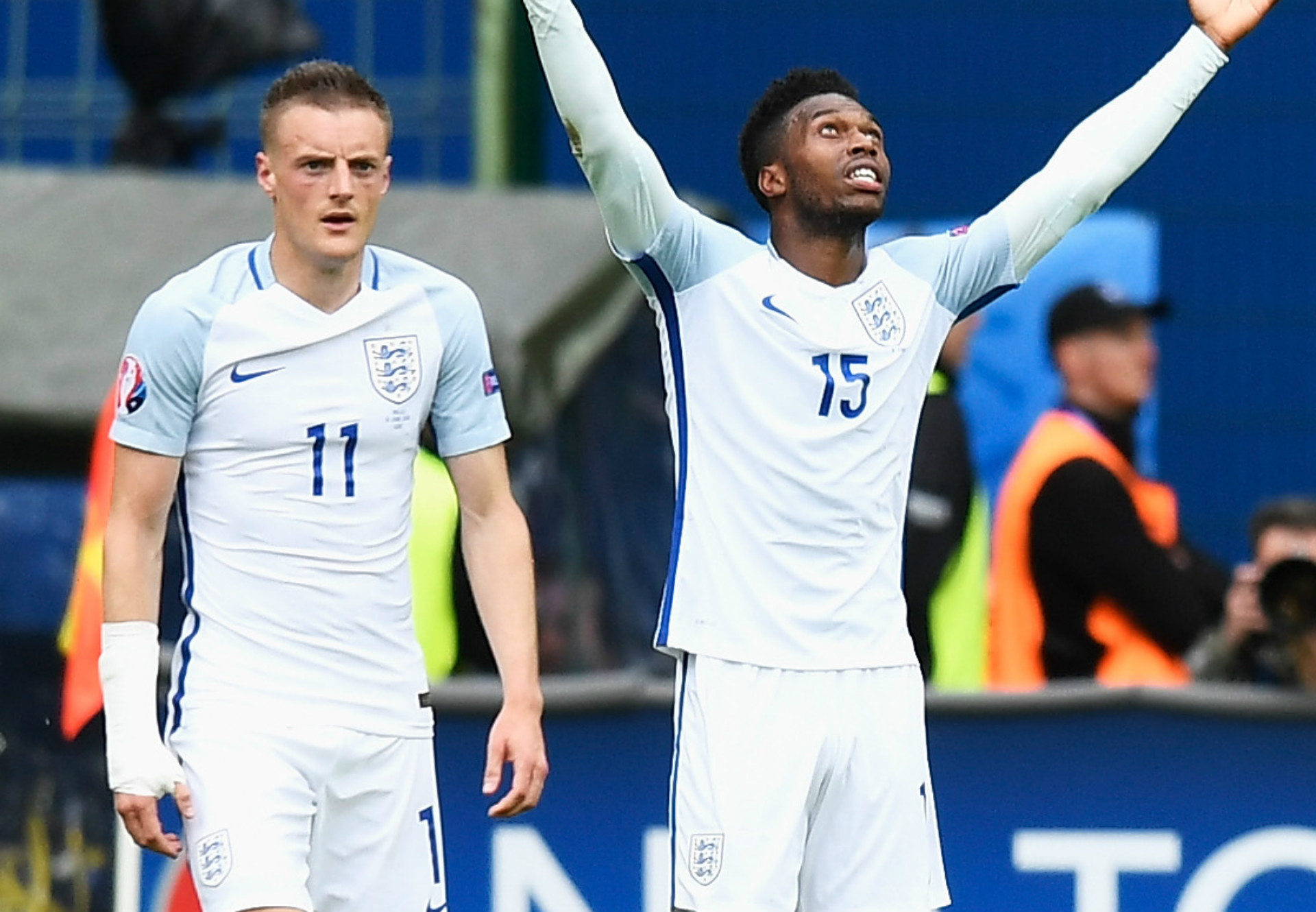 Losing 1-0 at half-time against Wales, Hodgson went for broke. On went Daniel Sturridge and Jamie Vardy, as the Three Lions threw everything at their disposal at Wales. Vardy scored in the 56th minute, and, after Marcus Rashford's introduction, Sturridge won it in injury time. It worked and it was joyous. Yet later in the tournament, against Iceland, Hodgson made the same move and it flopped to horrendous effect. It's okay to have an ace in your pack, but simply sticking strikers on and hoping they score is the hallmark of terrible management.
---
HODGSON'S OVER-RELIANCE ON JACK WILSHERE
---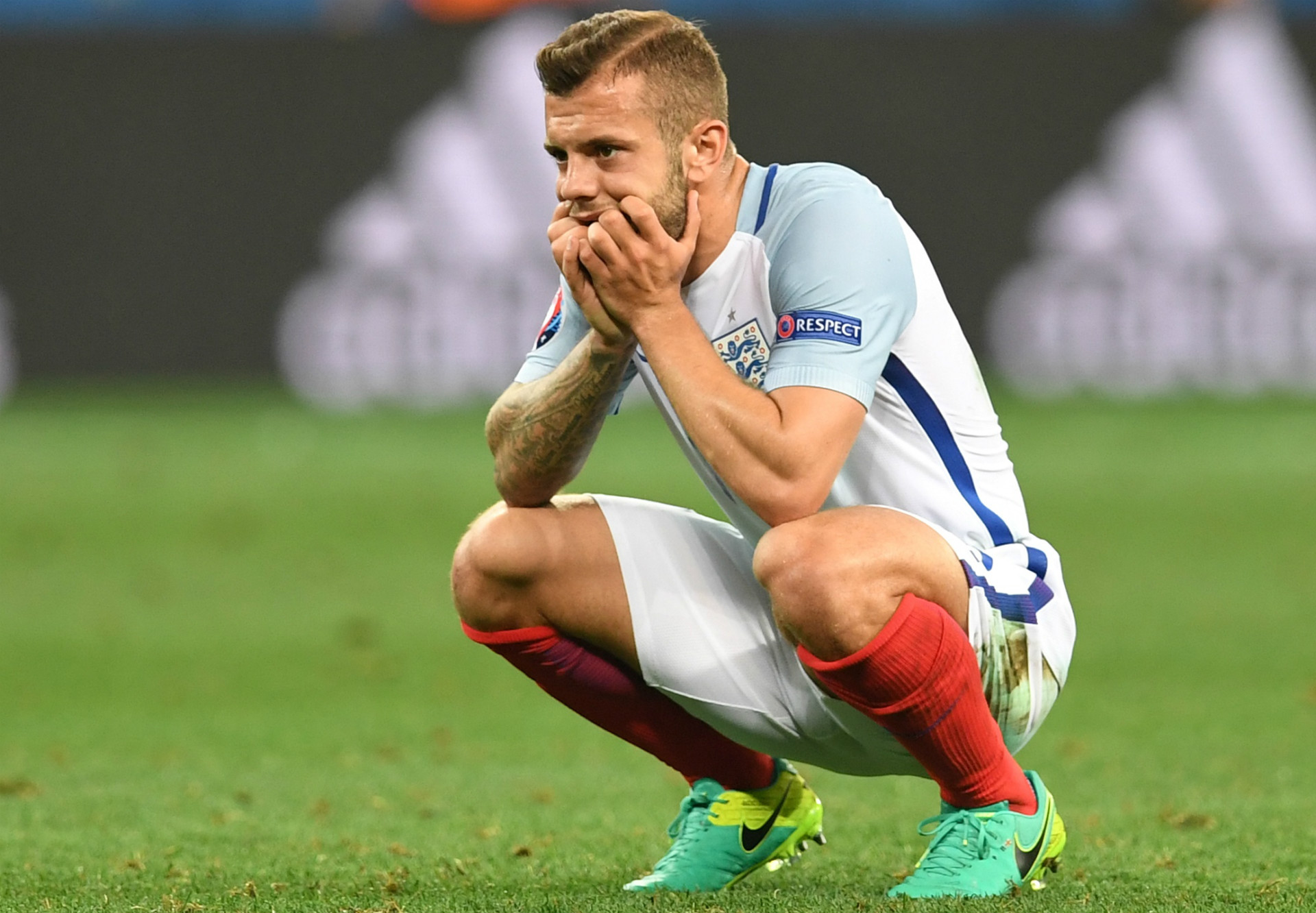 'Form not fitness' is a mantra often repeated by international fans. But Jack Wilshere, a player who played a mere 141 minutes of Premier League football last season, was selected in the squad and then started against Slovakia, before coming on against Iceland. He was short of form and fitness and his passing radar was so off-kilter that every pass merited a round of applause, yet Hodgson continually stuck with the Arsenal man. We are never likely to understand why.
---
STICKING WITH CAHILL & SMALLING
---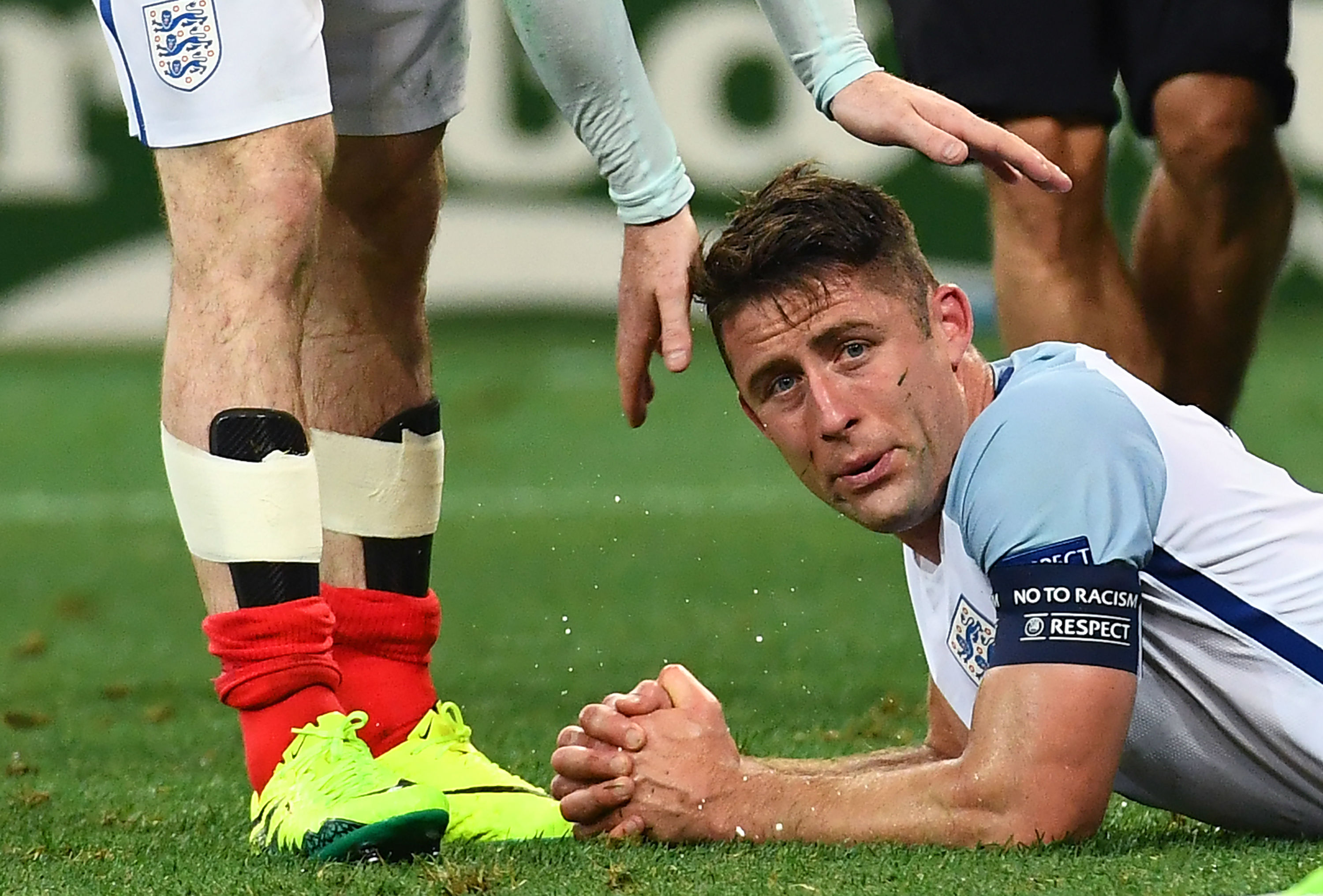 Gary Cahill may be England's vice-captain and Chris Smalling may be the standout player of Manchester United's back four, but they lack a true understanding at international level. Neither player can carry the ball against the best opponents, while each are sluggish on the turn, yet Hodgson chose to keep faith with the duo while John Stones sat on the bench. Stones endured a mixed season with Everton but he remains England's most naturally gifted centre-back and Hodgson's refusal to even give him a single minute remains perplexing.
---
POINTLESS SQUAD SELECTIONS
---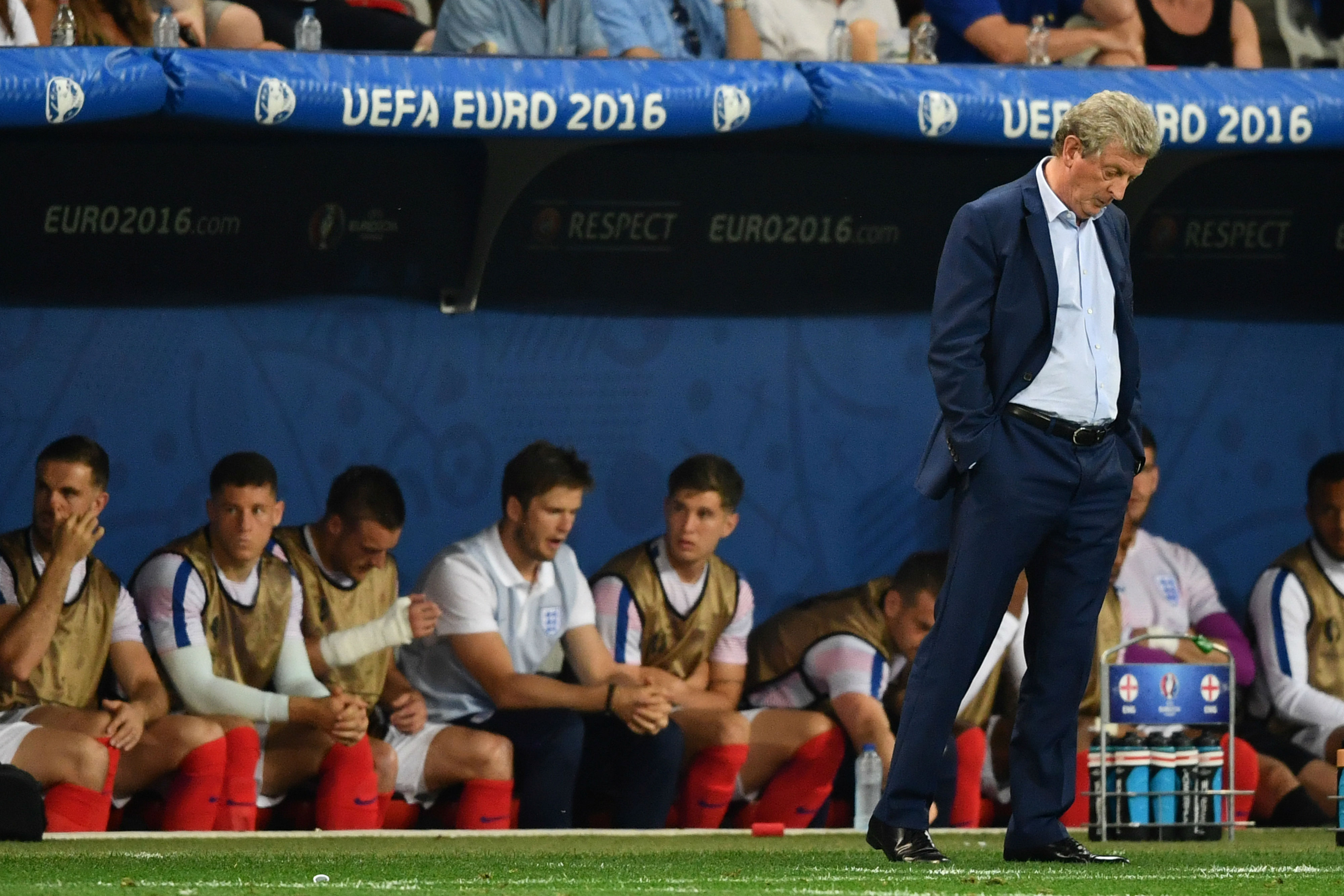 Ross Barkley has been linked with the likes of Manchester City and Barcelona after coming of age under Roberto Martinez at Everton. In spite of Everton's struggles in 2015-16 hopes were high for the dynamic midfielder when he was selected in the squad for Euro 2016, but he never played a single minute in France. There is little point in leaving a player like Danny Drinkwater – a key member of the champions' Leicester City's squad and a potential deputy for Eric Dier – at home when his replacement doesn't even play.