Does Komphela deserve to be under pressure for AmaZulu game?
Pressure can't seem to go away from Steve Komphela even when Kaizer Chiefs are winning games, and Saturday's encounter against AmaZulu in the Telkom Knockout Cup would prove to be one of those that could determine his future at the club.
A loss to Usuthu would mean another year without a major trophy for Chiefs and more woes for Komphela, who desperately needs to repay his bosses for keeping faith in him over the past two seasons or so.
With this being a knockout match, anything less than a win would be unacceptable for Komphela no matter how impressive his team was against both Mamelodi Sundowns and Orlando Pirates as those were just league matches. There are no second chances this time around, and he will be judged by how far Chiefs go in this year's TKO.   
Saturday's match would seem a walk in the park for Chiefs given how dominant they have been against AmaZulu in the past decade, but Cavin Johnson's men have the ability to spoil any party at any given day.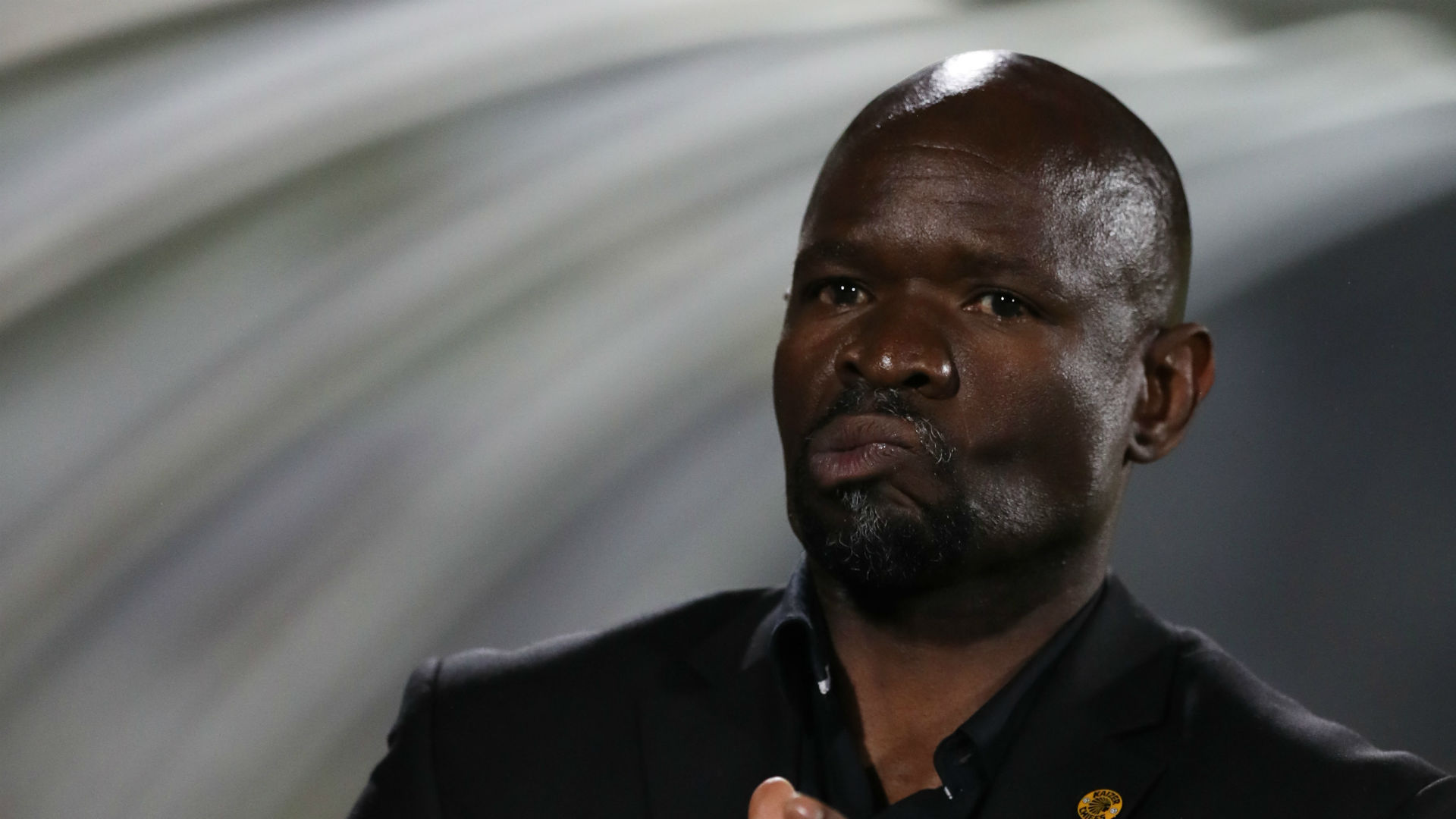 Komphela reached the final of the TKO in his first season with Chiefs, only to lose that final to Sundowns, and that should be motivation enough for his players to fight and protect their coach in this year's edition after failing him last season against a relatively small team in Free State Stars. The players showed solidarity against the #SteveMustFall brigade many times before.
However, they have often failed Komphela on the pitch, and this is their chance to prove that they really want him to stay beyond the expiry of his contract in June 2018 by producing positive results and going all the way in this year's tournament.
For Komphela, like any other coach who hasn't delivered major trophies at a big team like Chiefs, pressure will always be there, and questions will continue to be asked if he's the right man for the job.
All over the world, coaches are judged by the number of trophies they win, and Komphela has nothing to show for the work he's done in the past two years at Chiefs, although it would seem unfair to put all the blame on him given how reluctant the club has been in the transfer market lately.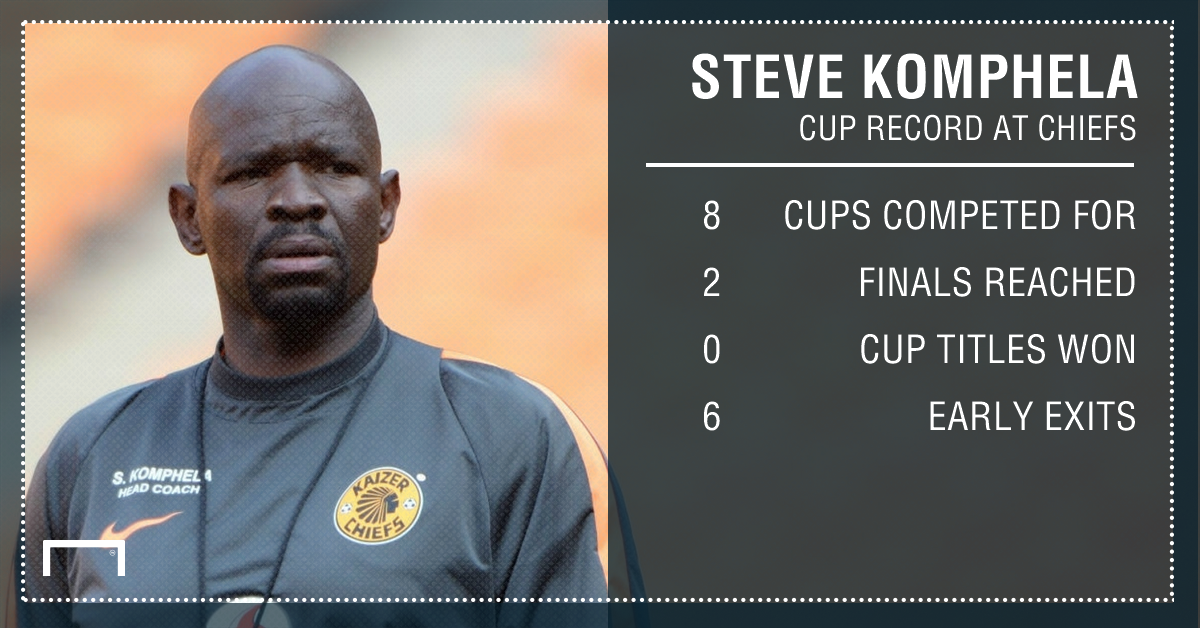 But time has arrived for Komphela to prove his doubters wrong even without some of his best players or without the best squad in the entire league by at least winning this one for the millions of fans who have rallied behind him during his toughest times at the club.
Of course there will be two more titles to fight for if Chiefs don't win the Telkom Knockout Cup, but the Nedbank Cup and the PSL are the toughest to win because of their unpredictable nature, and Komphela cannot pin his hopes on them if he stumbles yet again this time around.
His record in cup competitions isn't too impressive since joining Chiefs, and it's for that he is under pressure for the AmaZulu game, deservedly so, because winning three matches are enough to book a place in the final, and he faces familiar foes, whom he will have plenty of information on unlike in the Nedbank Cup where they are sometimes pitted against minnows, but even a win against AmaZulu won't mean Komphela will be out of danger completely because every TKO game will be more like a cup final for him from thereon.