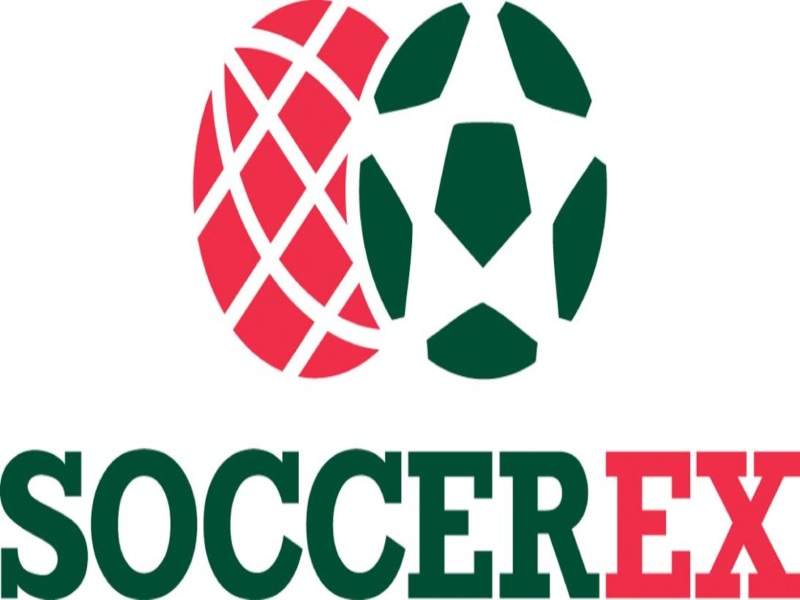 AC Milan has agreed a three-year sponsorship deal with Banca Popolare di Milano (BPM).
The banking group will join the Serie A club's 'top partner' sponsorship tier – the club's leading commercial category below that filled by shirt sponsor Emirates and kit partner Adidas. BPM joins Audi, Nivea for Men, MSC Crociere, TIM and SuisseGas in the top partner category.
The agreement has been brokered by the Infront Italy agency and the club said the partnership will include the implementation of activities for supporters, families and young people as well as the opportunity for B2B relationships with other sponsors who have joined forces with Milan. Co-branding and co-marketing initiatives in the fields of personal banking and online activities will also be explored.
Milan finished third in Serie A last season, 15 points behind champion Juventus.