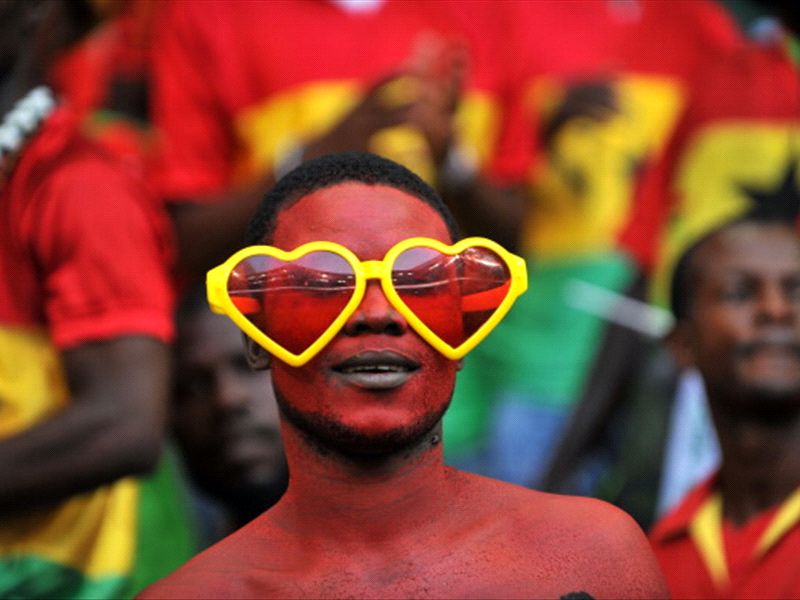 Ghana have been banned from next year's Under-17 Championship in Niger for fielding an ineligible player in a qualifying game against Cameroon.
The Ghana FA has confirmed receipt of Caf's decision, but has served notice it will appeal the ruling.
Cameroon filed a protest against seven Black Starlets on September 13, 2014 after the 1st leg match of the 3rd round of the U-17 Championship qualifiers which Ghana won 2-1. Out of the seven players, the Caf Medical Committee made adverse findings against two players.
The continent's football governing body subsequently requested a retest of the two players using the F-Marc procedure for age determination which was done in Ghana on 1st October, in the presence of a Caf Medical Committee member.
According to the Ghana FA, it received a correspondence from Caf Saturday "claiming the analysis of the MRI report from a Medical Centre in Ghana contradicts the analysis of two Caf medical experts on the eligibility of one of the players.
"However, the Radiologist Consultant who carried out both the initial MRI tests and rescanning confirmed that the said player was within the age limit."
The FA statement added: "The Ghana Football Association is dissatisfied with the decision of the Caf U-17 Organising Committee and has accordingly filed an appeal with the CAF Appeals Committee."