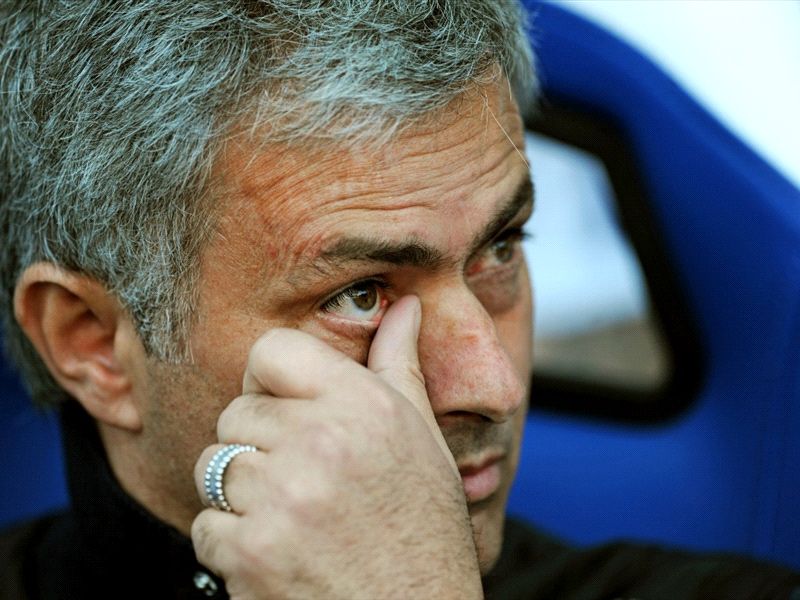 Chelsea manager, Jose Mourinho says Ghana and USA cannot make it beyond their Group G campaign at the 2014 World Cup.
The two teams are in the same group with three-time World Champions, Germany and his own country, Portugal.
The former Real Madrid manager who is Yahoo's resident analyst for the World Cup says Germany and Portugal would seal the knock-out tickets in the group.
"It is a very difficult group, it's a group I can say for sure nobody will finish with zero point, so one point here, one point there.
"I'm sorry but Germany first and Portugal runner-up.
"But I'm afraid of the USA, I'm really afraid of our (Portugal) game against US," the 51-year old told Yahoo Sports.
Ghana have gone past the group stages in their two previous appearances at the World Cup.