---

COMMENT By Prince Narkortu Teye

Follow on Twitter
---
Ghana have never won a battle for a 'highly-sought' foreign-born prodigy, and the odds don't look any better for their latest attempt.
"Timothy is a bit confused," a source close to the Manchester United starlet told Goal. "His heart says Ghana, but he thinks playing for the Netherlands will better his career."
The head vs. the heart…an age-old dilemma.
Timothy Fosu-Mensah has been the centre of attention for the past few months, his rise epitomizing a true overnight claim to prominence. The 18-year-old joined Manchester United from Ajax in 2014, and although his quality had never been in doubt, it was almost ridiculous to think that he would become a first-team mainstay so quickly.
This tweet by Fosu-Mensah has left many thinking. #Yenkoo means 'let's go' in Ghana's Twi language. https://t.co/07p03k6FR3

— Prince Narkortu Teye (@TeyePrince) May 30, 2016
Recently departed United coach Louis van Gaal has developed quite a reputation for throwing the young talents into the biggest occasions, with the likes of Jesse Lingard, Andres Pereira, new sensation Marcus Rashford and others all rising to prominence this term. In this context, there was almost nothing spectacular about Fosu-Mensah's debut in a 3-2 defeat of Arsenal in February.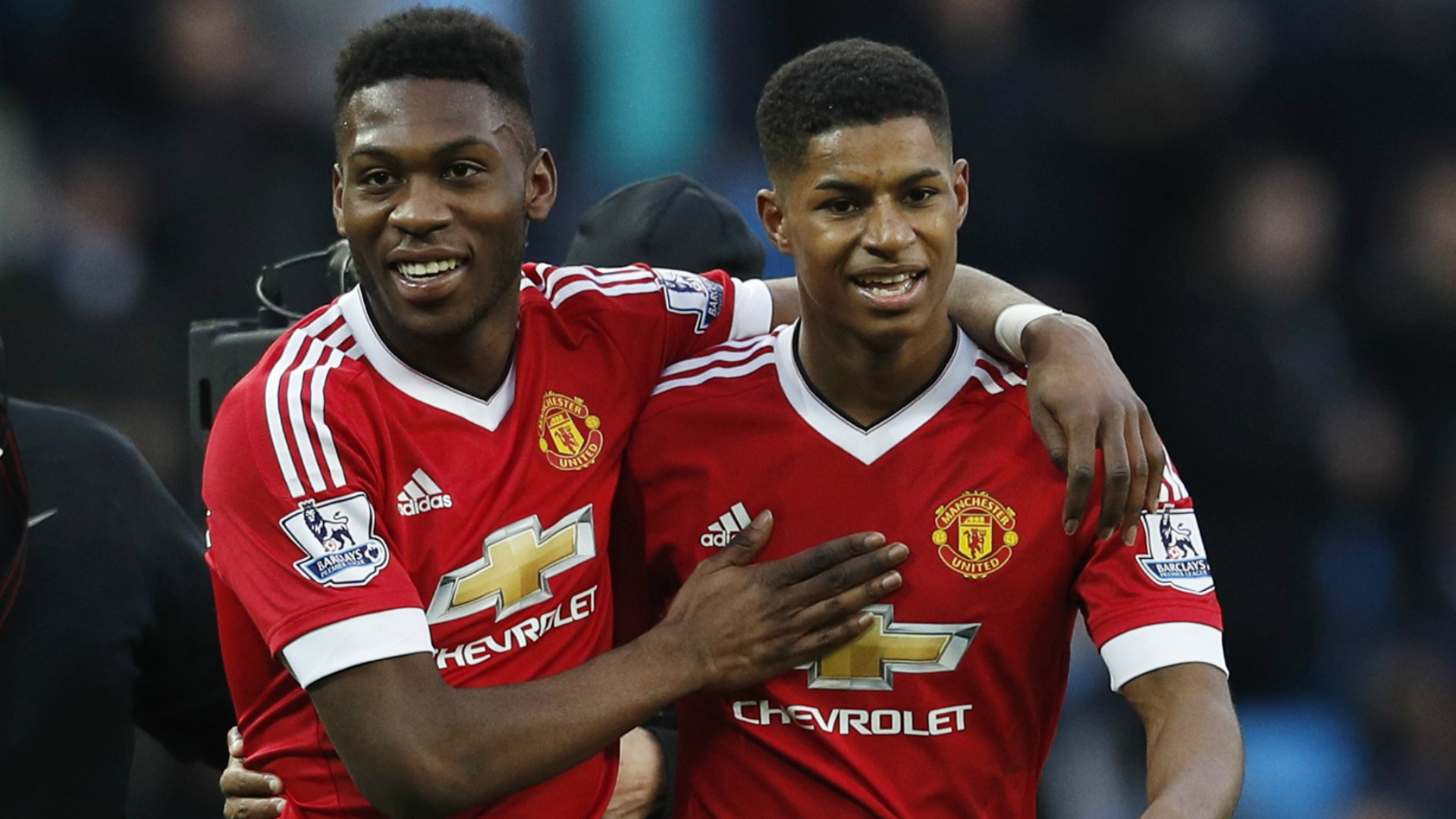 What has conspicuously stood out, though, is that he's admirably played in every position in the back four during his brief career to date, gallantly having a go in midfield as well.
With precocious aplomb, the youngster has caught the eye in his eight league appearances, his importance evincing most when the Red Devils conceded three goals within eight minutes of his substitution in a 3-0 reversal to Tottenham.
How different could things have been had Tim stayed on the pitch?
Fosu-Mensah's debut EPL campaign
Amidst the hype about his emergence at Old Trafford, it's perhaps inevitable that the subject of his international future has drawn such scrutiny.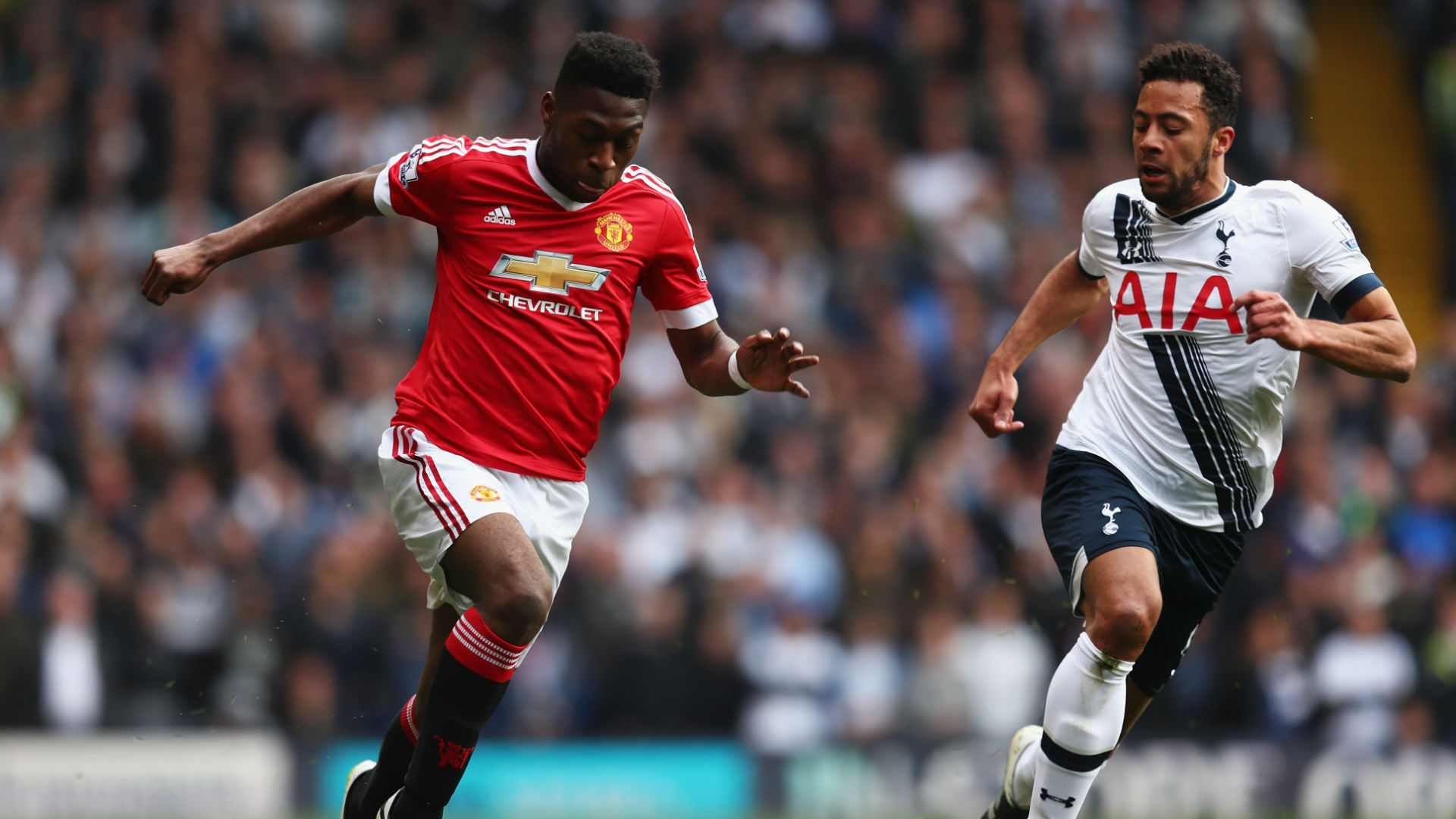 Born in Amsterdam to Ghanaian parents, Fosu has played for the Netherlands at various youth stages up until now, and progressing to the Oranje's senior side has seemed like something of a formality.
But Ghana have been keeping a close eye on the defender, and have characteristically sent out a clarion call to another 'lost son', as has happened on several occasions in the past.
One thing has invariably been clear; if the 'guy' is 'that good', Ghana know only too well that they're fighting a lost cause. It wouldn't deter them, and they would nonetheless throw everything at trying to recruit the unattainable.
"At least we tried," they would mutter.
The likes of Freddy Adu and Mario Barwauh Balotelli rejected the call, while Kevin-Prince Boateng and Quincy Owusu-Abeyie did so too originally, only to later claim—paradoxically—that they were delighted to represent the motherland.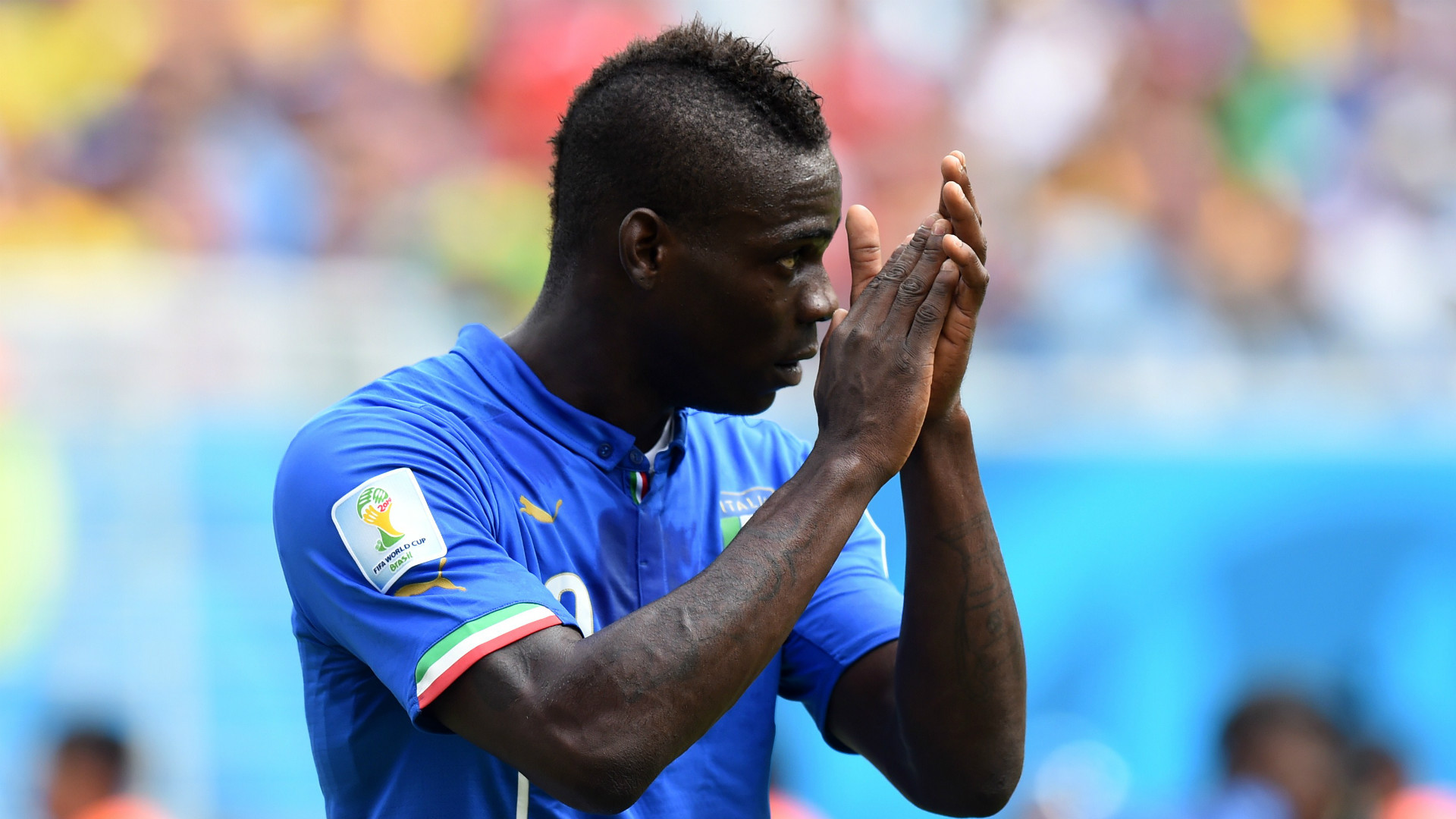 Then there have been the second list of Ghana coups – those who appeared to choose Ghana over other countries, but actually did not.
The sad truth is that, if they were really 'that good', then the likes of Adam Kwarasey, and Emmanuel Frimpong would probably have turned their backs as well.
Ghana coach Avram Grant and FA boss Kwesi Nyantakyi have both made clear their intentions to approach Fosu-Mensah to prompt the youngster to make a decision.
"We have indeed been called," a spokesperson of Fosu-Mensah's Stellar Group agency told news outlet Algemeen Dagblad in April. "Ghana want to persuade him to play for them."
It was, thus, not surprising that Fosu got a phone call from Oranje coach Danny Blind when reports of Ghana's interest became rife.
Fosu-Mensah in Netherlands provisional squad for coming friendlies. Amazing to see local media reports with "dash", "swerve", "miss out"....

— Prince Narkortu Teye (@TeyePrince) May 6, 2016
In May, the tussle was almost settled when Blind named the defender in his provisional squad for friendlies with the Republic of Ireland, Poland and Austria. Eventually, he was snubbed for the final contingent due to fitness concerns, and predictably, much has been read into his exclusion.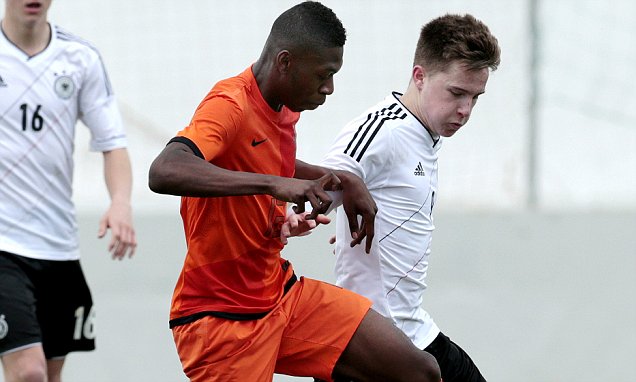 Could it have had anything to do with Ghana, and what does the future actually hold for both nations?
Timothy Fosu-Mensah out of Netherlands' final squad for coming friendlies. Are Ghanaians allowed to read meanings into that? We'd love to.

— Prince Narkortu Teye (@TeyePrince) May 18, 2016
"His dad wants him to play for the Netherlands," Goal's source continued, "and this is the best time for him to do that because the Oranje have no good defenders.
"And Daley Blind [Manchester United team-mate and son of coach Danny Blind] might also convince him for his dad."
Despite the player's emotional pull to the Black Stars, it clearly doesn't look good for Ghana.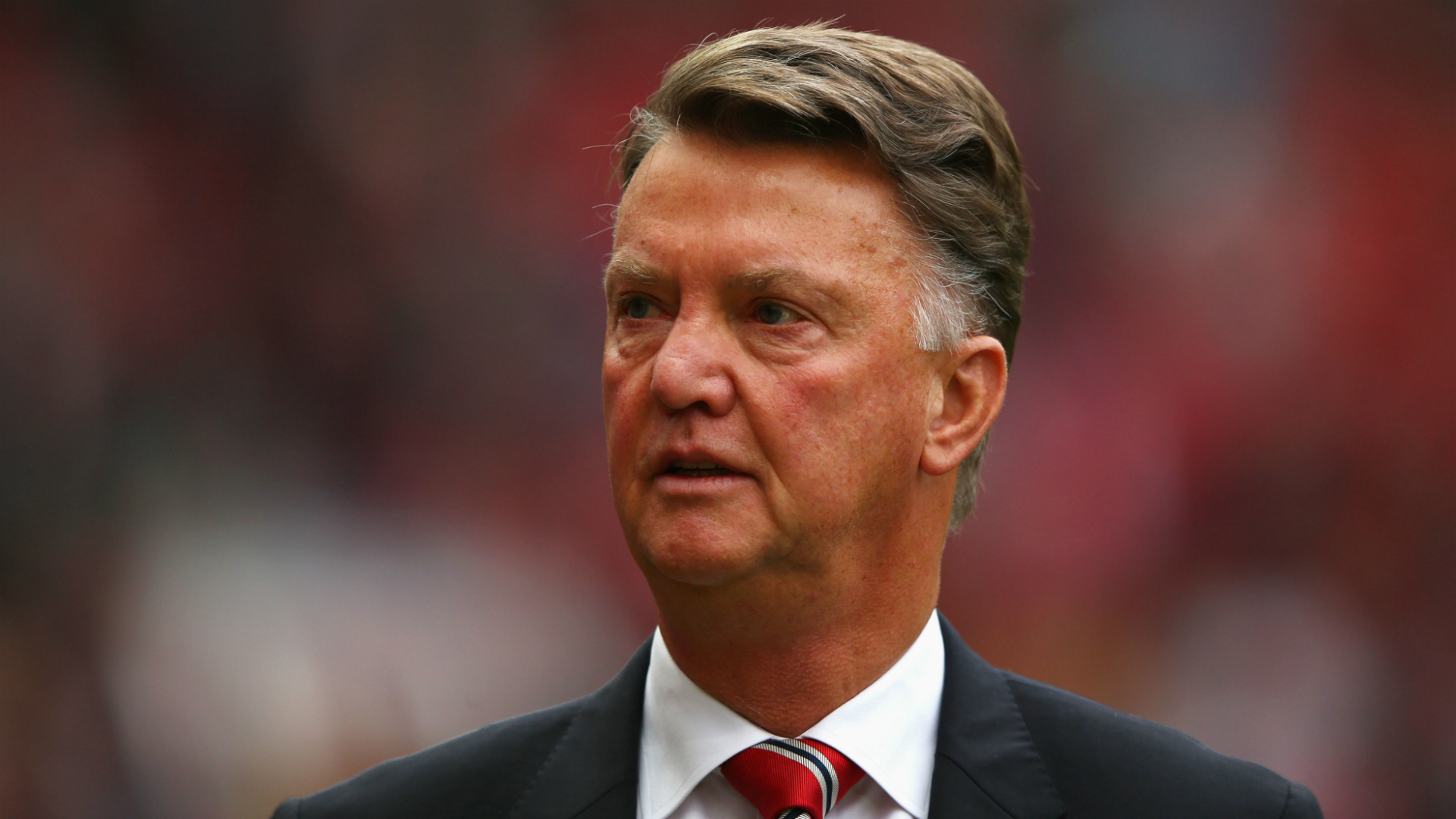 There have also been suggestions about the possible influence of van Gaal, the Dutch manager who has done so much for young Tim's career to date.
On the face of things, it looks more like an imminent landslide victory for the Dutch - a 6-1 annihilation, perhaps, if it were a football game.
However, as this beloved, beautiful sport has often taught us, there are no surprises, only upsets.
Could Fosu-Mensah buck the trend?