Hazard, Van Persie & the potential stars of the 2014-15 Premier League season
Daniel Sturridge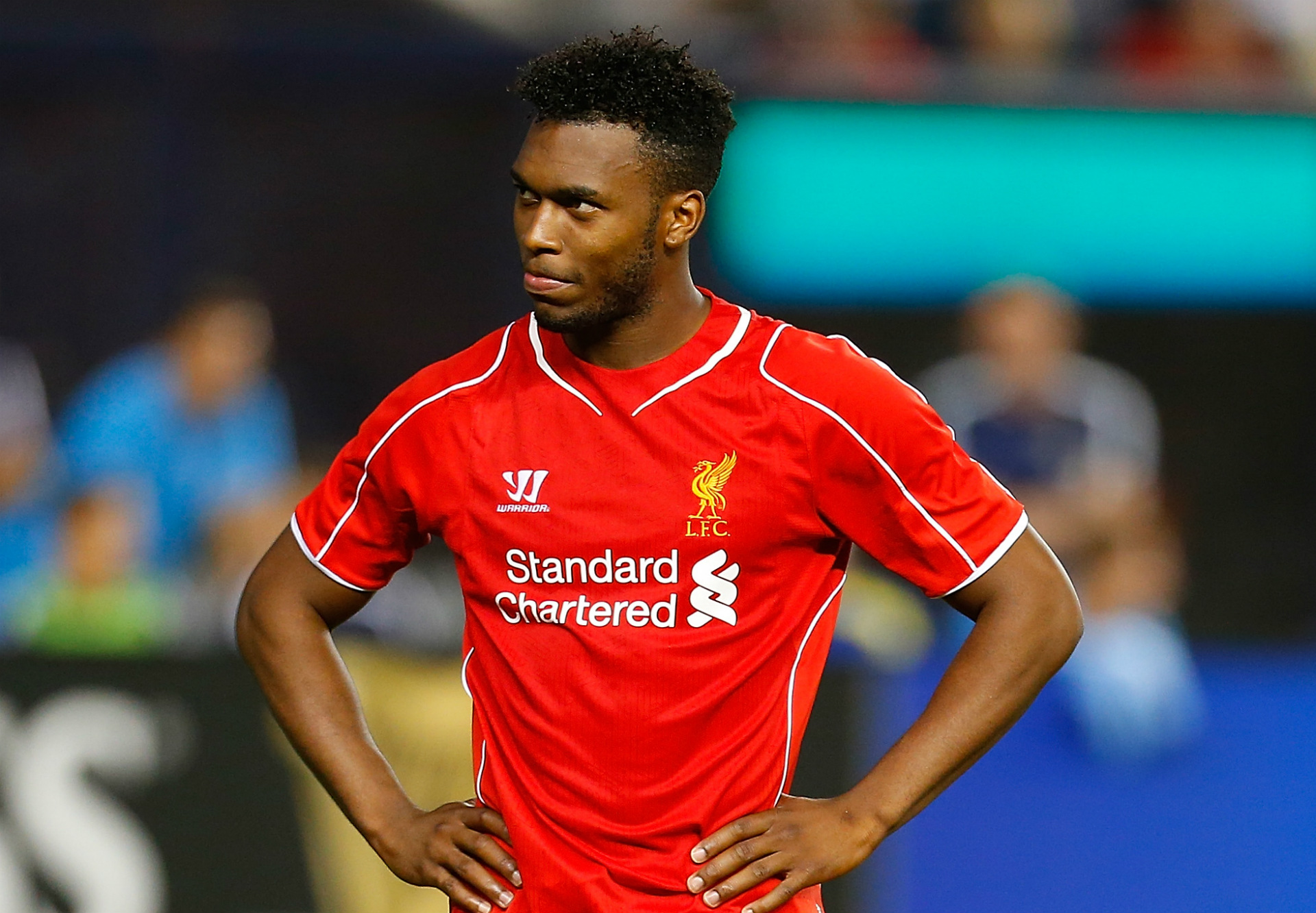 The impact on Liverpool of Luis Suarez's £70 million defection to Barcelona will be one of the biggest questions of the season after the Reds' run to second place last season but we already know that Brendan Rodgers's side can flourish without him.

While the Uruguay international was suspended in the early stages of 2013-14, Daniel Sturridge stepped up to the plate with a remarkable scoring record that only slightly dipped thereafter.

The most prolific Englishman in the division, Sturridge bagged 21 goals in 29 league games as he enjoyed by far his most successful campaign to date, finally given a degree of freedom not granted at Chelsea.

Now relied upon to lead the line for Liverpool, the England international should benefit from the service provided by new signings Adam Lallana and Lazar Markovic as the Reds are rebuilt around his considerable talents.
Hazard, Van Persie & the potential stars of the 2014-15 Premier League season