Hazard, Van Persie & the potential stars of the 2014-15 Premier League season
Robin van Persie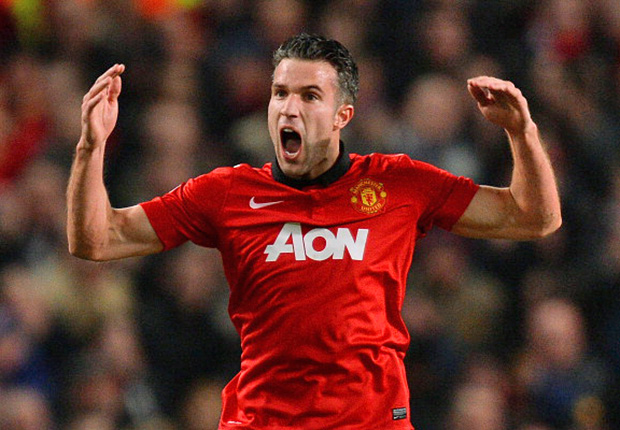 Though injuries limited him to only 21 appearances in the Premier League last season, it is only one year since Robin van Persie essentially soloed a championship trophy in Sir Alex Ferguson's final, glorious campaign with Manchester United.

Now the stage is set for a return to that kind of success. With Louis van Gaal newly installed at Old Trafford and the captaincy expected to be passed his way after their winning combination with the Netherlands national team, much hope will be put upon the striker's shoulders.

United are set to play in the 5-3-2 formation that so suited Van Persie at the World Cup and, for all their struggles under David Moyes last term, they still boast a great deal of talent who could supply the 30-year-old with plenty of ammunition.

While the likes of Ander Herrera bolster a previously fragile midfield, the Dutchman should be able to flourish more regularly as United establish more control over matches. A return to the kind of form that steamrollered Olympiacos in a crucial Champions League comeback last term is not at all out of the question.
Hazard, Van Persie & the potential stars of the 2014-15 Premier League season