Five things we learnt from West Ham v Man United
Rooney's time could be up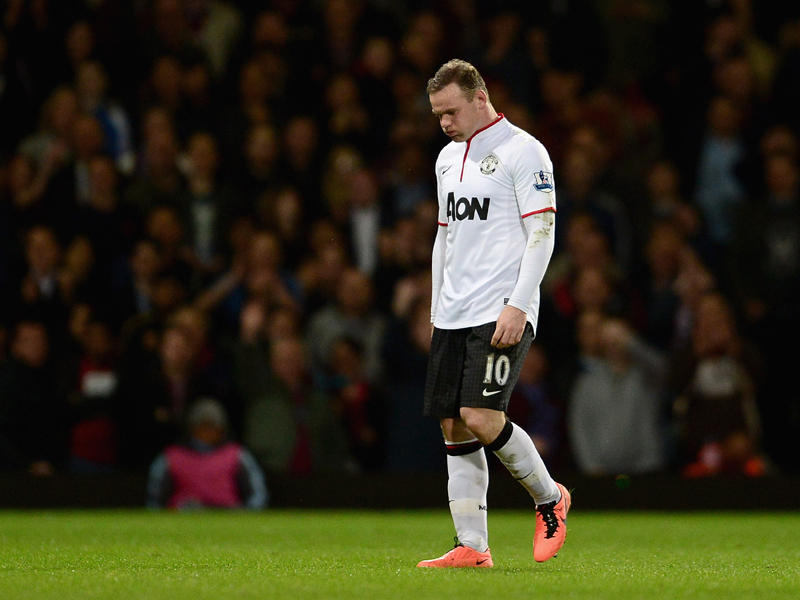 When the England international was dropped for Manchester United's Champions League game against Real Madrid the rumour mill went into overdrive.

Speculation of a rift between Wayne Rooney and Sir Alex Ferguson grabbed the headlines. While there may not be a personal problem between the two, the signs of a manager falling out of love with what used to be his main man are beginning to show.

Sir Alex and stand-in assistant Rene Muelensteen could be seen throwing their hands up on the bench when the former Everton striker lost the ball on Wednesday night.

David Beckham revealed in his autobiography that he knew his Old Trafford career was up when Sir Alex made a similar gesture when he put a free kick over the bar against Real Madrid in 2002-03.

Beckham saw the writing on the wall from his manager's reaction. Rooney could well be in for the same fate.
Five things we learnt from West Ham v Man United