What happened to Fergie's fledglings?
7. Keith Gillespie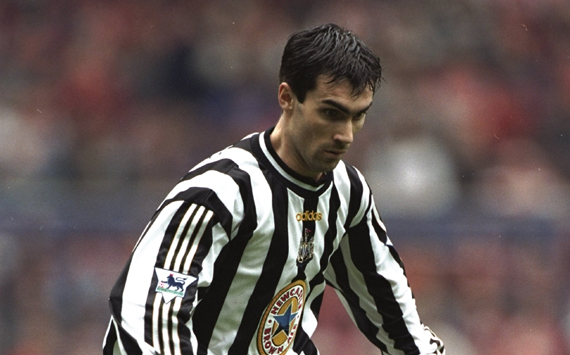 The quietly-spoken Northern Irish lad arrived at Old Trafford in 1991 and it didn't take him long to burst into the first team.

The fleet-footed winger was earmarked for a big future at United, but the up-and-coming David Beckham meant his time at United was short-lived and he was the make-weight in Andy Cole's switch from Newcastle to United in 1995.

Gillespie proved himself a top-flight success during three seasons on Tyneside, before a further five years at Blackburn Rovers.

A spell in the lower leagues with Leicester and Sheffield United followed, and more recently he has been plying his trade in Ireland, where he last month announced he will retire at the end of the season.
What happened to Fergie's fledglings?