What happened to Fergie's fledglings?
5. Phil Neville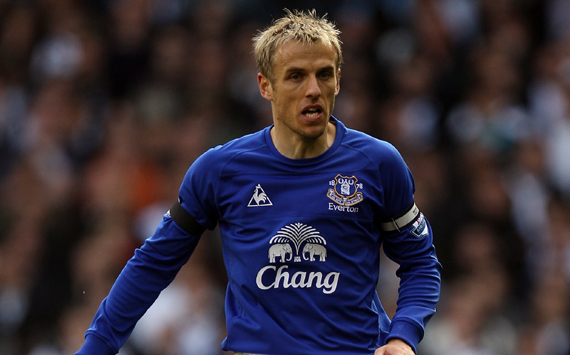 Was a junior member of the club's golden generation before taking over from his brother Gary as captain of the youth side in the mid-1990s.

He spent 10 seasons at United where he won six league titles, three FA Cups and a Champions League in nearly 400 appearances.

His versatility as a midfielder and defender often worked against him as he was never able to nail down a position for himself.

In 2005, Neville joined Everton where he has had a successful, if trophy-less eight seasons and for most of that time has been installed as club captain.

With a view to his retirement, he has taken his coaching badges and will be working with the England squad during the 2013 Euro Under-21 championships this summer.
What happened to Fergie's fledglings?