The players that could leave Tottenham this summer
1. Gareth Bale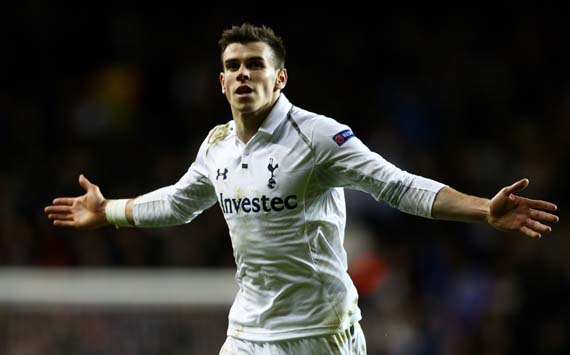 The Welshman has moved his game to a whole new level this season, scoring 21 goals in 36 club appearances and deservedly becoming the focal point of Andre Villas-Boas' side.
There are many that expect him to move if the club fail to secure Champions League football and, although privately the club see him as happy to continue his development at White Hart Lane, there will be no lack of interest in the summer if Spurs do slip out of the top four.
The problem for his suitors is the cost of prising him from Tottenham,
as Manchester United found out when quoted £70 million by the club
.
But with plenty of wealthy clubs circling,
Spurs are readying themselves for a busy summer
. There is no doubt Villas-Boas will want to hold onto his prize asset and
he has urged the 23-year-old to reject overtures from La Liga
as the Portuguese aims to build a dynasty at Tottenham.
Winning Champions League qualification will do much to ensure Bale stays in north London,
while his three-year deal with BT Sport
also seems to indicate that he is planning on staying in England.
The players that could leave Tottenham this summer