How Premier League targets fared on international duty
David Villa - Spain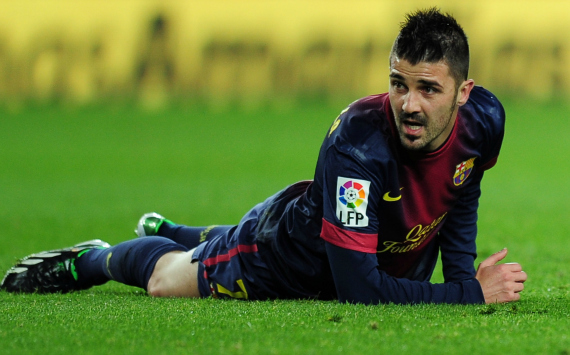 After 26 consecutive home wins, Spain are going through a bit of a rough patch. They drew 1-1 with France in October, and they could only manage the same scoreline against an ultra-defensive Finland on Friday.

The match was held at el Molinon, where Villa made his name with Sporting Gijon. But it was a quiet night for the now Barcelona forward, who has returned to form with Barca in recent weeks.

Spain were happy to keep the ball in front of a very deep visiting defence and went in goalless at the break. Vicente Del Bosque added some much-needed width by replacing Santi Cazorla with Pedro, but when Sergio Ramos headed in for 1-0 the home side reverted to type and kept the ball with little cutting edge.

Villa was a purportrator as much as a victim of la Roja's sterile play, and was withdrawn to a rapturous reception after 65 minutes.
How Premier League targets fared on international duty