The top 10 African-born Premier League players ever
4. Jay-Jay Okocha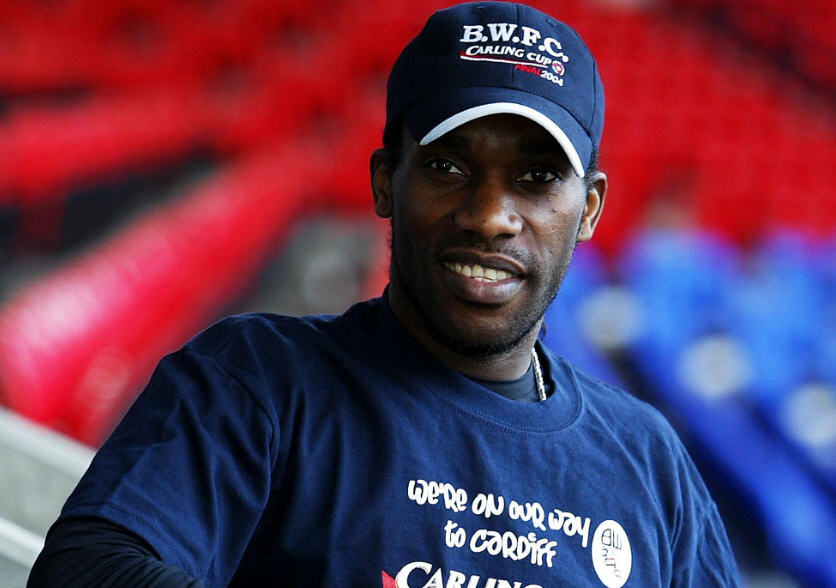 So good they named him twice. A candidate for the best ever Nigerian footballer, Okocha dazzled during four years at Bolton between 2002 and 2006, quickly rising to the captaincy and taking them to a League Cup final.

The midfielder's innovative, exciting technique and skill stood out as the best argument against stylistic criticisms of Sam Allardyce's Wanderers side, quickly becoming a terrace favourite at the Reebok Stadium after joining on a free from Paris Saint-Germain. His vital goal against West Ham in his first season there was, in 2008, voted by fans as the club's greatest ever.

Though Bolton fans will always remember him as one of their team's all-time heroes, Okocha himself sadly sees his time there as a waste following their 2012 relegation to the Championship, lamenting: "The cat has caught up with the mouse."
The top 10 African-born Premier League players ever