Top 10 Manchester United v Liverpool clashes
May 1977: Liverpool 1-2 Man United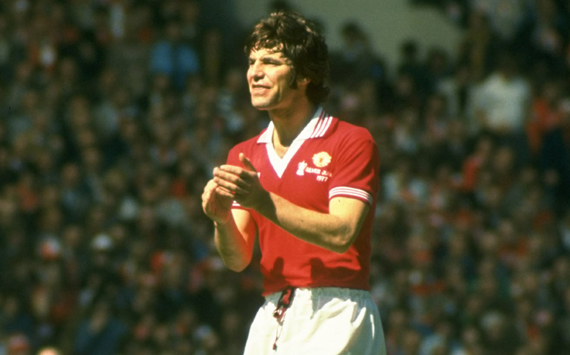 Heading into the 1977 FA Cup final as heavy favourites after reaching the European Cup final and winning the league title, Liverpool were on course to complete an historic treble.

Manchester United had other ideas, though, and Stuart Pearson and Jimmy Greenhoff scored either side of Jimmy Case's quickfire equaliser in a mad five second-half minutes to win the trophy for the first time in 14 years.

Liverpool won the European Cup final four days later with a 3-1 victory against Borussia Monchengladbach, but their FA Cup final defeat meant they missed out on becoming the first English club to win the treble.
Top 10 Manchester United v Liverpool clashes