The Premier League stars who could be Ballon d'Or 2013 contenders
5. Luis Suarez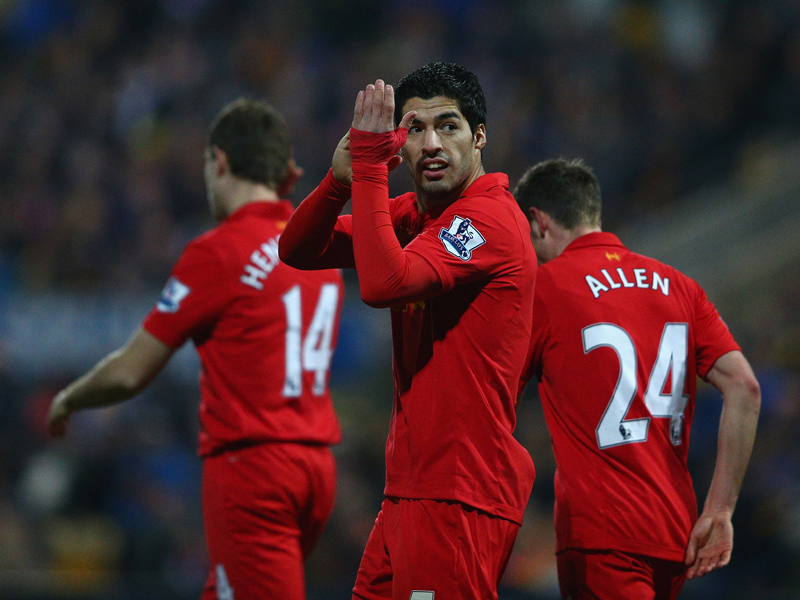 Arguably the most divisive foreign footballer ever to ply his trade in England, Suarez will never enjoy a wide base of support for a Ballon d'Or charge. Liverpool fans adore him, many others fear and despise him. No one is indifferent.

With no Champions League participation likely in 2013 he may also lack the profile to displace Lionel Messi and the other jewels of La Liga. But in terms of talent alone, the Uruguayan is well worthy of such company.

He has carried Liverpool since his arrival in January 2011, creating and scoring and thrilling the Anfield crowd with his jinking runs, breathtaking skill and seemingly boundless energy.

A continuation of his current scoring form - he has 19 goals in 28 appearances in all competitions this season - combined with a good Confederations Cup showing with Uruguay should see him rank fairly high on the list.
The Premier League stars who could be Ballon d'Or 2013 contenders