Rafael Benitez's greatest spats as a manager
4. Massimo Moratti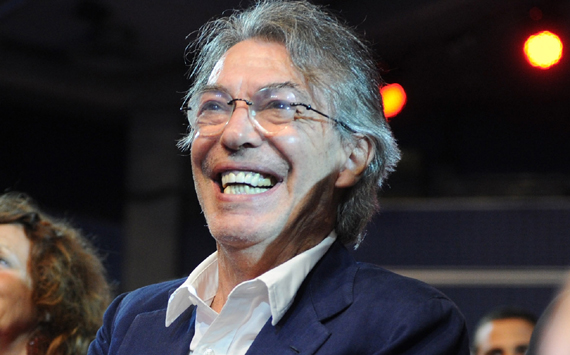 Benitez's tenure at Inter was a short one, but the Spaniard still had time to get himself embroiled in a spat.

Taking over Jose Mourinho's treble winning team, he struggled for consistent form in Serie A. In December of the 2010-11 season, they were 13 points adrift at the top of the table and down as low as sixth in the table, with him being heavily criticised in the media.

Benitez was able to rally his troops to victory in the Club World Cup in the United Arab Emirates though, beating TP Mazembe of Congo 3-0 in the final to become world champions.

Emboldened by his silverware, Benitez released a robust defence of his position as manager and made comments seen as a direct challenge to the club's hierarchy, saying he wanted proper backing and new signings to improve the squad - otherwise they should consider his position.

President Massimo Moratti was unmoved by his demands and failed to act on any of them - apart from the part of considering his position as coach. Within five days of winning the tournament, Benitez was sacked and his appointment at Chelsea marks the first time he has got back into work since.
Rafael Benitez's greatest spats as a manager