Toronto FC's Will Johnson ready to celebrate as he eyes third MLS Cup
TORONTO — The champagne flowed and hugs were in abundance at the Portland Timbers' MLS Cup victory party a year ago in Columbus, but even as his teammates took to the stage with their shiny trophy to sing and dance the night away, one player who chose not to take part in the show was Will Johnson. Even though he celebrated wholeheartedly in the locker room after Portland's win against the Columbus Crew, he spent the victory party just watching and staring at a trophy he had lifted twice before but yearned to win again under different circumstances.
On that night, Johnson already knew he would be leaving Portland, and with the Timbers willing to let him choose his next destination, the Canadian national team midfielder didn't have too tough a time deciding where best to take his chase for a third MLS Cup. Toronto FC, the club that was finally beginning to turn things around after nearly a decade of ineptitude, felt like a perfect fit.
A year later, Johnson stands on the verge of realizing his vision of a third title, which would make him just the fifth player to win MLS Cup titles with three different teams.
Johnson's first experience with the MLS Cup came in 2009, as a starter for a Real Salt Lake team that pulled off an improbable run from the No. 8 seed to be crowned champions. Seven years later, Johnson was a part of the Timbers squad that lifted the MLS Cup, though he was not a starter by the end of that season. A starter and captain of the Timbers the two prior seasons, he admits that watching last year's final on the bench was a bittersweet experience.
"It was brutally hard to watch it, but I knew I wasn't starting so it's not like it was a surprise," Johnson said. "It was tough. I had put a lot into the Portland project, but it was nice to see all the hard work that I put into it, and did for that group, was parlayed into success. That, for me, was gratifying, but once the season was over I felt I needed a change.
"It wasn't easy, it was a heck of a move (from Portland). Family wise, off the field, it was brutally tough," he added. "I can't understate that side of things, but from Day One you get to this (Toronto FC) club, this training ground, this city, you know this is special."
Frei returns to Toronto for MLS Cup
Johnson's belief in TFC was cemented even further after a chance encounter with Larry Tanenbaum, the chairman of Maple Leafs Sports and Entertainment, Toronto FC's parent company. While at a Toronto Maple Leafs game with his wife, Johnson decided it would be a good idea to introduce himself to Tanenbaum, never expecting Tanenbaum to actually know who he was. Johnson didn't need to introduce himself though, as Tanenbaum made it clear right away that he knew full well who he was.
"He knew details of my career that blew me away," Johnson said. "He knew about my leg break, about my time in Holland. He was so in-depth with the details that my wife Caroline and I were blown away, and so that was one of the things that made me say, 'This is different, this is cool.'"
While TFC has been everything Johnson hoped the club would be when he signed, the 29-year-old midfielder has held up his end of the bargain as well, giving TFC another high-level option in midfield. His trademark tenacity and toughness has helped make TFC tougher, and better.
"He's one of those guys you absolutely hate to play against, you can't stand playing against, but that's why you love him so much when he's your teammate," TFC defender Drew Moor told Goal USA. "He's battle tested, he's a grinder, and those are the kind of guys you need in the locker room."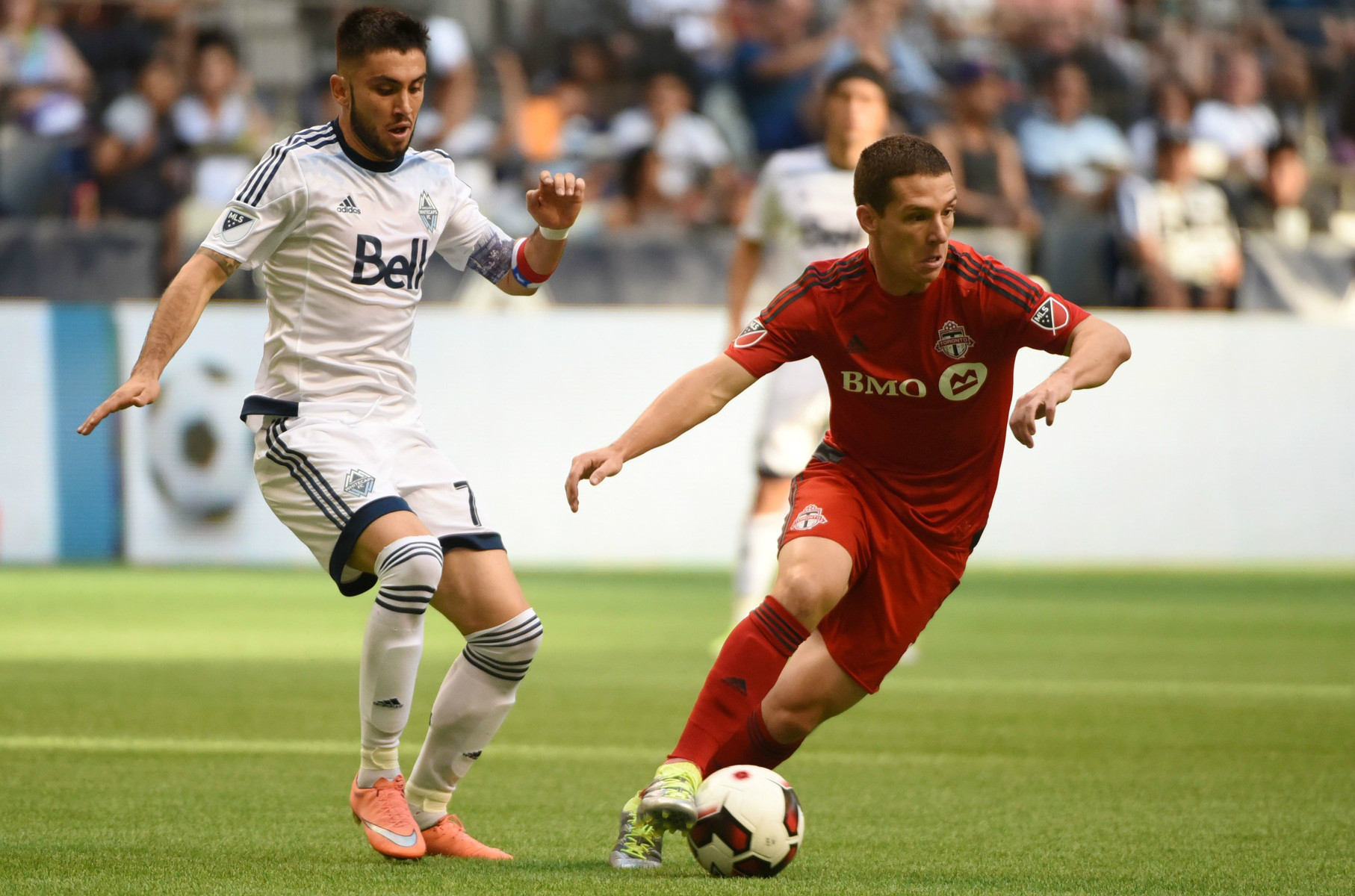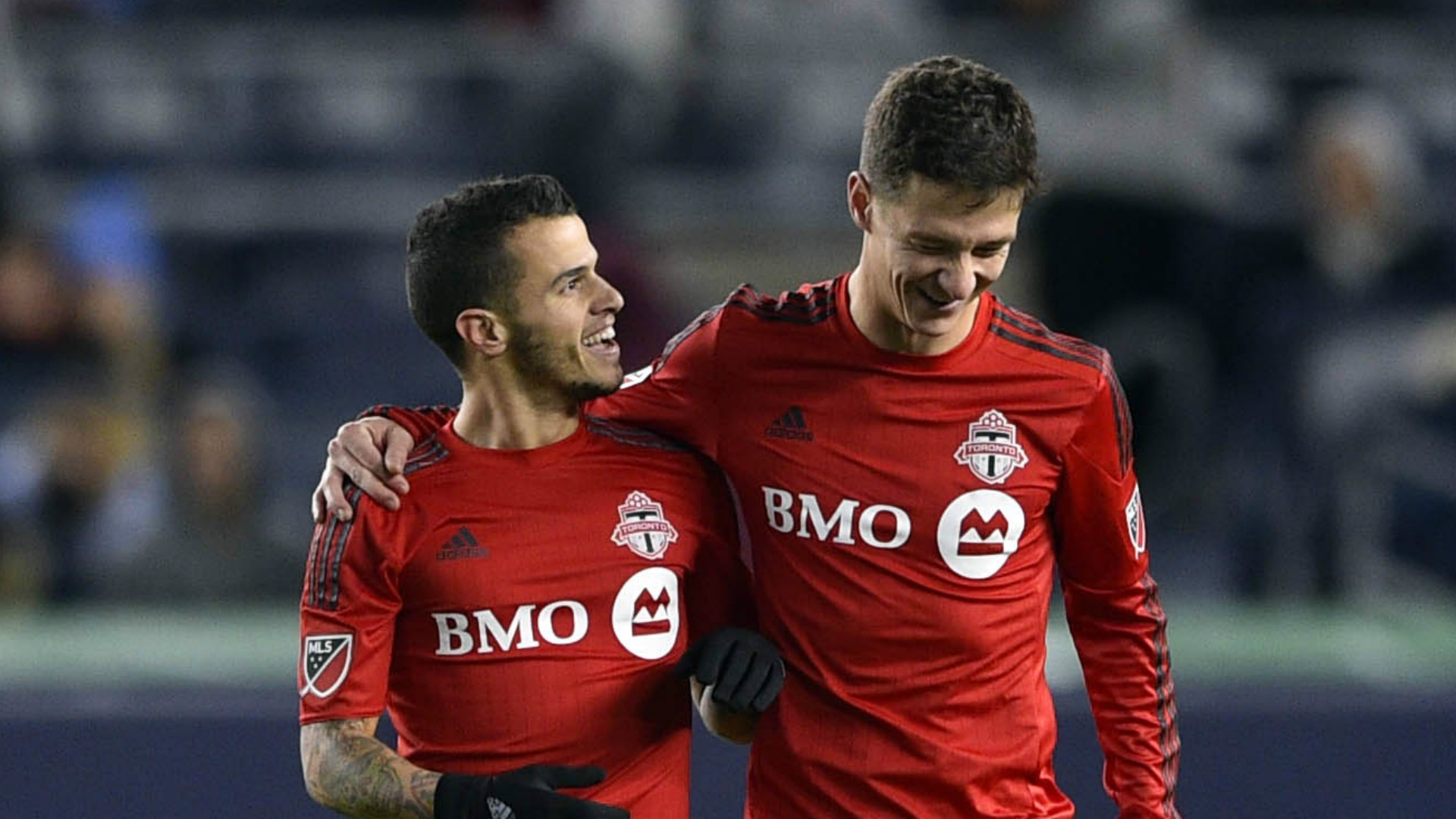 "Will's a winner," TFC coach Greg Vanney said. "He's obviously a very good soccer player which we all see. It's the intangibles of competition, fight, laying it all out on every play that he adds to our group."
Johnson's importance to TFC was made clear in the Eastern Conference final series against the Montreal Impact. He took the field as a substitute in the first leg, with Montreal leading 3-0 and looking ready to end the series early, but TFC rallied to close the gap to 3-2 heading into the second leg. Vanney inserted Johnson into the starting lineup for the second leg, and though Johnson left the field with the score tied 2-2, he helped set a tone in that match that TFC used to eventually emerge as series victors.
Now, with Saturday's MLS Cup final up next, Johnson looks like a good bet to start against the Seattle Sounders. Vanney has a few different options he can go with, but Johnson's two-way ability and work rate could prove key to helping slow down Seattle playmaker Nicolas Lodeiro.
As much as Johnson isn't letting the spectacle of MLS Cup week serve as a distraction, he is also making sure to enjoy the experience. Though still relatively young at 29, Johnson knows that you can't take trips to MLS Cup for granted, even for someone who is about to play in his third final in seven years.
"Every year that you play in this league, you see it grow and you see the quality of players rise, it gets harder and harder to win MLS Cup and they become more and more meaningful," Johnson told Goal USA. "The MLS Cups that were won in the late 90s and early 2000s were small numbers, and now we're dealing with 20 teams in the league, major superstars, so every year it gets harder to do, and more special."
Whether as a starter or substitute, Johnson should play an important role for TFC on Saturday. And if he helps the Reds win their first MLS Cup title, you can rest assured he will celebrate fully, both in the post-game locker room and the victory party.