What is AFTV? Arsenal fans' TV channel, presenters & everything you need to know
Goal
Sep 26, 2018 16:45 UTC +00:00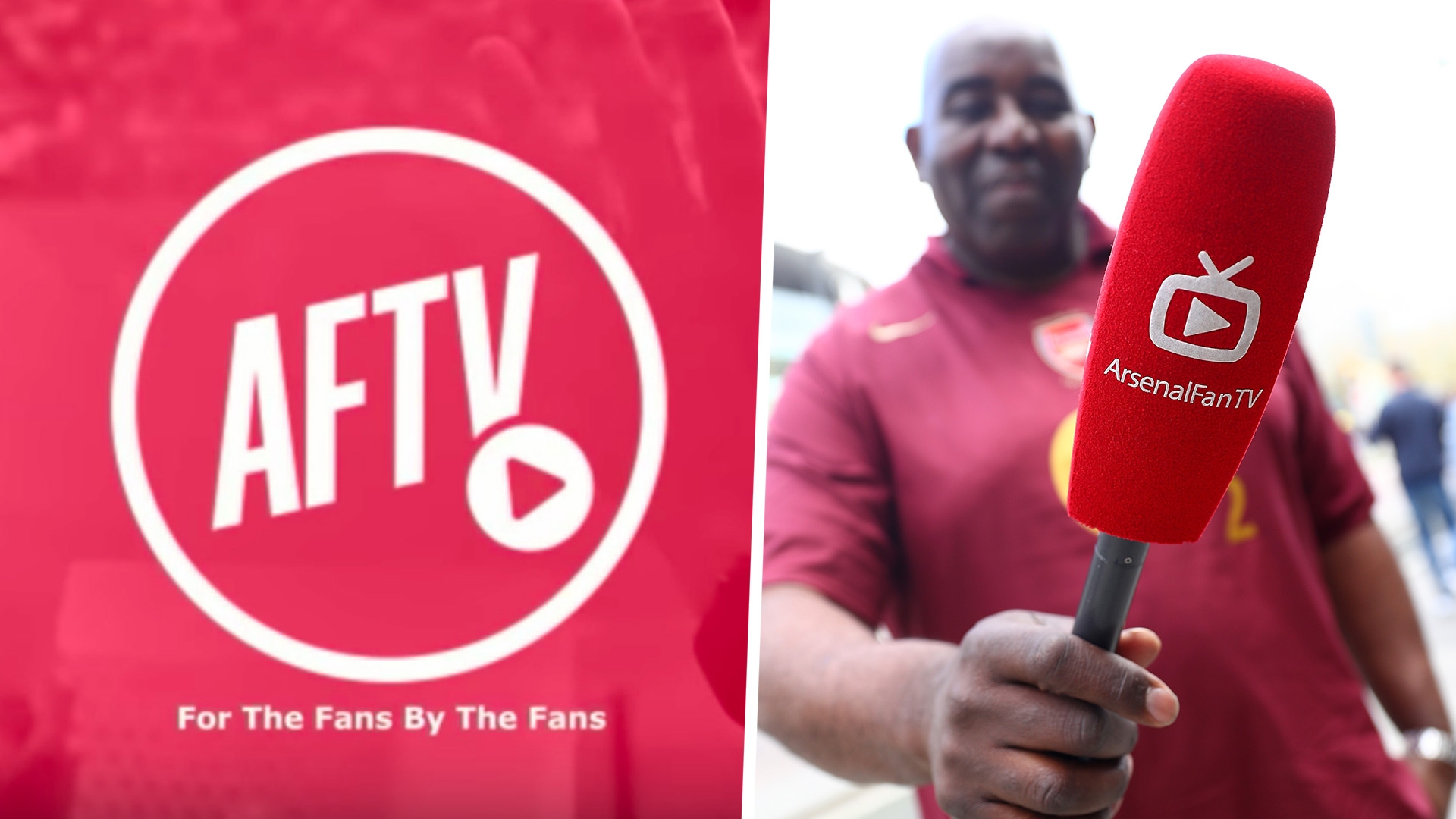 Youtube/Getty
The internet has changed so many aspects of human existence and football, as well as the discussion thereof, is not immune to its effects.
While the traditional forum of the pub after a match still exists for many fans of the game, online platforms such as Twitter and YouTube are becoming increasingly popular as well, meaning those debates are now being broadcast to a wider audience.
There are plenty of video clips showing angry supporters delivering lengthy tirades against managers or players which have gone viral, making minor celebrities out of ordinary fans.
As you'd expect, fans of the biggest clubs are to the fore in this regard and the AFTV channel, which broadcasts the views of Arsenal fans, is one of the most well known outlets, albeit entirely unofficial.
Goal brings you everything you need to know about the Arsenal fan channel, including how to watch, who presents it and more.
---
What is AFTV?
---
AFTV is a YouTube channel dedicated to the coverage of all things Arsenal, particularly the club's supporters.
The channel was launched in 2012 and, per the official website, its creation was driven by a desire to "create a platform for ordinary Arsenal fans who had no voice at the club."
Spawned in the final years of the Arsene Wenger era, AFTV captured the frustration of Gunners fans as their team struggled to win trophies and failed to qualify for the Champions League.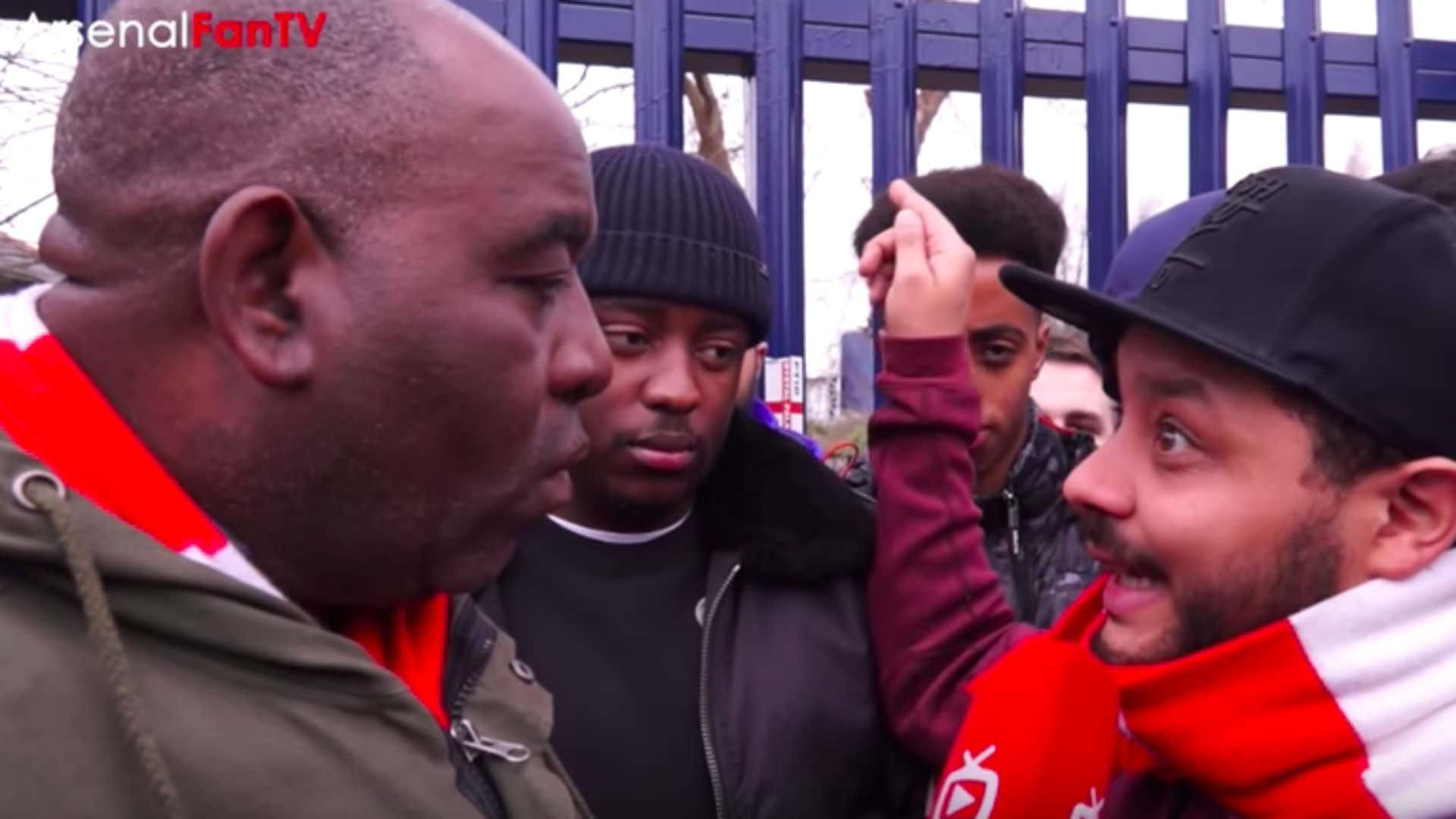 Interviews with disgruntled fans (many of which developing into full-blown, expletive-laden rants) have proven popular among viewers, but the channel also features interviews with players.
Individuals such as Thierry Henry, Nwankwo Kanu and Unai Emery have spoken to AFTV, while former Manchester United captain Gary Neville has also been a guest.
It was created by Robbie Lyle, who remains one of the channel's chief presenters, and, at the time of writing, had over 840,000 subscribers.
Despite its undoubted popularity, AFTV is not without its detractors, with Arsenal defender Hector Bellerin expressing his irritation with the channel.
"It does sometimes pop up on your timeline. I see it sometimes, some friends say 'oh have you heard what that guy on Arsenal Fan TV said'," Bellerin said at an Oxford Union event .
"It's so wrong for someone who claims to be a fan and their success is fed off a failure. How can that be a fan?
"There's just people hustling, trying to make money their way, which everyone is entitled to do."
---
Who are the AFTV Presenters & Fans?
---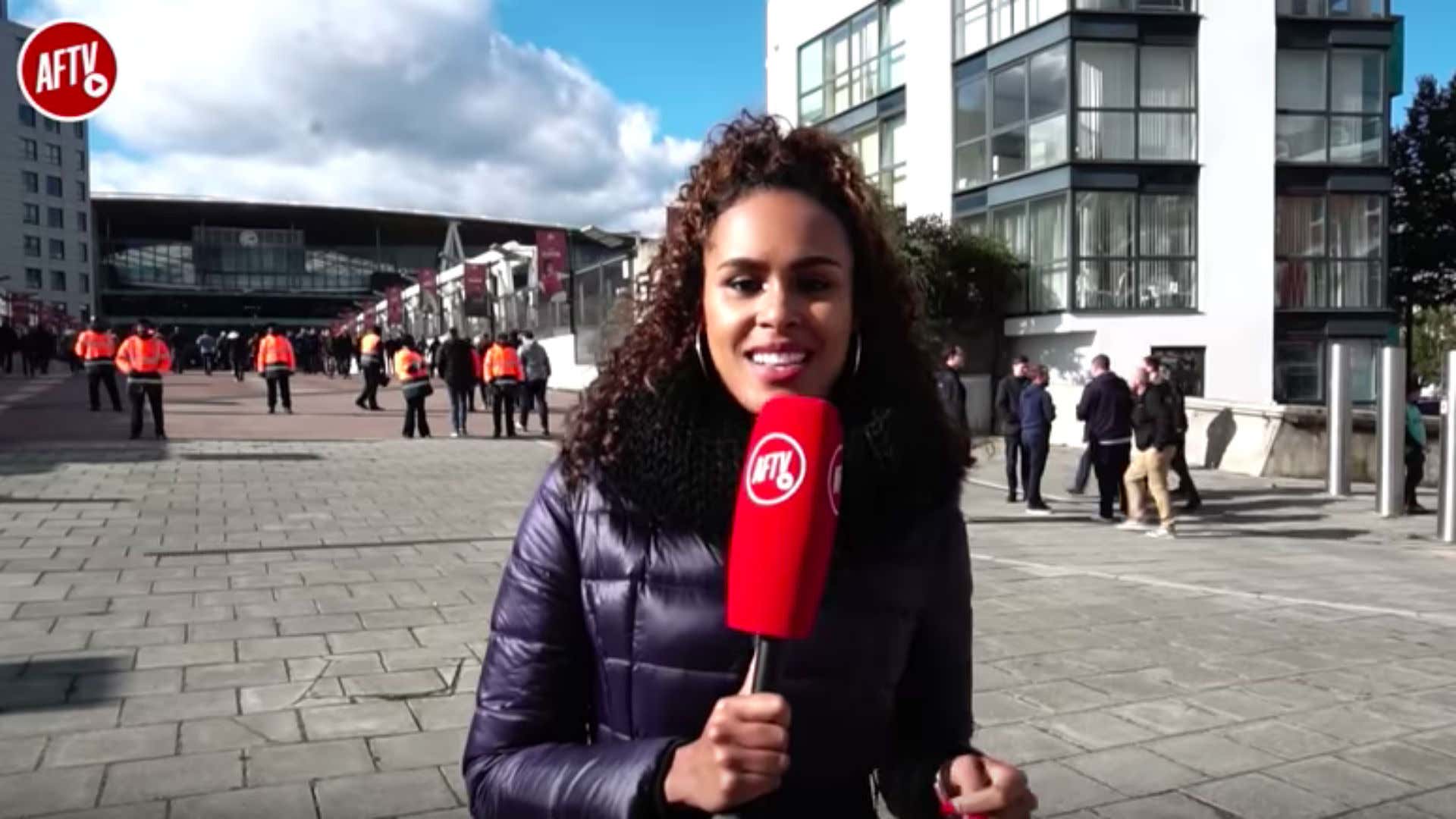 As well as Lyle, who is the channel's leading presenter, there are a number of other people who present regular segments for the channel.
Anita Jones occasionally appears as a reporter, while Pippa hosts a show called 'Wat U Sayin?' in which she engages with the supporters' comments.
A number of fans have achieved a degree of notoriety through AFTV and have even gone on to launch their own individual channels.
Among those to do so are 'DT', who regularly features on the 'All Guns Blazing' podcast, while Claude and Ty front a segment in which they discuss club issues.
Lyle, meanwhile, now also presents Channel 4's 'The Real Football Fan Show'.
Presenters
Robbie Lyle
Anita Jones
Pippa
Notable fans
Claude
DT
Heavy D
Kelechi
Troopz
Ty
---
AFTV name change
---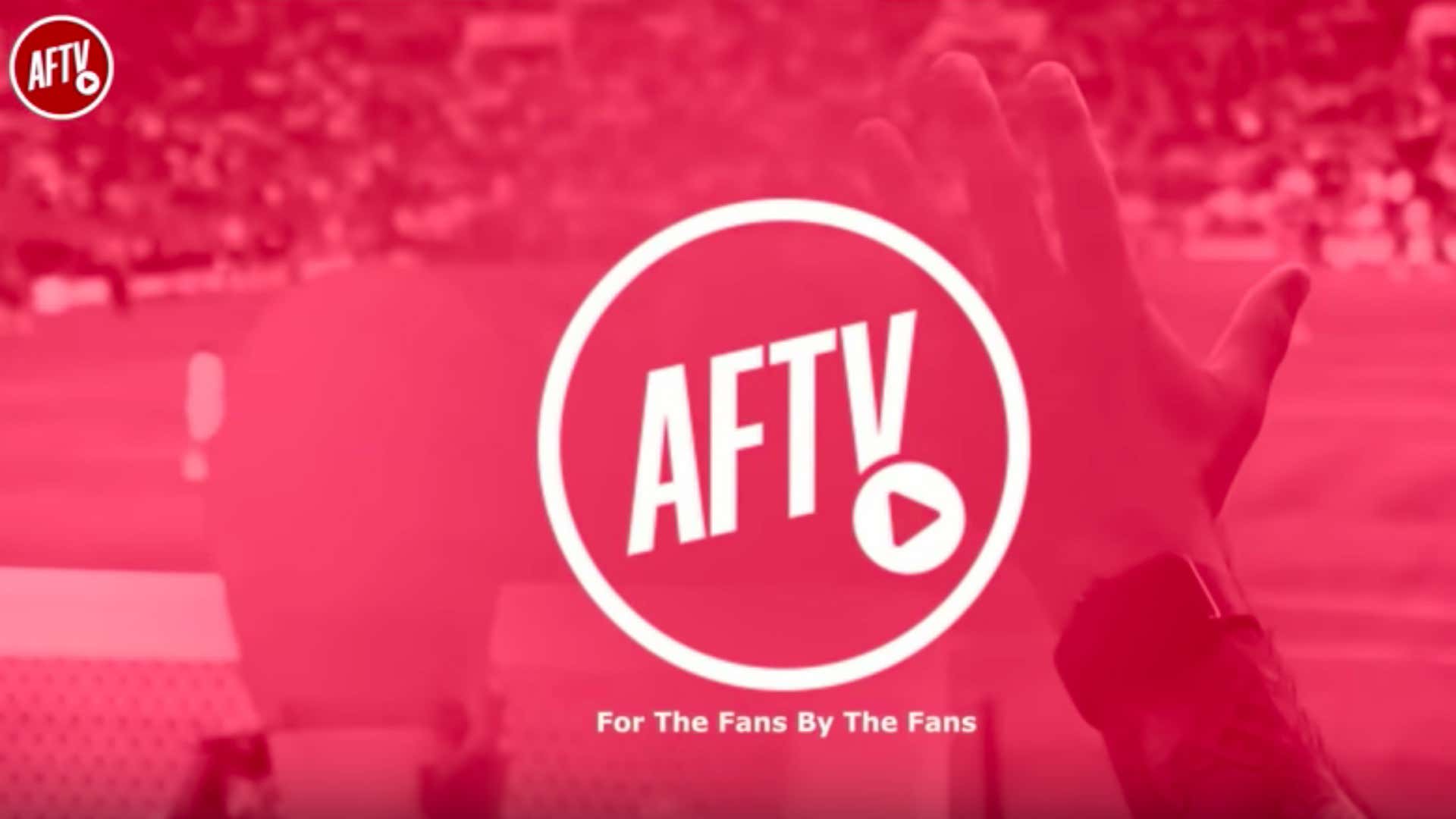 AFTV was originally known as 'Arsenal Fan TV' but the channel was forced to rebrand in August 2018 following talks with Arsenal.
The club were reportedly concerned about the use of the term 'Arsenal' in the channel's branding.
After that, the channel unveiled an all-new look, complete with a fresh logo, which now features on all its platforms.
---
How to watch AFTV
---
AFTV can be watched via the official YouTube channel, which can be accessed by clicking here .